72
24.06.2020
Grodno customs officers detected an attempt to illegally move almost 900 thousand packs of cigarettes hidden in metal radiator cases in a vehicle traveling from Russia to the European Union (video)
An attempt to illegally import tobacco products into the territory of the European Union was detected by Grodno customs officers at the checkpoint «Bruzgi». Almost 900 thousand packs of cigarettes were moved in metal cases of radiators, the design of which suggests that the cigarettes are packed in factory conditions.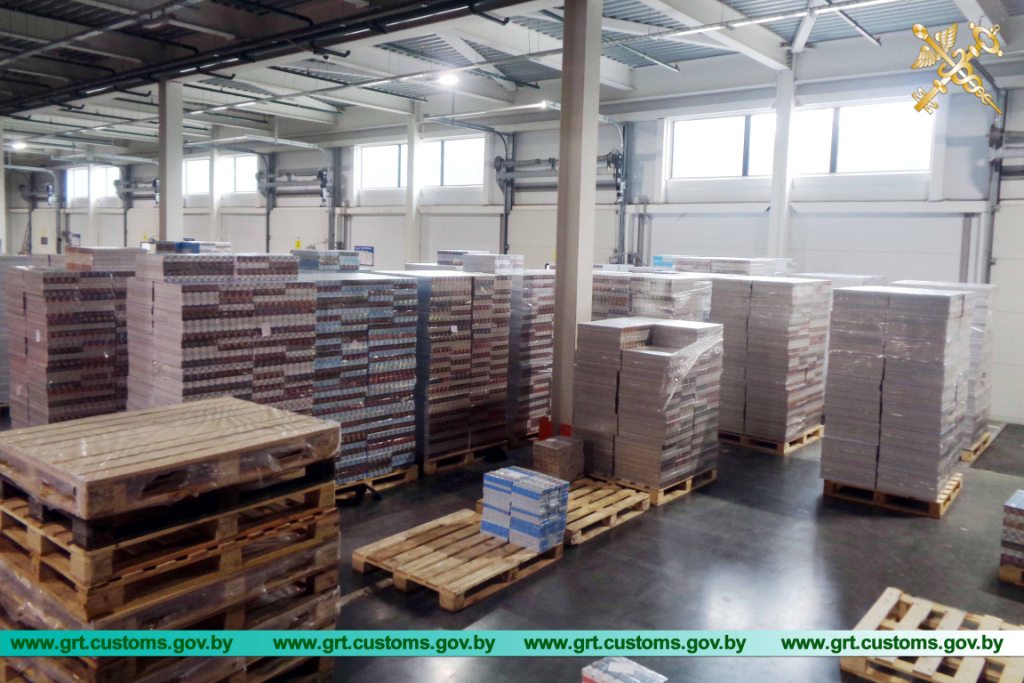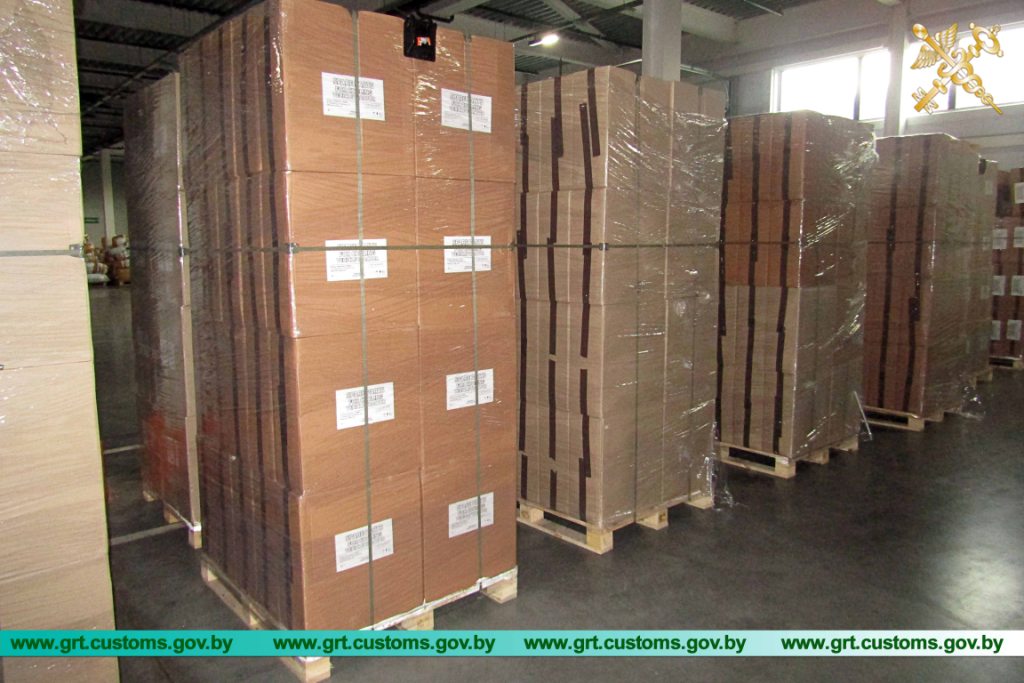 According to the documents submitted, parts of the radiator cooling systems of agricultural machinery followed the procedure of export from the Russian Federation to the territory of the European Union. During customs control, the vehicle is sent for inspection with the use of X-ray inspection complex, which allowed to establish the presence of goods hidden in hiding places.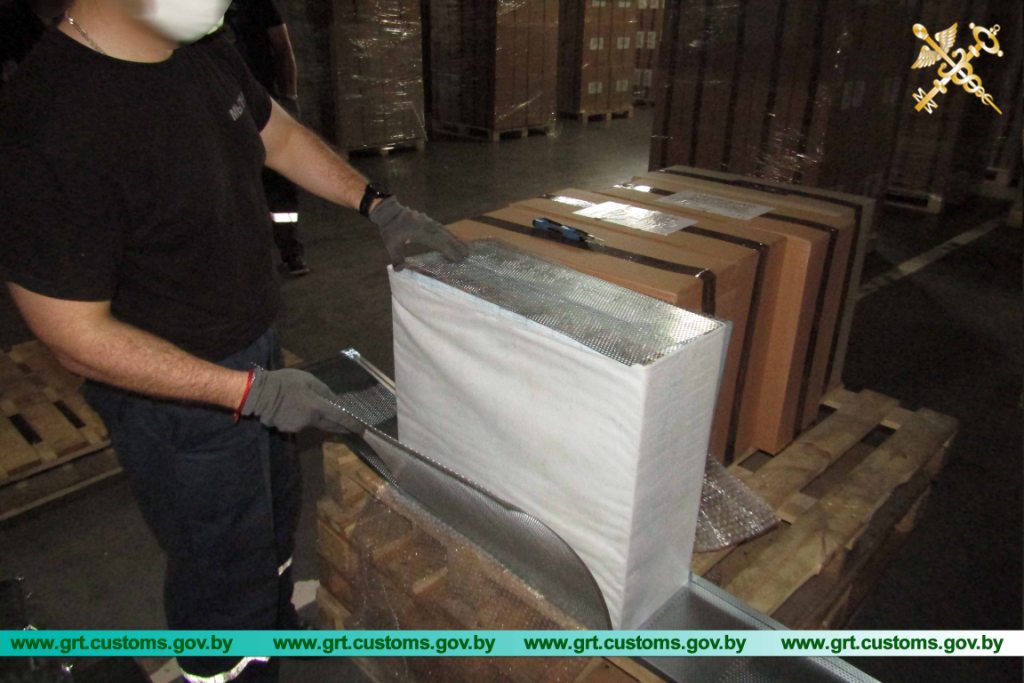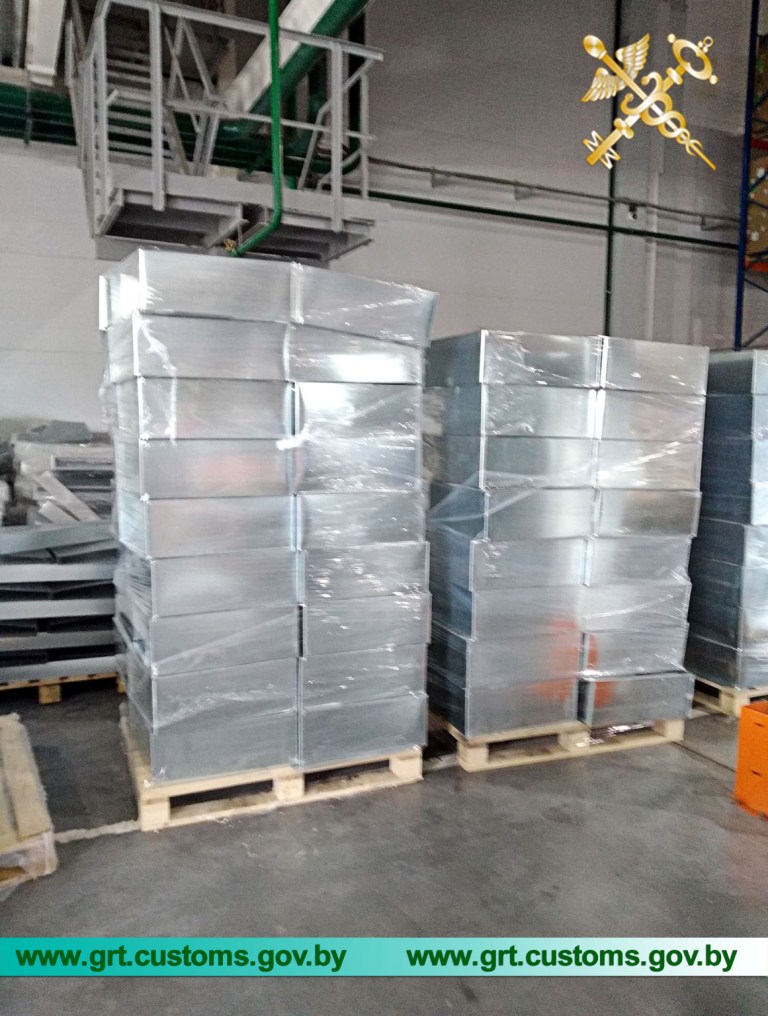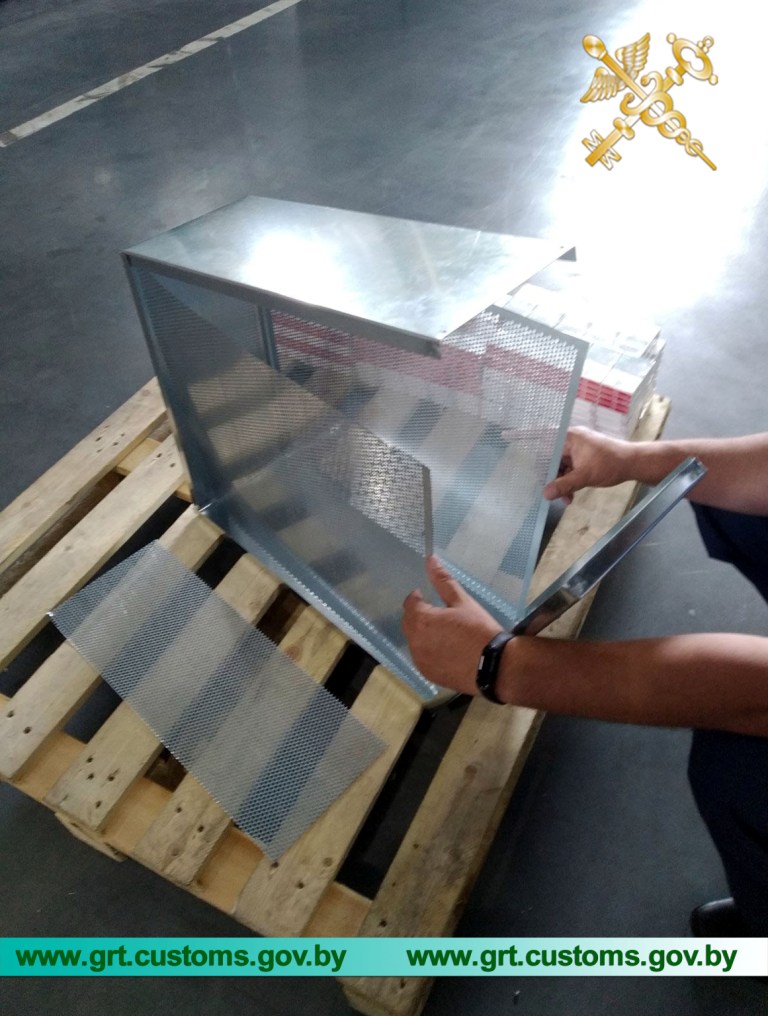 As a result of the inspection, about a thousand metal cases of the radiator cooling system were removed from the cargo area according to preliminary calculations, each of them contained more than 800 packs of cigarettes. To extract tobacco products, it was necessary to use a chisel to remove factory rivets and disassemble the walls of metal cases.
On the fact of illegal movement of goods across the customs border of the EEU with concealment from customs control, the Grodno regional customs has started an administrative process in accordance with part 2 of article 14.1 of the administrative Code of the Republic of Belarus.
Based on the materials of the Grodno regional customs