27.06.2019
Grodno customs officers established the fact of illegal movement of a wanted crossover across the border
Officers of the anti-smuggling department of Grodno regional customs prevented an attempt to smuggle into the Eurasian Economic Union a crossover worth about 100 thousand rubles. 
The 2014 Land Rover Sport car was detained by customs officers at Kotlovka checkpoint, through which a citizen of the Russian Federation followed from Lithuania. The vehicle was sent for examination to the Oshmyany interdistrict department of the State Forensic Examination Committee of the Republic of Belarus, which confirmed that the vehicle identification number was modified by the application of a secondary number. As a result of verification measures, it was established that the SUV is on the wanted list according to the Interpol database.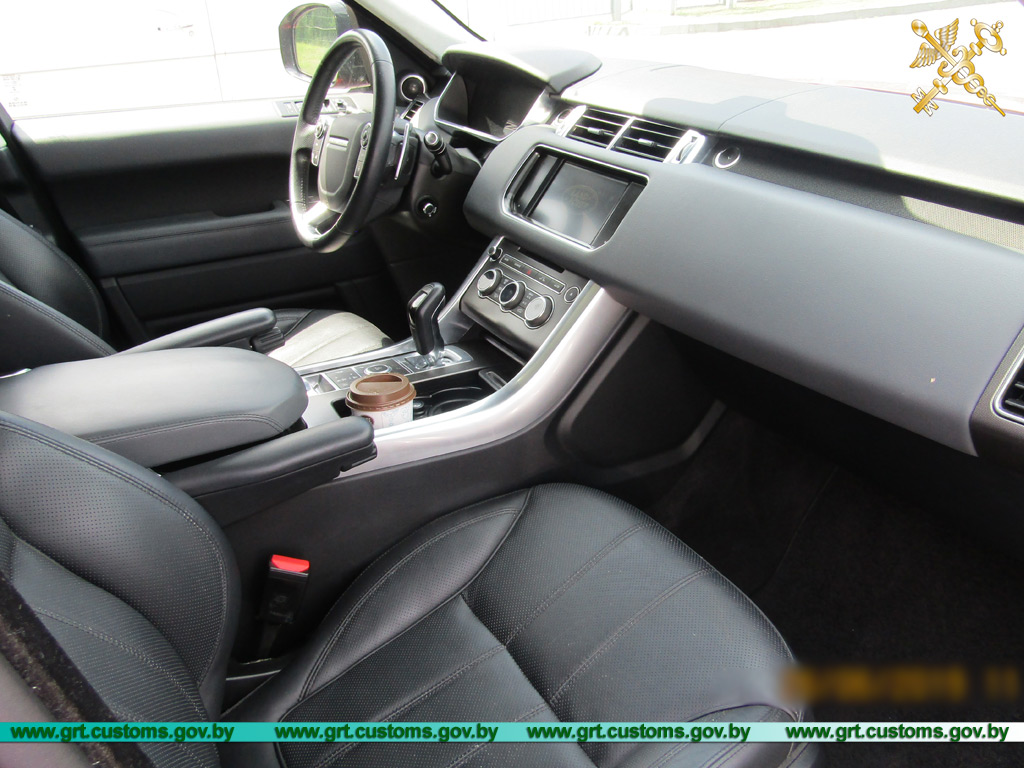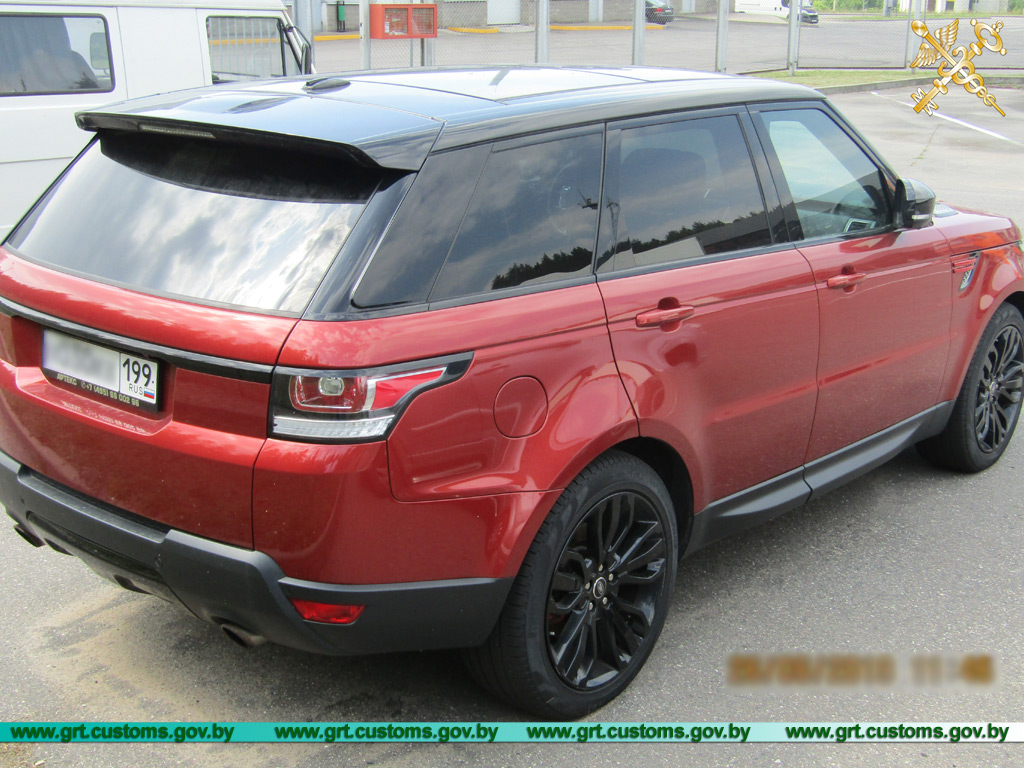 Grodno regional customs initiated the administrative process regarding the fact, the vehicle was seized, further checking actions are carried out.