700
26.08.2019
Illegal import of flower products worth more than 500 thousand rubles was stopped by customs officers from the beginning of the year
Grodno customs officers stopped illegal import of more than 800 thousand freshly cut flowers and more than 60 thousand flower bulbs into the territory of the Eurasian Economic Union from the beginning of the year. The total value of the flower product amounted to over 500 thousand rubles.
Usually, such violations relate to discrepancies in the number and name of declared and actually moved flowers.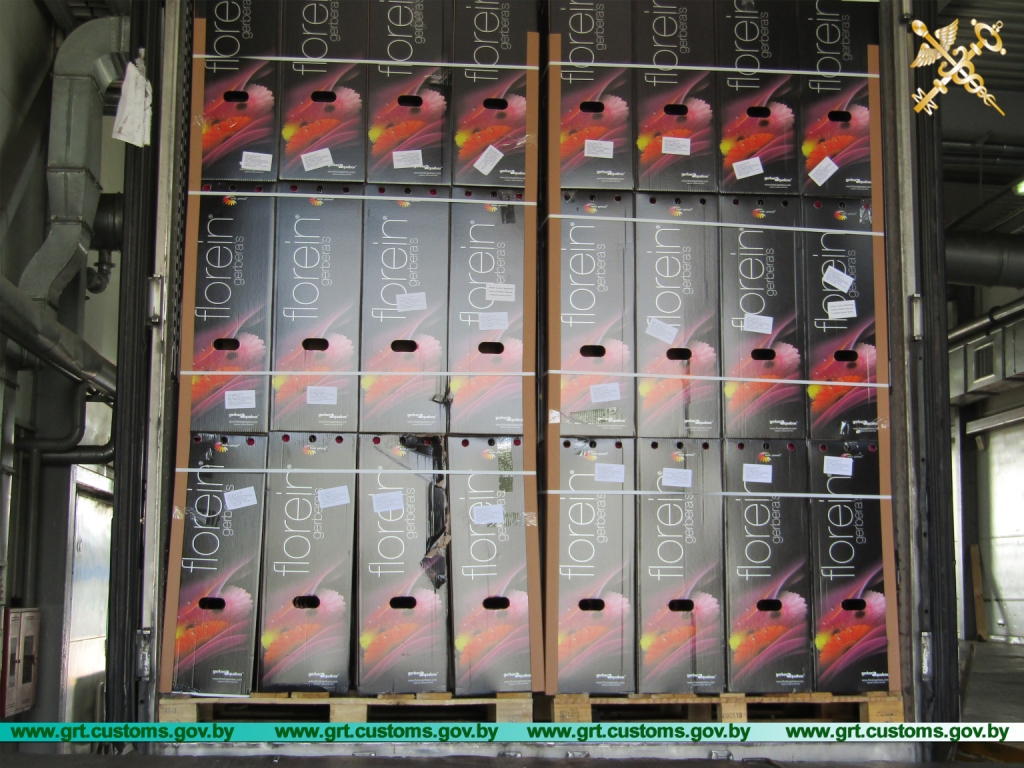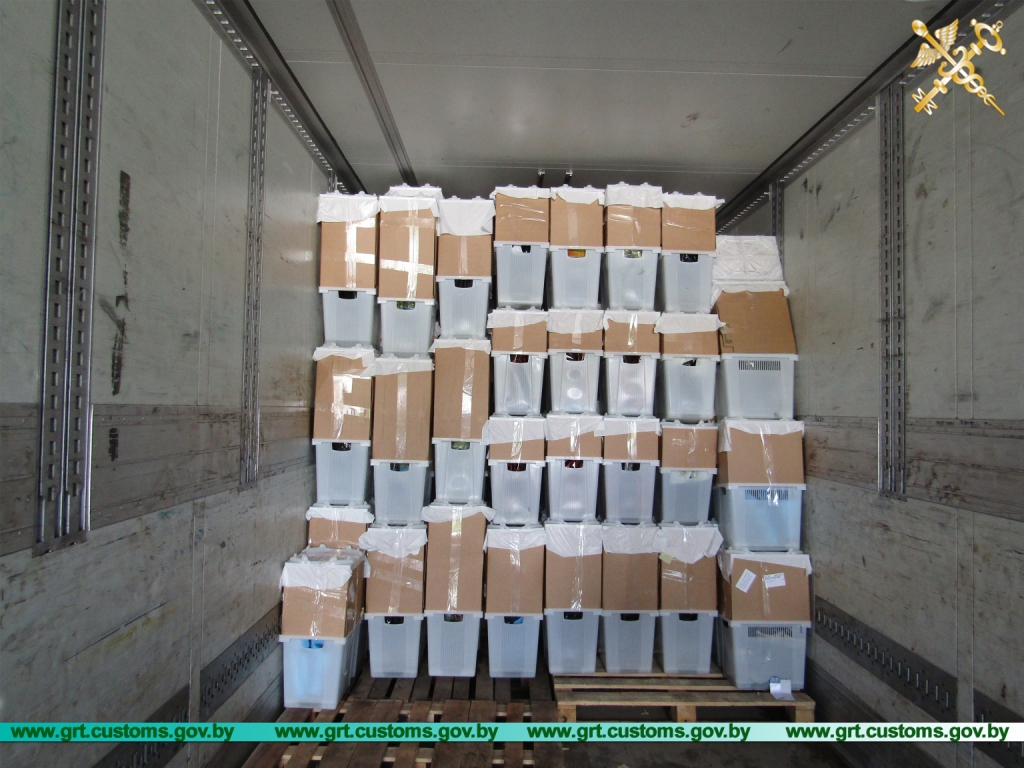 Last weekend, at Benyakoni checkpoint, another attempt was made to import undeclared flower products. That time the Lithuanian carrier turned out to be the offender. According to the shipping documents, "freshly cut flowers" were transported across the Belarusian-Lithuanian border in the VOLVO vehicle. When conducting the customs inspection, it was found that information on more than 10 thousand roses was not in the documents. The value of the undeclared goods amounted to more than 5.5 thousand rubles.
Grodno regional customs initiated the administrative process regarding the fact in accordance with part 1 of Article 14.5 of the Administrative Code of the Republic of Belarus. The Article provides for a legal entity to impose a fine of up to 30% of the cost of illegally transported goods.