04.04.2019
Official representative of the Belarusian customs in the People's Republic of China took part in an international seminar aimed at exchange of experience in customs administration of online commerce
Official representative of the customs authorities at the Embassy of the Republic of Belarus in the People's Republic of China, Dmitry Kovalenok, participated in the seminar «Cross-border E-commerce» and meeting of the Council of customs service Representatives. The events took place in the city of Suzhou and gathered more than 60 representatives of public authorities and organizations from 22 countries. 
During the seminar, experts of the World Customs Organization and representatives of Belarus, China, USA, Canada, Australia, the Netherlands, Germany and other countries discussed the current challenges of E-commerce, outlined further directions of its development and exchanged experiences in this field of activity.
In order to learn about the customs administration practices of the People's Republic of China, participants visited the largest Internet platforms of Jiangsu Province and customs control center of cross-border shipment of online goods in Suzhou.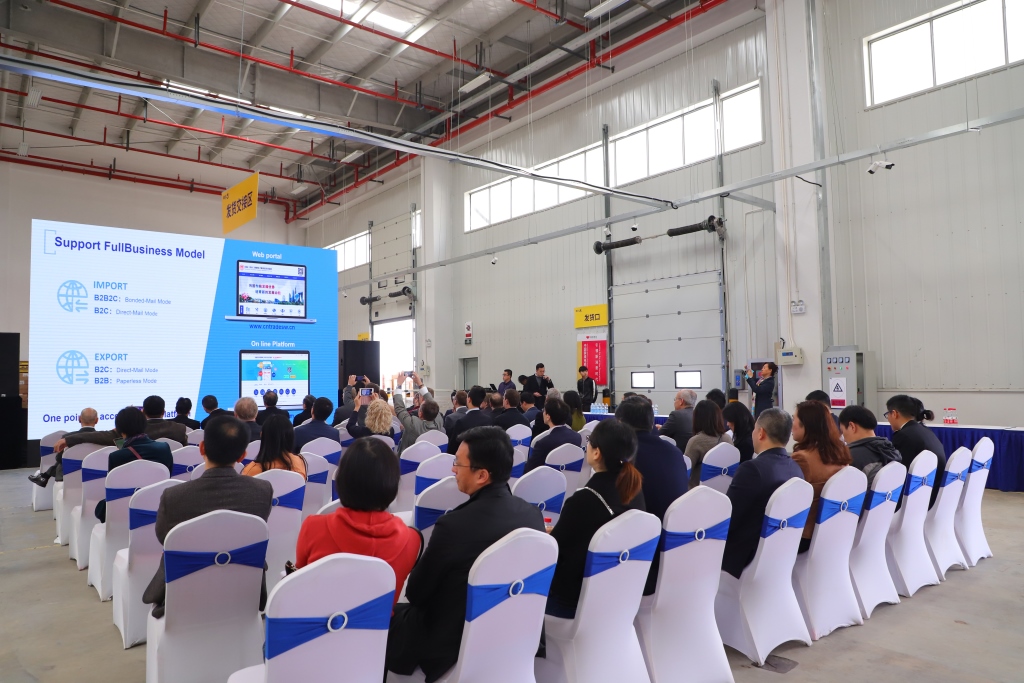 The event was an important step towards the study and application in practice in Belarus of the experience of world leaders in the field of customs operations and customs control of goods in the framework of online trading.