12.02.2018
Over 500 medical equipment and devices "for personal use" were found by Grodno customs officers in a car
Grodno customs officers stopped an attempt of illegal movement of more than 500 items of medical equipment and devices across the customs border of the Eurasian Economic Union.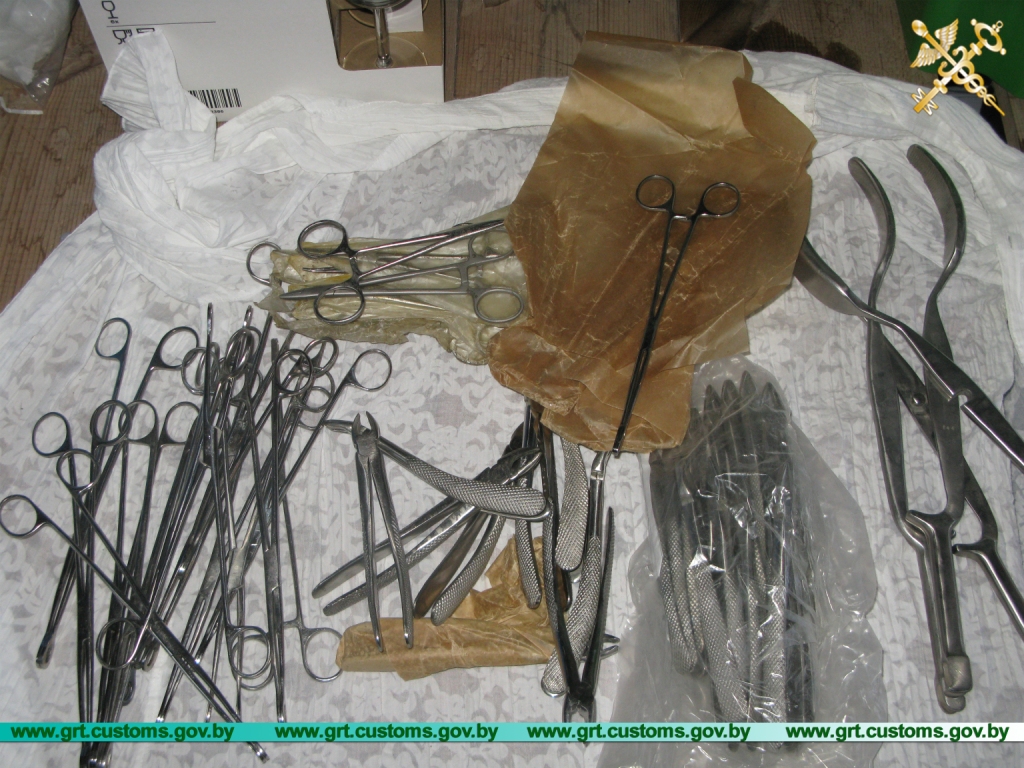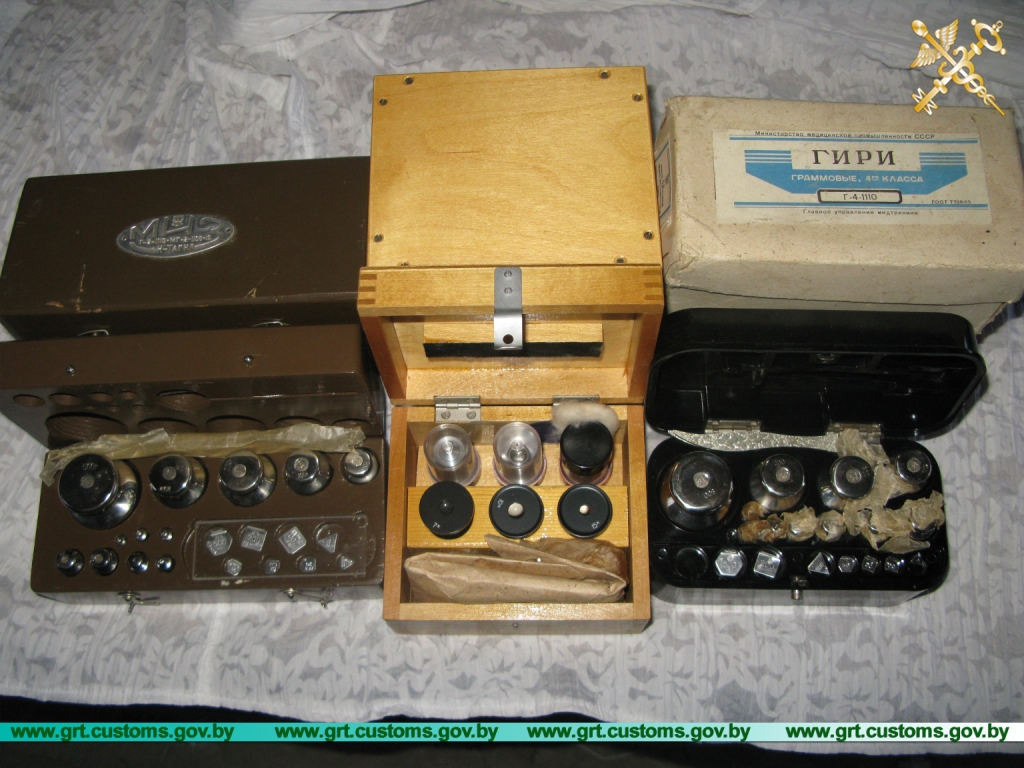 A driver of a Mitsubishi car followed from the Republic of Lithuania through Kotlovka checkpoint and chose the "green" corridor for border crossing. The citizen of the Russian Federation stated that he did not move goods subject to obligatory written declaration.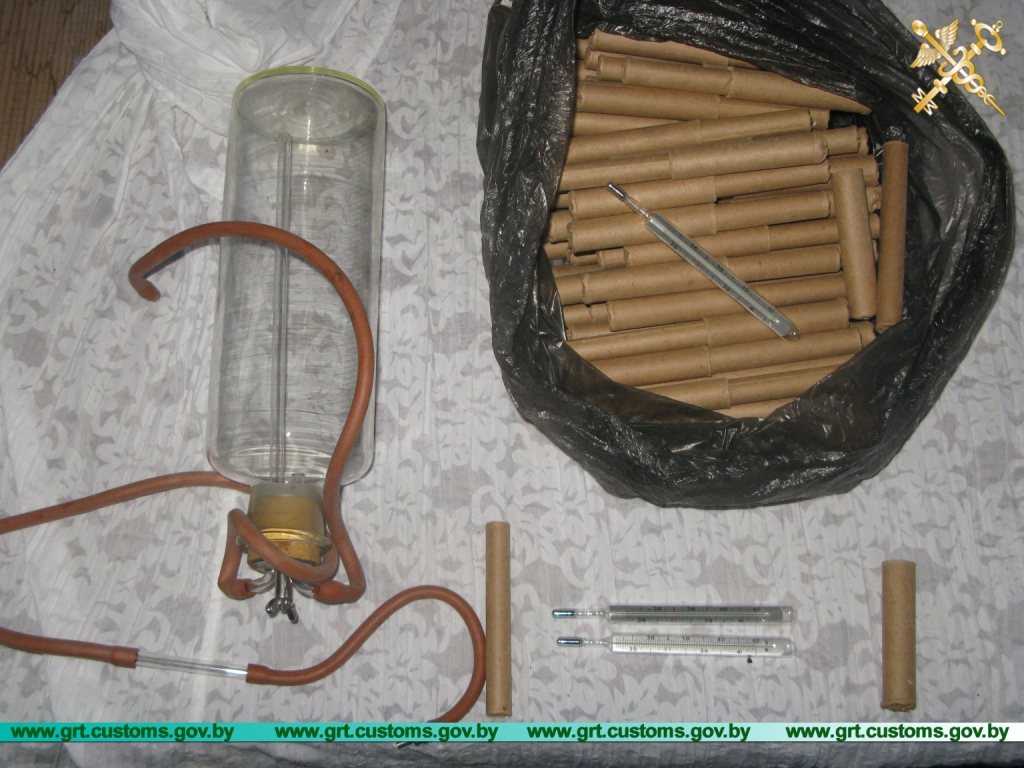 However, during the customs control in the cabin and trunk of the car, over 500 items of medical equipment and diagnostic devices, such as surgical forceps, thermometers, clamps and threads, stethophonendoscopes, etc., were seized. The total weight of such goods was about 90 kg. Based on the quantity, weight and nature of the transported goods, they cannot be referred to goods for personal use.
The court of the Oktyabrsky district of Grodno brings administrative action against the citizen of the Russian Federation in accordance with Part 1 of Art. 14.5 of the Code of Administrative Offenses of the Republic of Belarus.