486
15.08.2019
Over the past week, Brest customs officers stopped two attempts to import marijuana into the territory of the EAEU, in total, in 2019, 45 criminal cases were initiated by the customs regarding illegal drug movement and trafficking
Since the beginning of 2019, Brest customs has initiated 45 criminal cases regarding illegal movements and trafficking of narcotic drugs and psychotropic substances. The figure is 75% of the total number of cases initiated by the customs.
This week, Brest customs officers stopped two attempts to import marijuana into the territory of the Eurasian Economic Union. The crimes were detected at Brest checkpoint involving service dogs of the cynological service.
A 41-year-old citizen of the Russian Federation, crossing the border by a PORSCHE car, tried to import marijuana in a cosmetic bag, which was in the vehicle's glove compartment.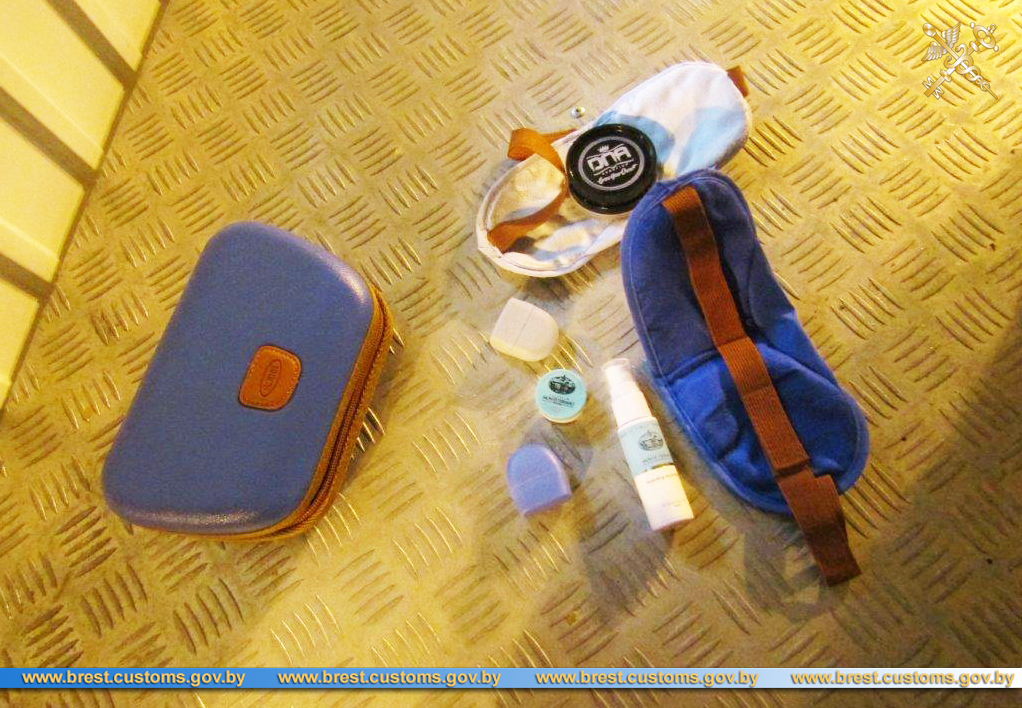 In the second case, citizens of Russia, following into the territory of the EAEU by a RAVON car, hid marijuana among personal belongings in the backpack.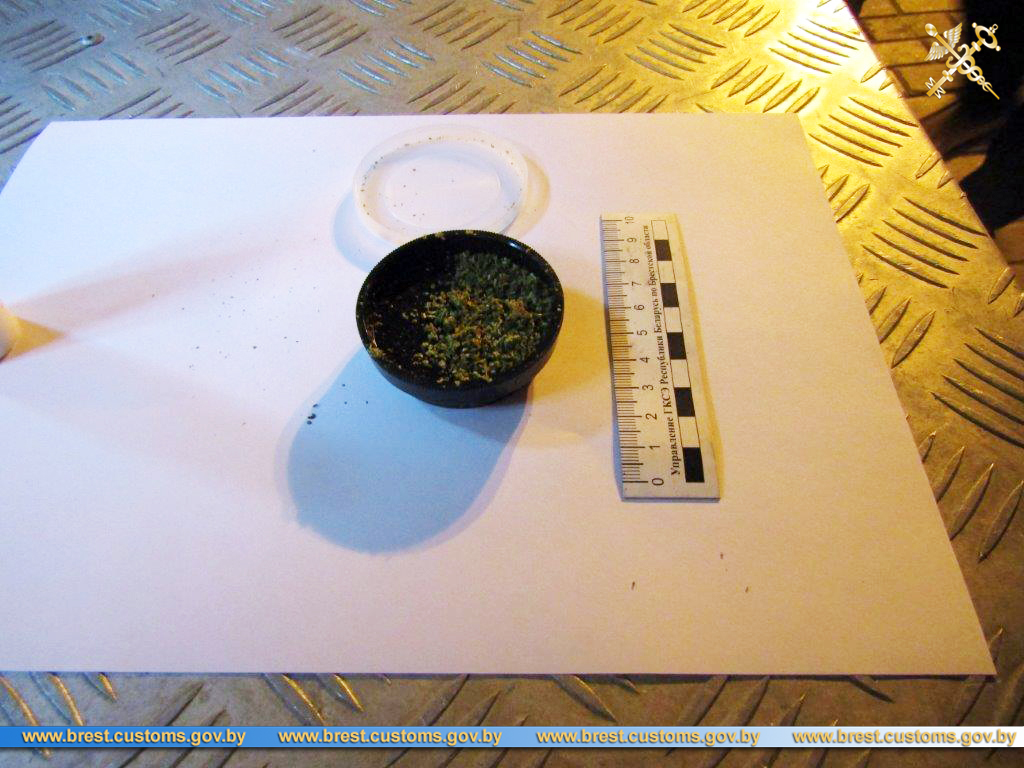 In both cases, experts from the Department of the State Forensic Examination Committee of the Republic of Belarus for Brest Region confirmed that the seized substances - marijuana.
The citizens were detained. Brest customs initiated the criminal cases regarding the grounds of the crime under Part 1 of Art. 328-1 of the Criminal Code of the Republic of Belarus.