690
03.10.2019
Since the beginning of 2019, the Belarusian customs officers revealed 31 cases of import into the territory of the EAEU cars with modified VIN numbers.
From the beginning of 2019, the customs authorities of the Republic of Belarus have prevented 31 cases of import vehicles with modified identification numbers into the territory of the Eurasian economic Union.
25 cases of them were identified in the Grodno regional customs, the total value of the vehicles was about 1 million belarusian rubles.
So, only three facts of illegal import of cars were revealed at the checkpoint "Kamenny Log": TOYOTA CARINA, AUDI A4 and PEUGEOT 206 followed with a "broken" VIN numbers in transit from Lithuania to Russia.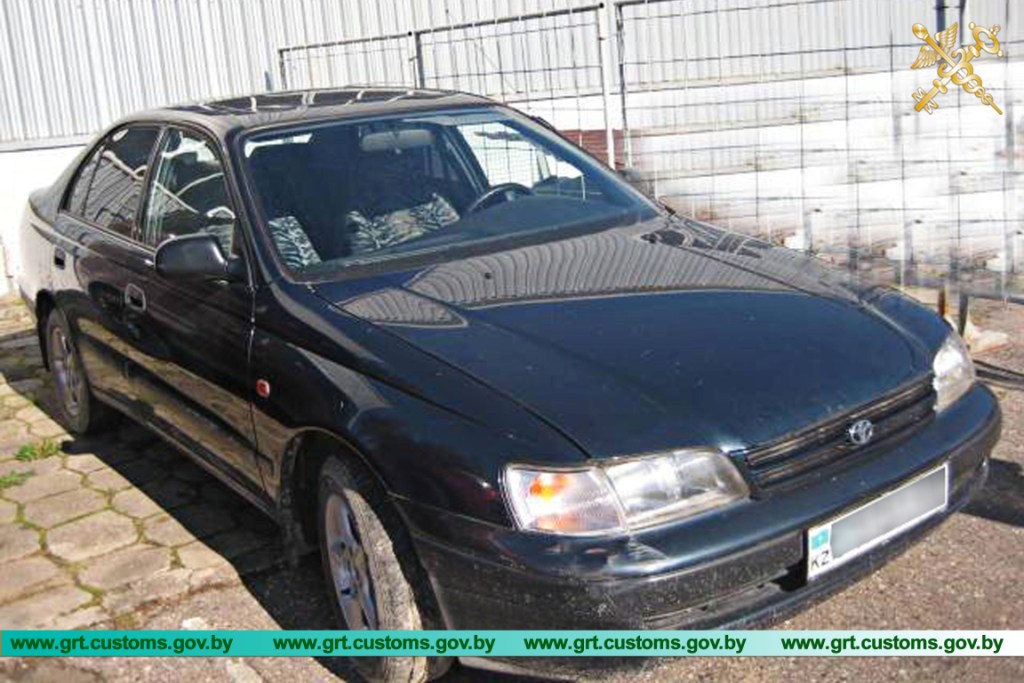 During the customs control it was established that identification numbers of cars were allegedly subjected to modification, which subsequently was confirmed by the experts of Oshmyany Department of GKSÈ of the Republic of Belarus. 
VIN number TOYOTA CARINA was changed by fixing with welded joints on the number pad of a fragment of the metal plate, AUDI A4 – by the destruction of the relief of signs with a subsequent application of such on the secondary identification number. The appropriate size fragment with signs of secondary markings was welded in place of the removed plot markable panel PEUGEOT 206 .
On the revealed facts of the Grodno regional customs administrative proceedings are initiated in accordance with part 2 of article 14.1 of the administrative code of the Republic of Belarus, which provide penalties of a fine of 30 basic units and confiscation of illegal movement of vehicles.