653
10.09.2019
The citizen of Belarus has hidden from customs control in your car 25.000 vials of anabolic steroids
Gomel customs officers found caches with 25.000 glass ampoules of anabolic steroids in a car that was passing through the checkpoint "Novaya Rudnya".
36-year-old citizen of Belarus was the driver of a Mercedes car and followed from Ukraine on the "green" channel. At interrogation, he stated that he had no goods prohibited and restricted to movement across the customs border.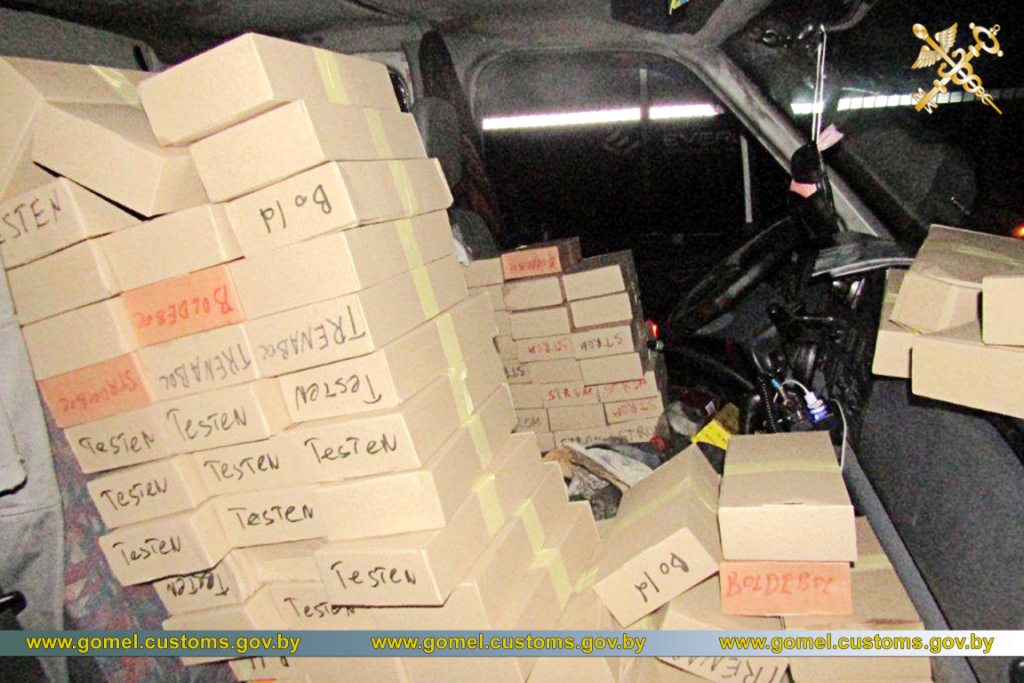 But during customs operations in relation to the car customs officers found caches under the sleeping shelf and behind the back of the sleeping seat, which contained cardboard boxes labeled "anabolic steroids (androgens)". Several such boxes were hidden among the personal belongings of the driver.
In total, the citizen hid from customs control more than 25.000 glass vials with a capacity of 1 ml each, which were placed in 90 boxes.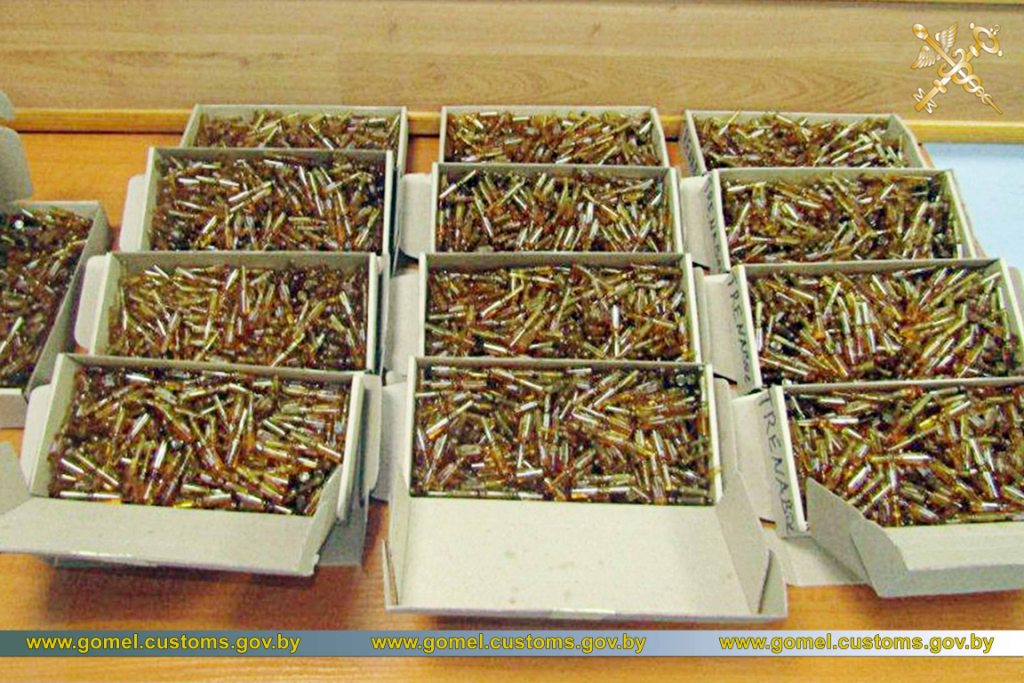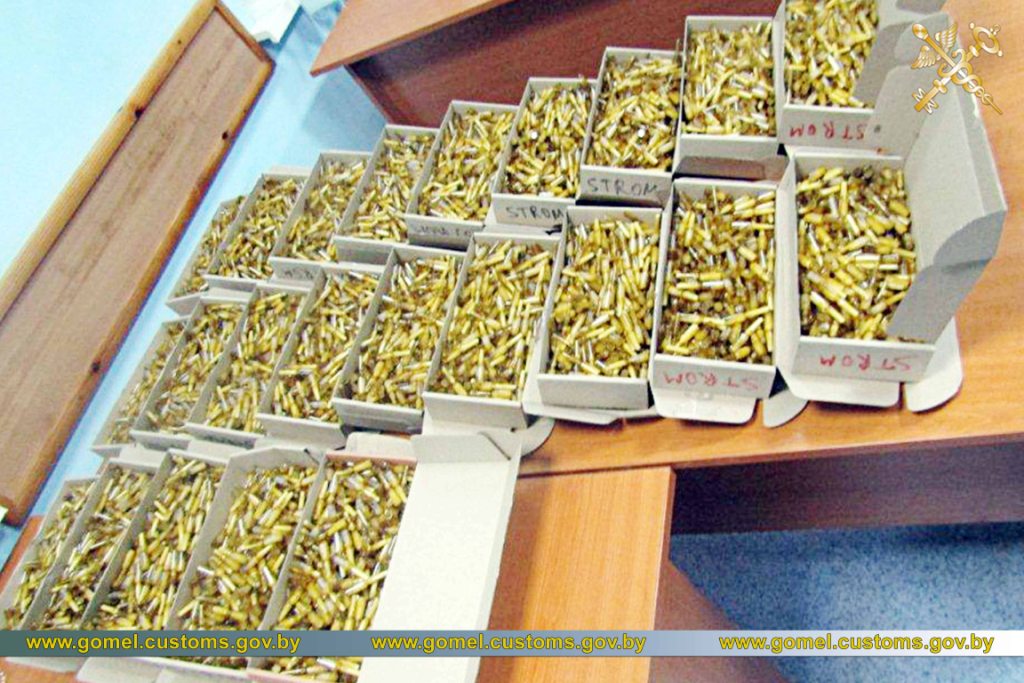 The cost of the goods exceeds 80.000 euros according to preliminary estimates.
On this fact the Gomel customs carries out verification actions.