29.07.2019
The Minsk regional customs officers found marijuana in a parcel. In the first half of 2019 the customs officers revealed in total 30 facts of drugs and psychotropes movement in international mailings.
Minsk Regional Customs in the first half of 2019 revealed 30 facts of illegal movement of psychotropic substances, narcotic drugs and their precursors in international mailings with a total weight of over 1.1 kg. As a result 10 criminal cases were initiated. Among the drugs moved in parcels are marijuana, heroin, cocaine; medicine containing narcotic substances - tramadol, codeine, tilidine, bromazepam, oxazepam and others.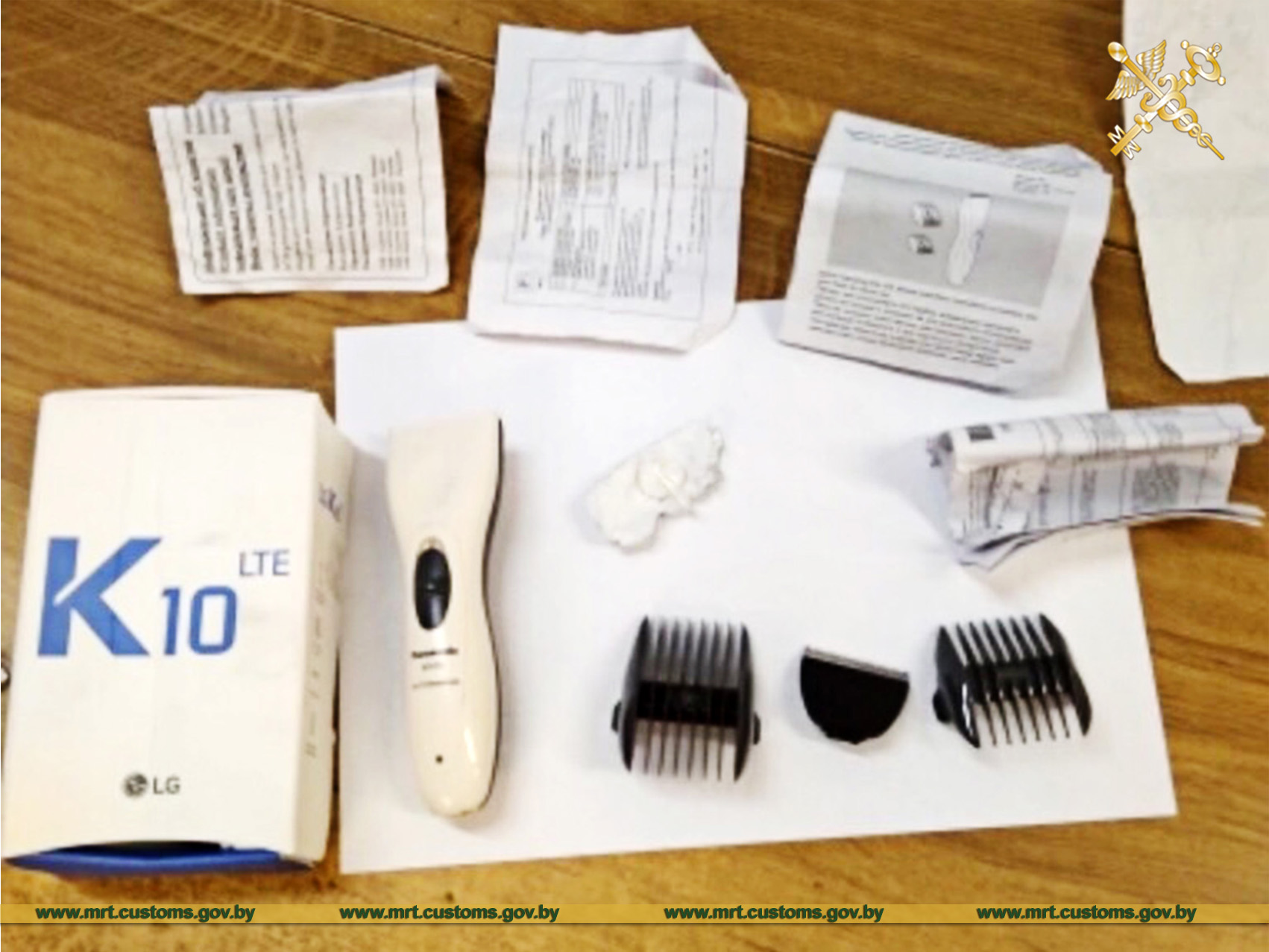 For the same period in 2018 the number of such facts was almost two times less.
Recently, Minsk customs officers at the National Airport "Minsk" found marijuana in one of the international mailings. 
During the customs control operations in the parcel moved from the Netherlands to a resident of Minsk a bag of dried, crushed green-brown substance was found. The bag was carefully glued inside the baby card.
Experts of the State Forensic Examination Committee revealed that the substance is a dangerous narcotic drug – marijuana.
The citizen of the Republic of Belarus born in 1997 was detained. A special pipe with marijuana particles inside was found in his house.
A criminal case was initiated under part 1 of Art. 328-1 of the Criminal Code of the Republic of Belarus.
Further investigative measures and actions are being carried out.