589
21.06.2019
The volume of imported goods that transit through Belarus by rail increased by 18.7%
 Over the five months of 2019, customs officers have released more than 1.3 million railway cars that is 39 thousand more cars than in the same period of 2018.
The statistics confirms the attractiveness of our country as a transit state: in January-May 2019 compared to the same period last year, the volume of goods transported by rail transporting through Belarus increased by 18.7%.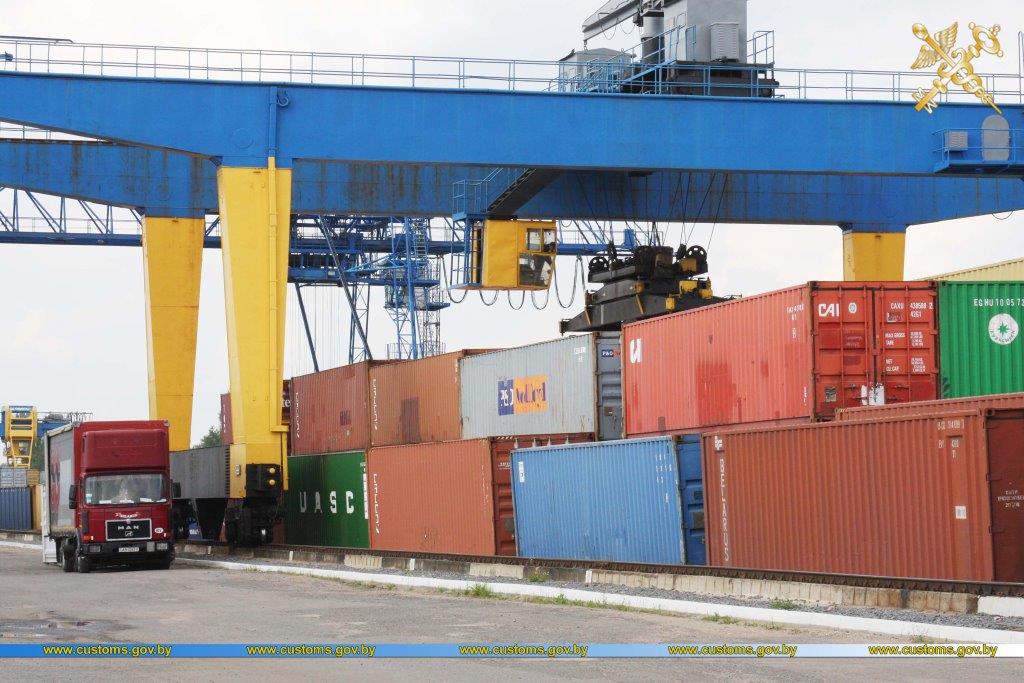 About 80% of rail transport moves through the customs border with the countries of the European Union.