617
14.10.2019
Three lots of illegally moved watermelons and wheat were found by Gomel customs officers.
Three facts of illegal import of watermelons and wheat from Russia to Belarus were stopped by the Gomel customs officers.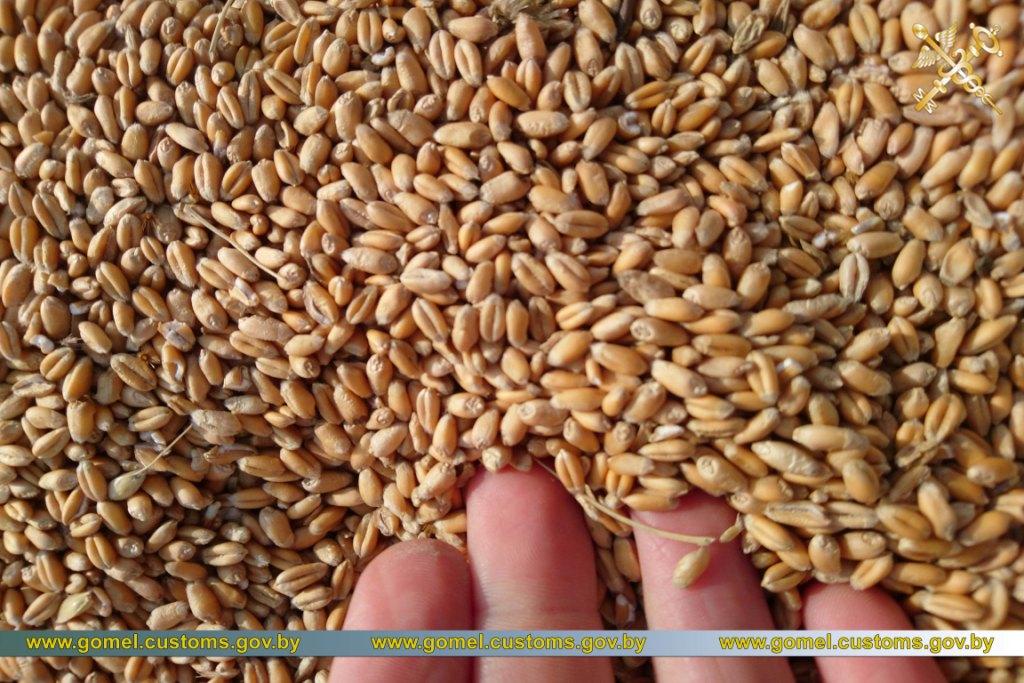 During special events the movement of three vehicles was stopped by Gomel customs officers near the border with the Russian Federation. 22 tons of watermelons and 32 tons of wheat were in the cargo compartments of cars.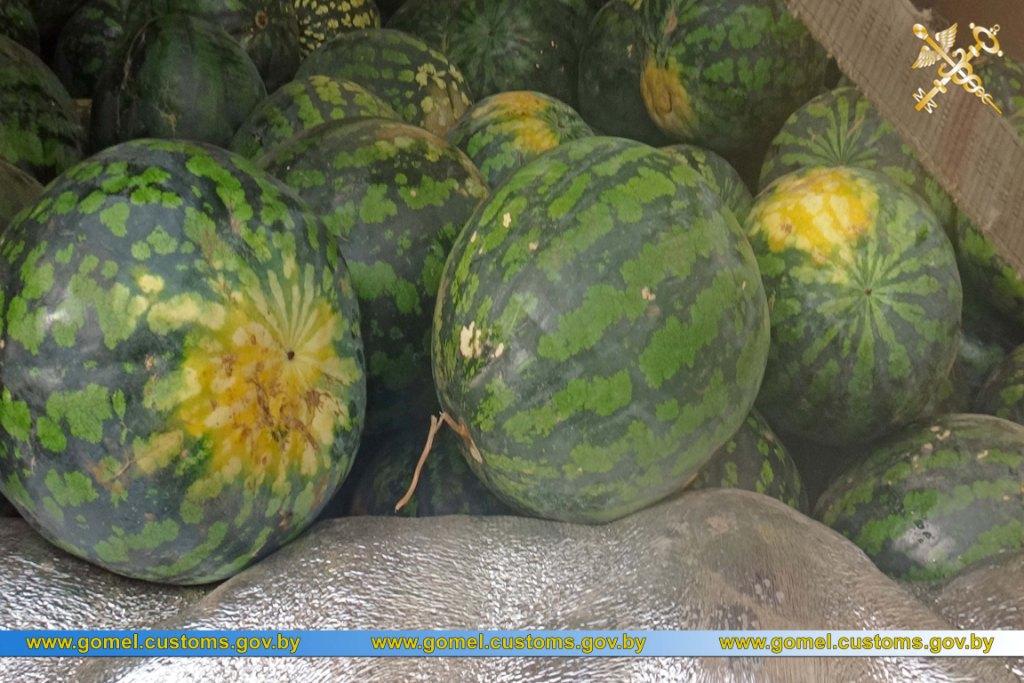 During conducting the check in relation to products of plant origin, it was found that in all cases products were moving without documents confirming safety - phytosanitary certificates. The total cost of illegally transported goods was more than 12.5 thousand Belarusian rubles.
Regarding the facts, administrative processes were initiated by Gomel customs in accordance with the part 4 of article 12.17 of the administrative Code of the Republic of Belarus. The sanction of this article provides for a fine of 50 % of the cost of the subject of an administrative offense.