642
04.07.2019
Through implementation of single window system atKozlovichi checkpoint, in the first half of 2019, 8,000 more cars were released than in the same period of 2018
For January-June 2019 through Kozlovichi checkpoint, in which customs officers perform the functions of border control, followed by almost 8 thousand more vehicles than in the same period of 2018. This figure is 270 thousand trucks.
Since the beginning of 2019, customs officers have been carrying out border control functions at three checkpoints: Kozlovichi on the border with Poland, as well as two railway checkpoints — Gudogai at Molodechno and Bigosovo stations at Polotsk. The duties of customs officers working at these checkpoints, in addition to carrying out customs operations, include checking documents of individuals, compulsory insurance contracts for vehicle owners, monitoring compliance with the rules of stay of foreign citizens and stateless persons, as well as the rules of their transit.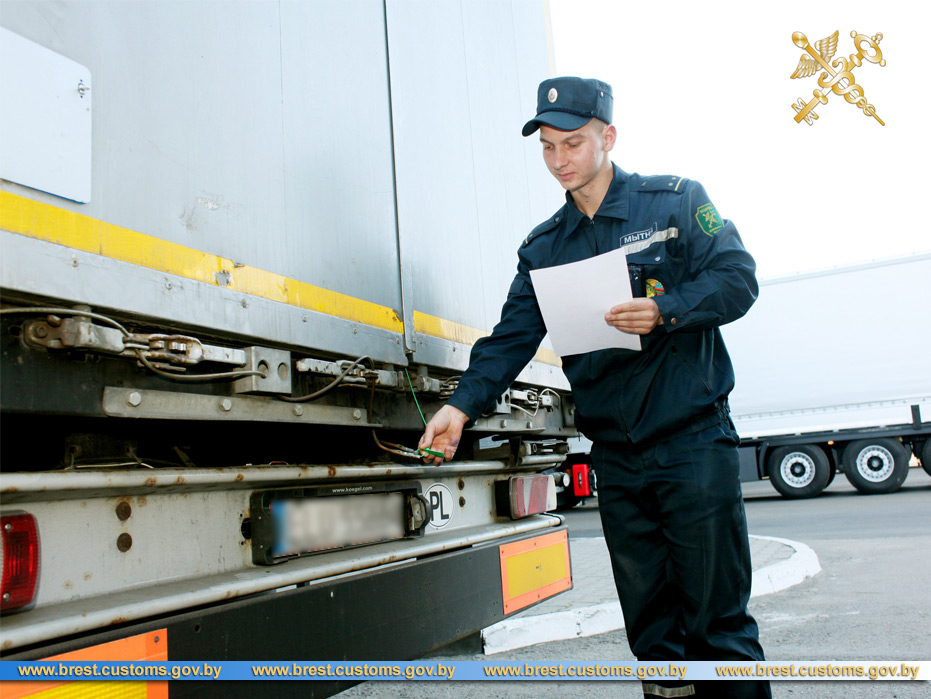 The single window system- all documents are submitted to the customs official, which allows reducing the time for conducting control procedures and increasing the throughput of checkpoints.