179
13.07.2020
Trying to hide from customs, the driver of a Russian company-carrier, who illegally moved 20 tons of apples, lost control (video)
The driver of the Russian carrier company intended to hide from customs officers, as he was illegally moving 20 tons of apples, but failed to control the truck.
During a special event in the Khotimsky district, Mogilev customs officers attempted to stop a VOLVO vehicle.
The truck was traveling in the direction of the Belarusian-Russian border with exceeding the speed limit. The driver did not respond to repeated requests from customs officers to stop. Passing the locality of Lipovka, a citizen lost control: the car left the roadway and overturned.
There was a shipment of apples in the car. The driver admitted that there were no accompanying documents for the product, including phytosanitary certificates confirming product safety. The cost of fruit was 72 thousand Belarusian rubles.
On this fact, Mogilev customs started an administrative process in accordance with part 4 of article 12.17 of the administrative Code of the Republic of Belarus.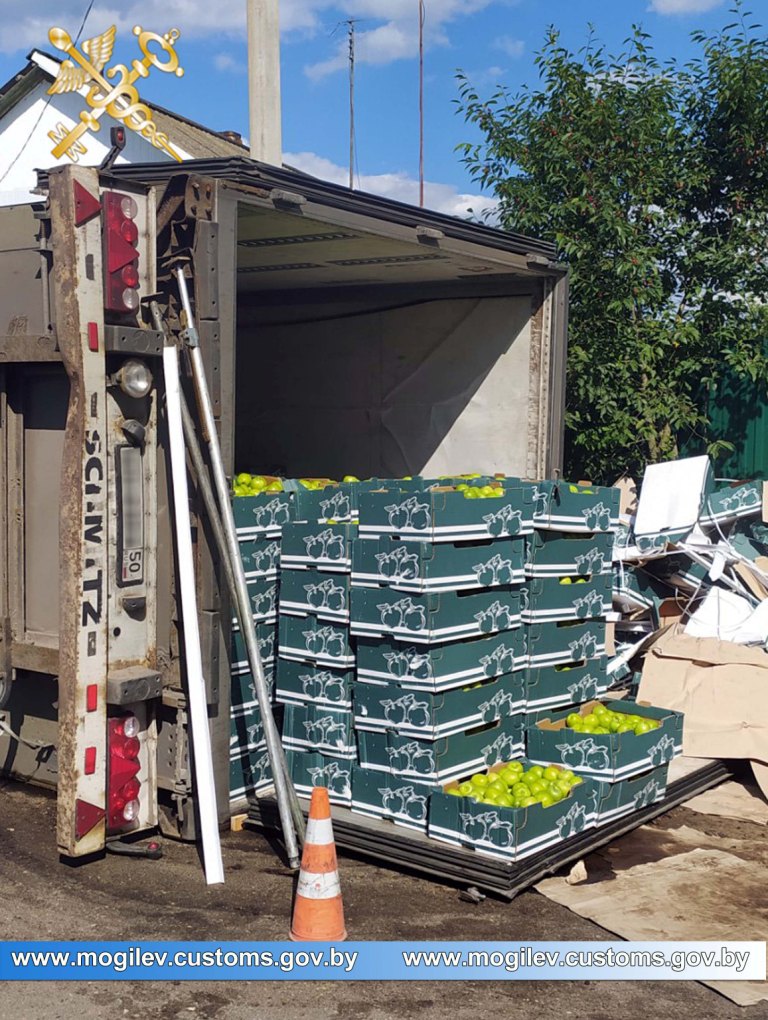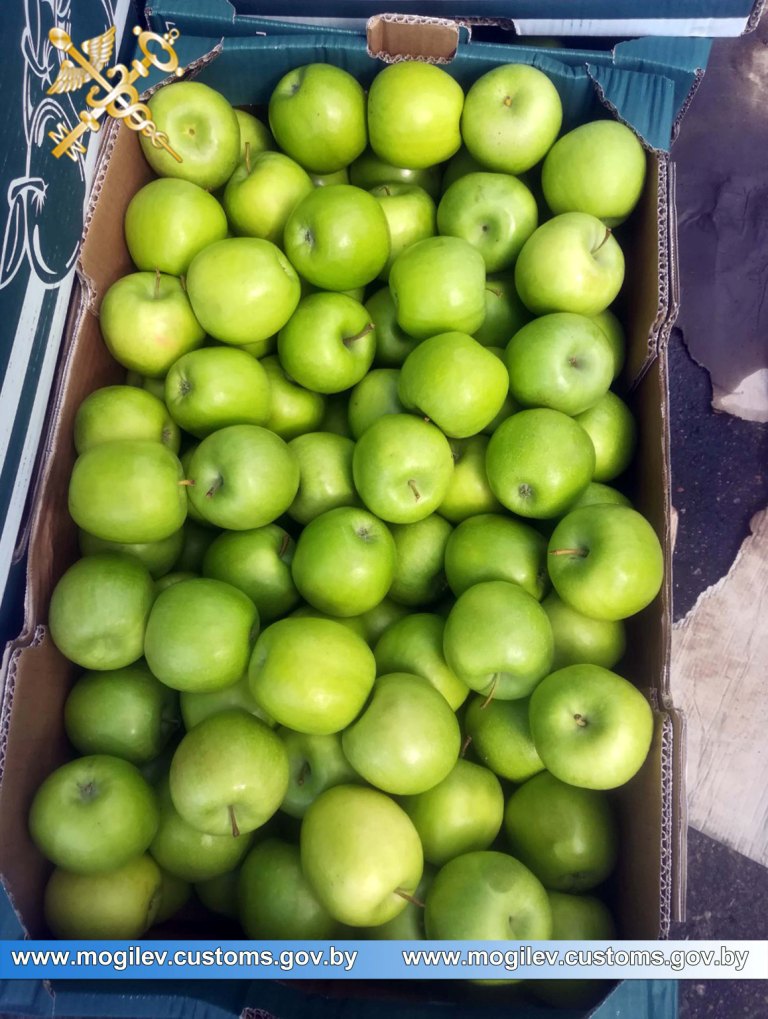 Also, employees of Khotimsk police Department concerning the driver administrative reports under article 18.14 (failure to comply with the signals of regulation of traffic, infringement of rules of transportation of passengers or other traffic regulations), article 18.21 (failure to meet requirement about a vehicle stop), article 18.22 (violation of rules for stopping and parking the vehicle and other traffic regulations).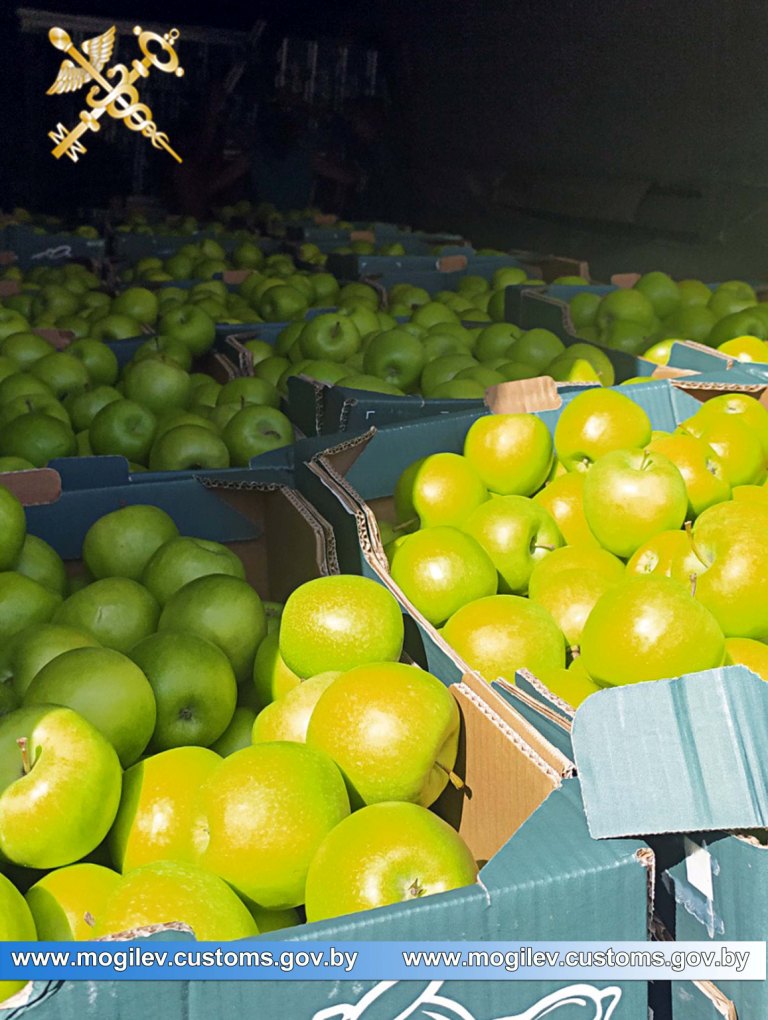 Based on the materials of Mogilev customs