556
20.08.2019
Vitebsk customs officers revealed the fact of illegal import of auto parts worth 150 thousand Belarusian rubles into the territory of the EAEU
Vitebsk customs officers revealed the fact of illegal movement of a large consignment of auto parts with a total value of 150 thousand Belarusian rubles.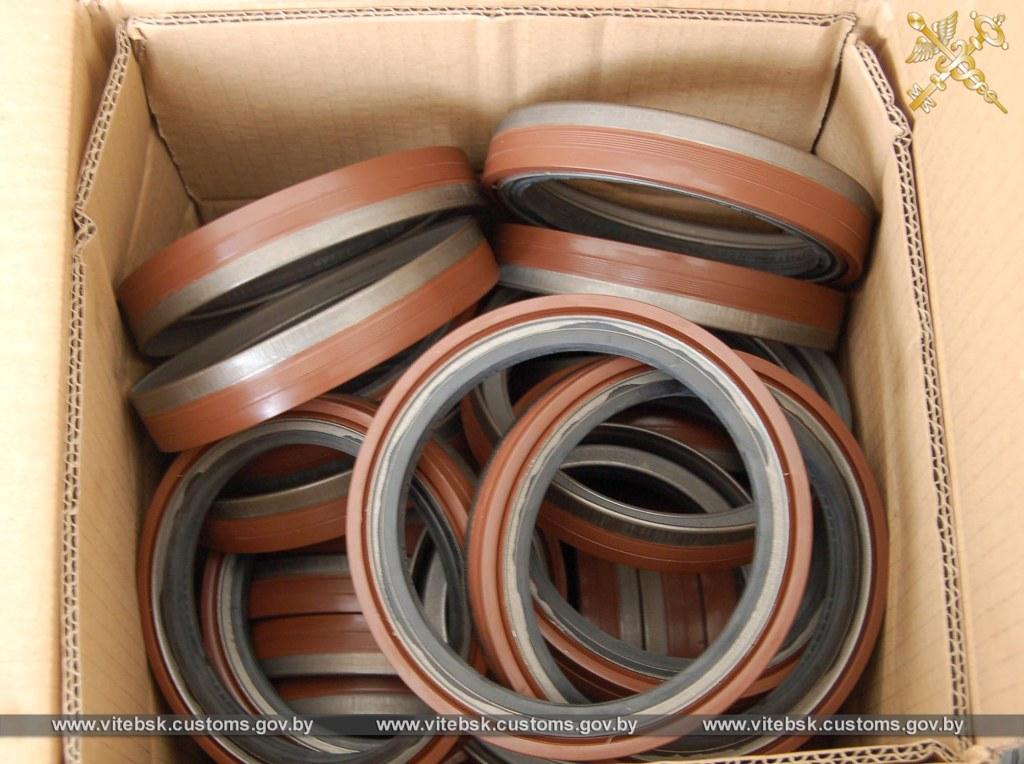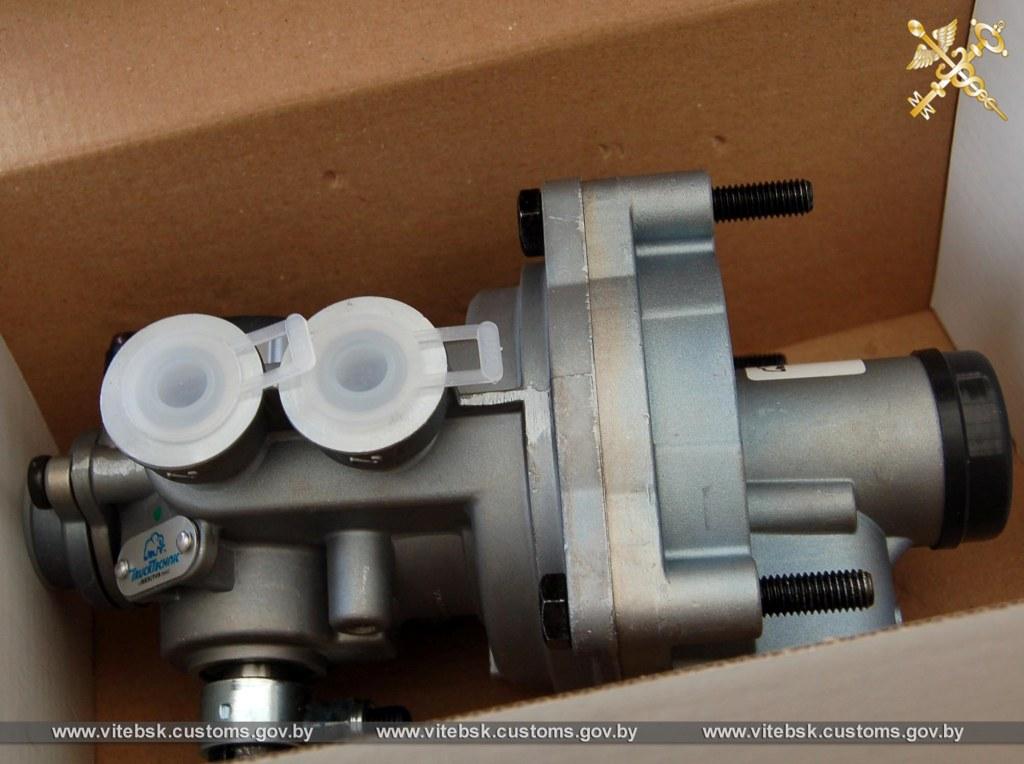 A DAF road train followed from Germany into the territory of the Eurasian Economic Union through Grigorovshchina checkpoint. The vehicle driver was the citizen of the Russian Federation.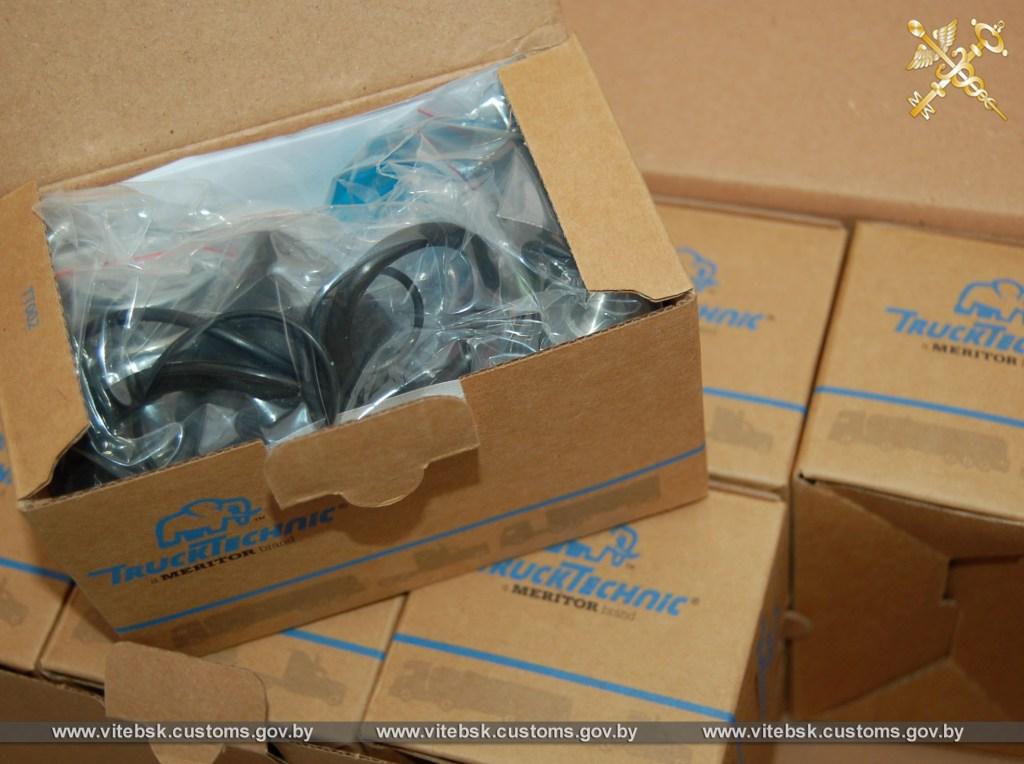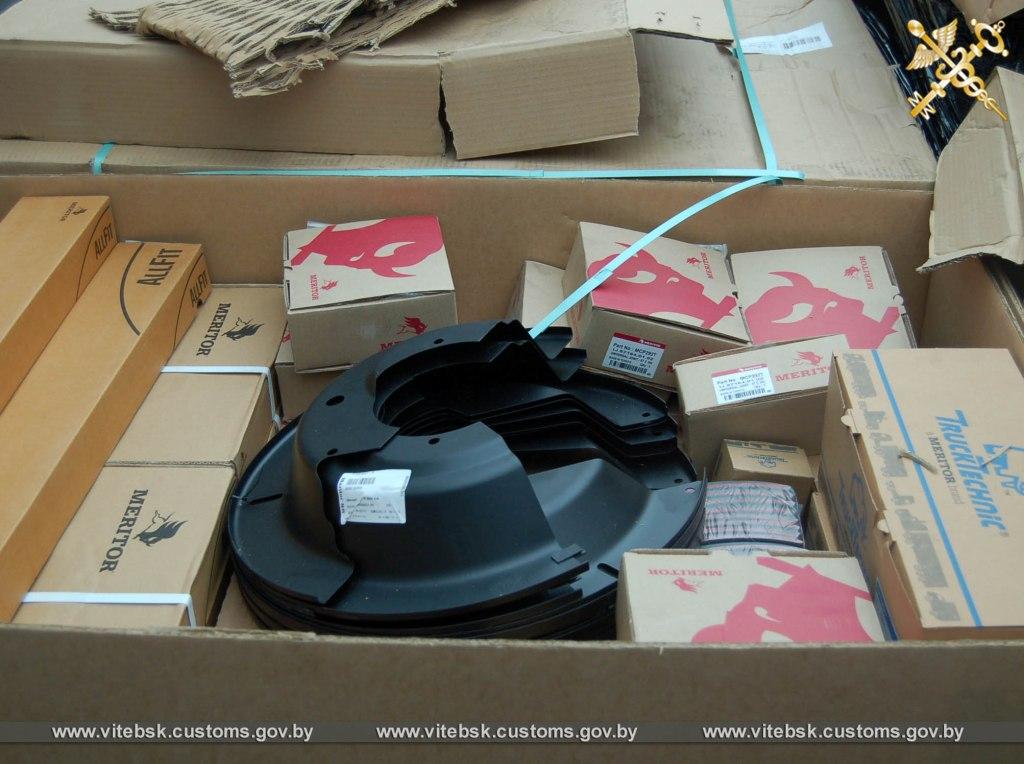 According to the shipping documents presented to the customs officers for clearance, "automobile spare parts in assortment" were moved in the cargo compartment of the car.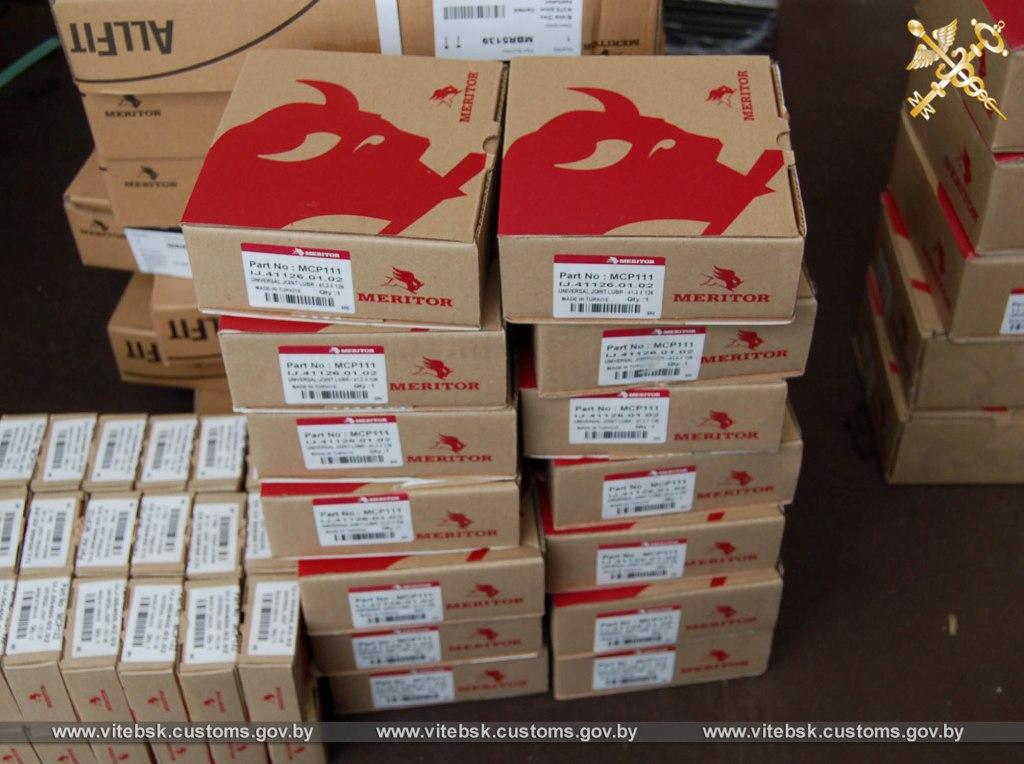 However, when conducting customs operations, it was found that the actually transported goods, in total more than 3 thousand auto parts, do not correspond to those indicated in the documents.
Vitebsk Customs initiated the administrative process regarding the fact in accordance with Part 1 of Art. 14.5 Administrative Code of the Republic of Belarus. The article provides a fine on the driver in the amount of up to 30 basic units and on the carrier - in the amount of up to 30% of the cost of the subject of an administrative offense by a court decision.