Сustoms inspection of a vehicle using an X-ray inspection system takes no more than 10 minutes
An alternative to customs inspection with full goods unloading, which can take up to four hours, is the use of X-ray inspection system during customs operations. An inspection with the X-ray inspection system and the following analysis of the scan takes no more than 10 minutes. As a result the time and financial costs of customs authorities and representatives of foreign economic activity are reduced.
The economic feasibility of its operation indicates the effectiveness of such technical means of customs control using: in 2019 it is 74 rubles of income on every ruble of expenses.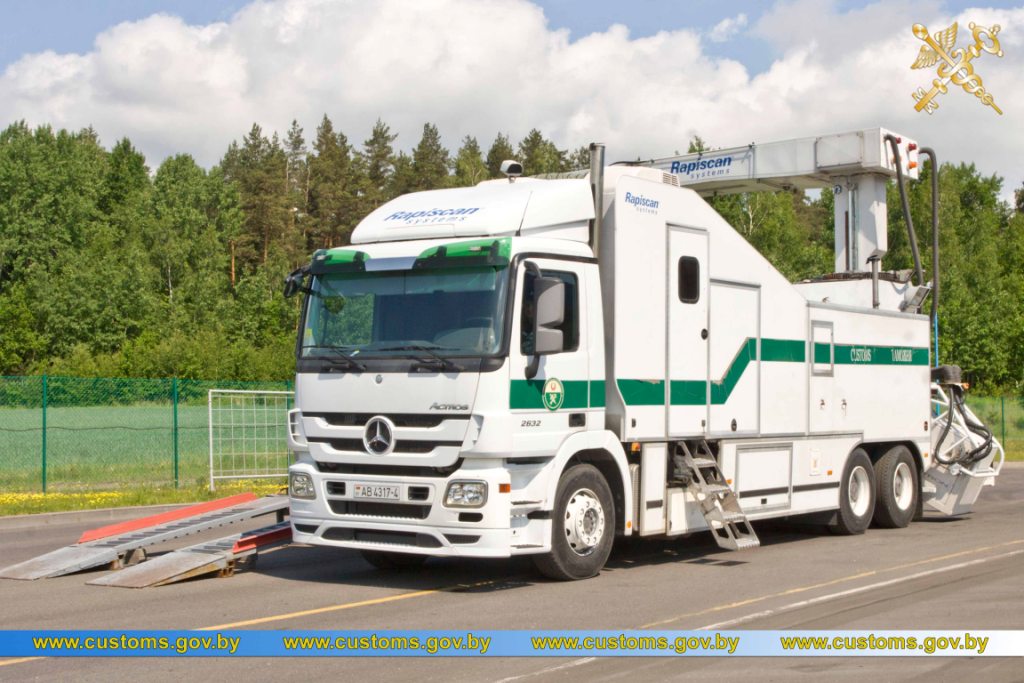 For that year Belarusian customs has revealed about 1290 customs violations with X-ray inspection systems.
Today customs authorities use 11 X-ray inspection systems: 6 of them are mobile, 4 of them are stationary and one is a railway.