61
11.02.2021
2.5 times more than was stated in the accompanying documents, kitchen fans were tried to be imported into the territory of the EEU
Vitebsk customs officers stopped an attempt to illegally import 300 fans into the territory of the EEU without customs declaration. Violation of the customs legislation was revealed at the checkpoint «Urbany».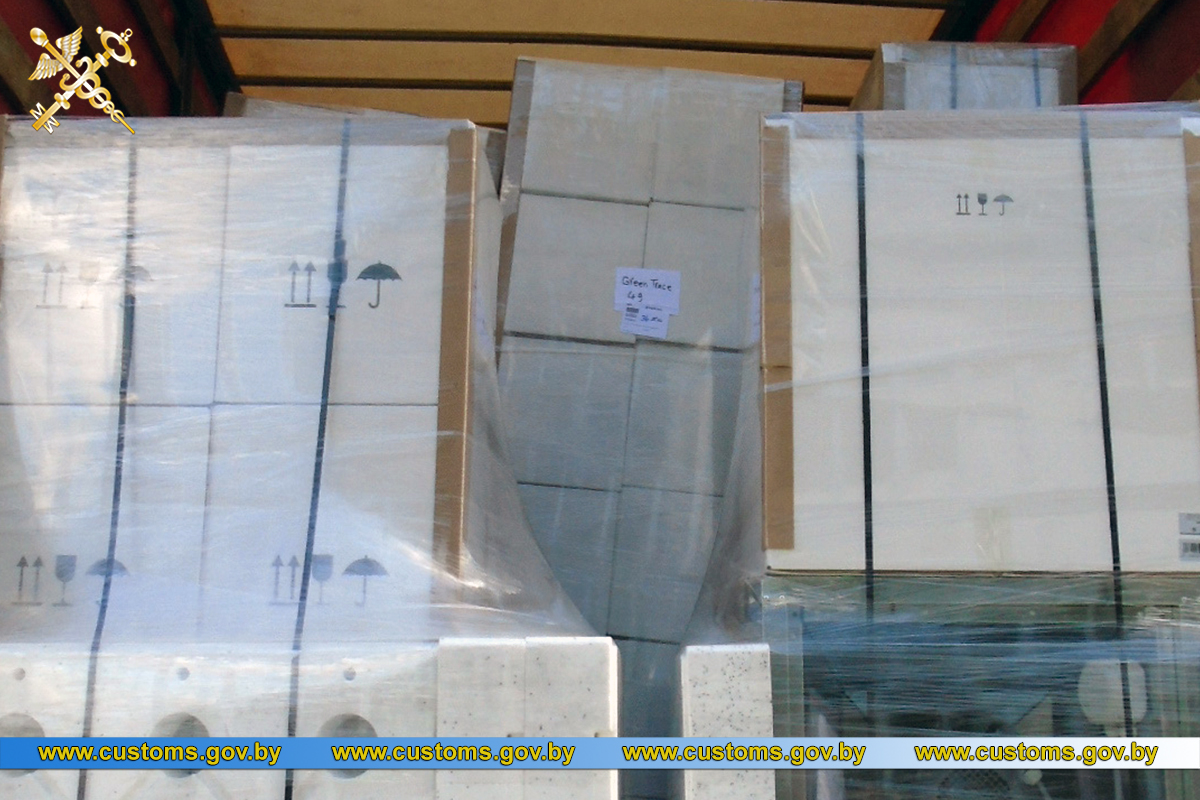 The DAF truck was traveling from Lithuania to Russia. According to the information in the documents submitted for registration by the driver – a citizen of the Republic of Lithuania, 87 kitchen fans were moving in the cargo compartment of the road train.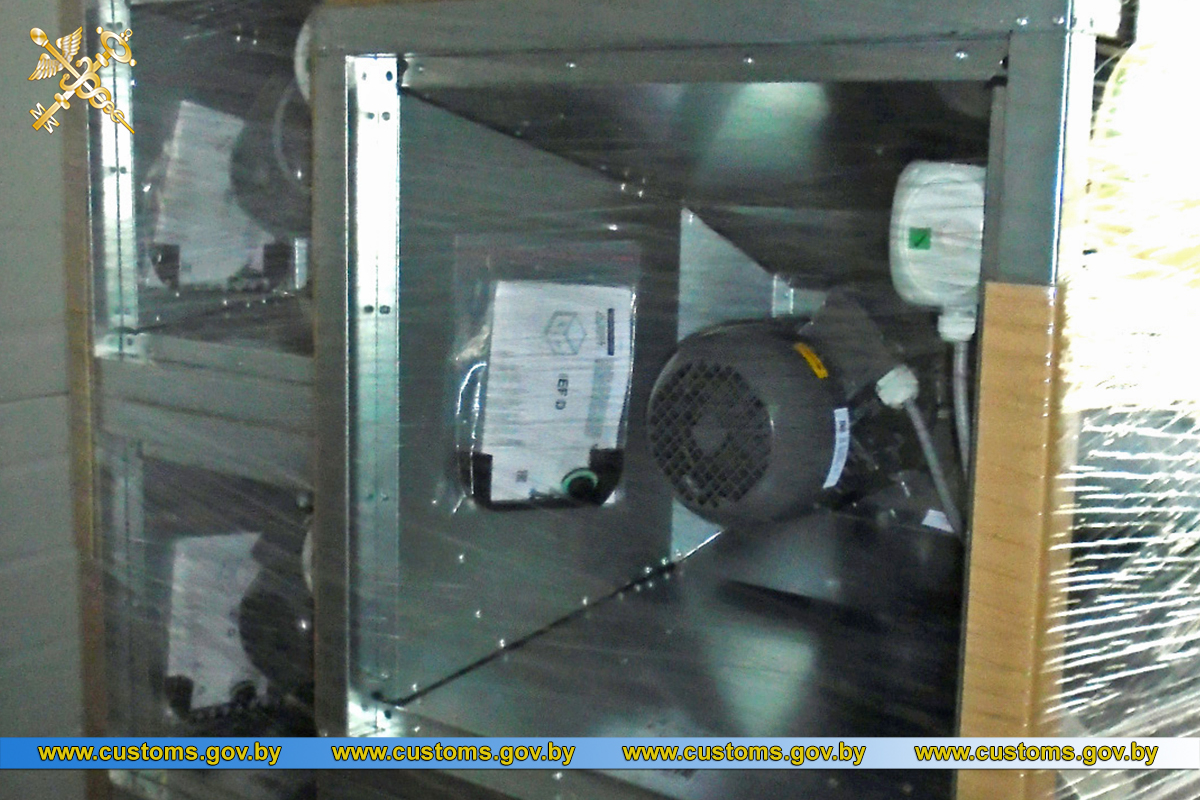 During the inspection, customs officers found that in fact there were almost 300 units of exhaust, duct and high-temperature fans intended for kitchen appliances and furniture in the car. The weight of the goods also differed almost twice from the declared one. At the same time, no model of the fans actually moved was specified in the accompanying documents.
The total cost of the product was about 60 thousand rubles.
On this fact, the Vitebsk customs initiated an administrative process under Part 1 of Article 14.5 of the Administrative Code of the Republic of Belarus, the sanction of which provides for the imposition of a fine of up to 30% of the value of the subject of an administrative offense.
Based on the materials of the Vitebsk Customs