28
19.02.2021
A citizen of Moldova tried to export more than 3.3 tons of pine nuts worth about 120 thousand Belarusian rubles without declaring and accompanying documents
Gomel customs officers stopped the illegal export of more than 3.3 tons of pine nuts from the territory of the Republic of Belarus at Novaya Guta checkpoint.
The goods were found during a customs inspection of a Volkswagen minibus following from Belarus to Ukraine./p>
A 32-year-old citizen of Moldova tried to export pine nuts from the customs territory of the Eurasian Economic Union without declaring and accompanying documents.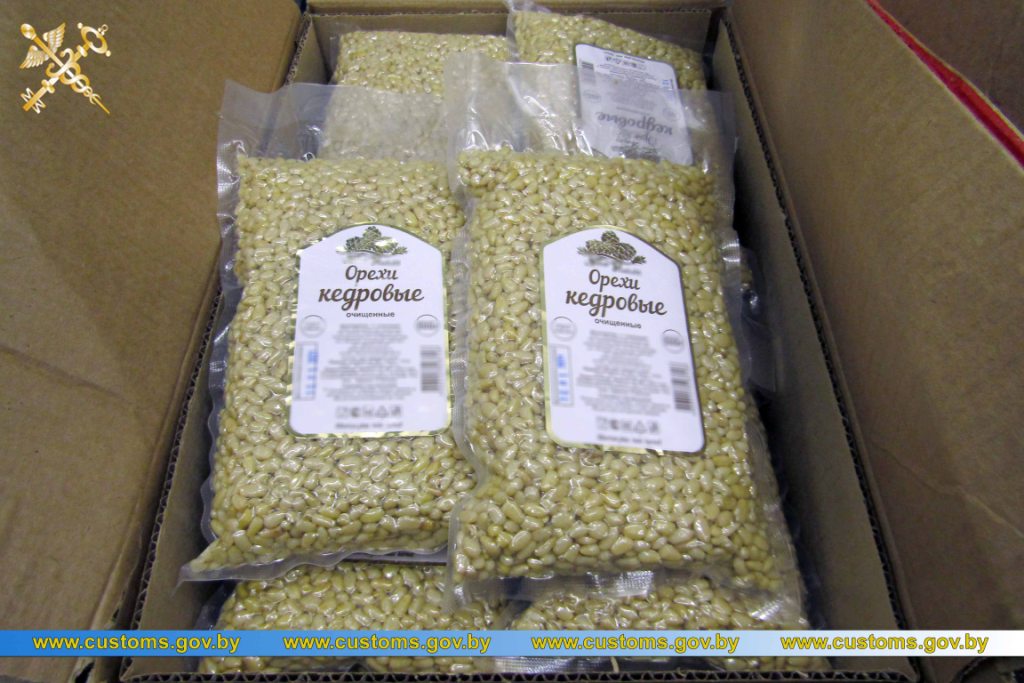 In addition, in relation to this goods, in accordance with the Decision of the Board of the Eurasian Economic Commission of April 21, 2015 No. 30 "About the non-tariff regulation measures", a permissive procedure for export has been established.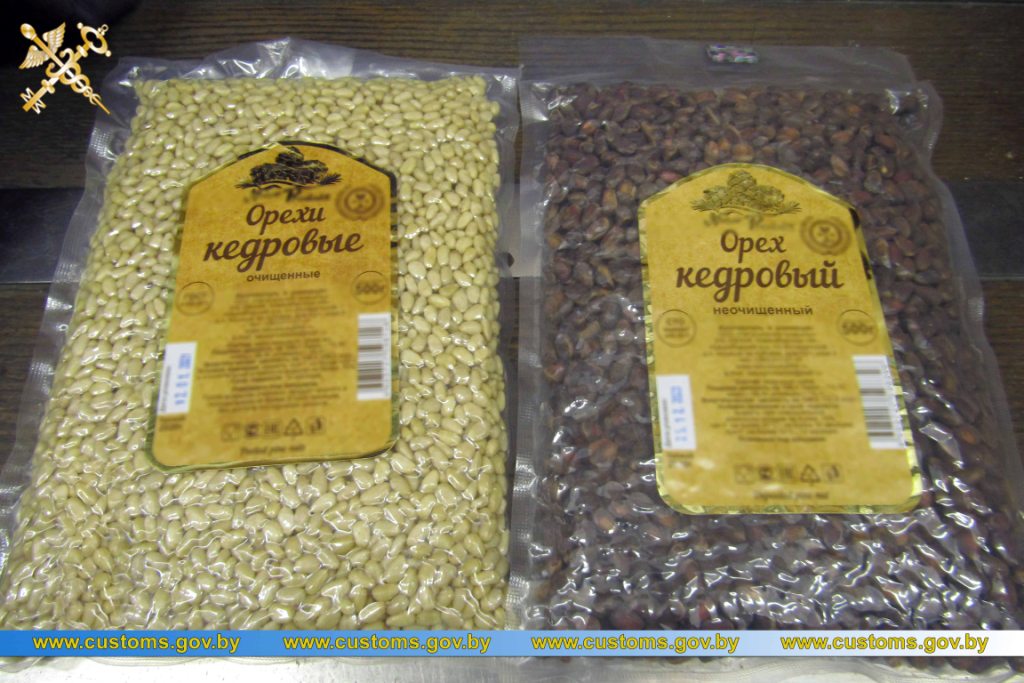 The preliminary estimated cost of the nuts exceeds 120 thousand Belarusian rubles.
Regarding the fact of illegal export on a large scale of goods restricted for movement, Gomel customs initiated a criminal case in accordance with Part 1 of Art. 228 of the Criminal Code of the Republic of Belarus. The sanction of the article provides for a penalty in the form of a fine, or restriction of liberty for up to three years, or imprisonment for the same time limit.
Based on the materials of Gomel customs