67
26.03.2021
A citizen of Ukraine tried to import into Belarus chemical plant protection products and auto parts for 37 thousand rubles, hiding them behind a false wall in a semi-trailer
More than 100 units of auto parts and about 720 packages of chemical plant protection products were intended to be imported to Belarus by a citizen of Ukraine, hiding them behind a false wall in a semi-trailer. The fact of violation of the legislation was revealed during customs operations at the departmental customs clearance point.
In the cargo car Volvo From Ukraine to Belarus followed a batch of wallpaper.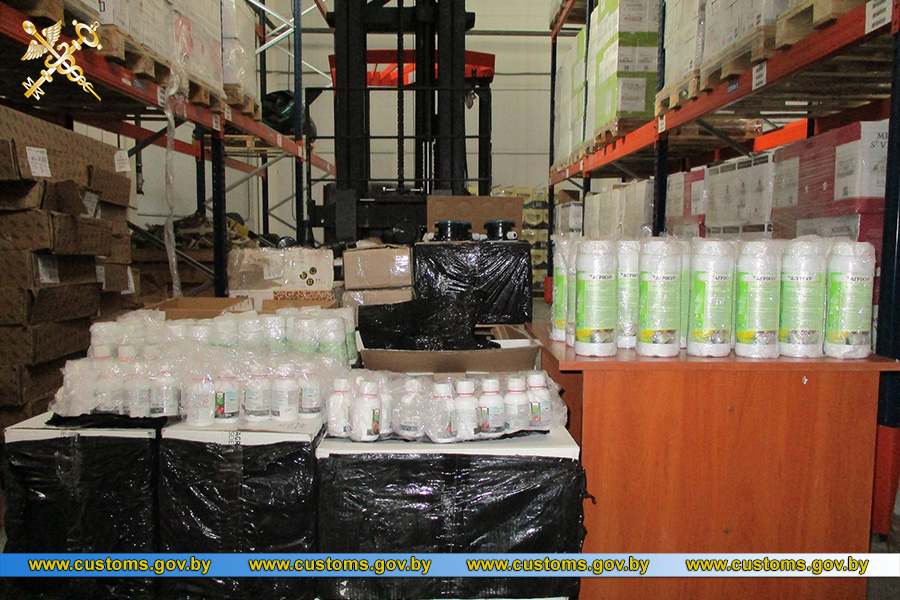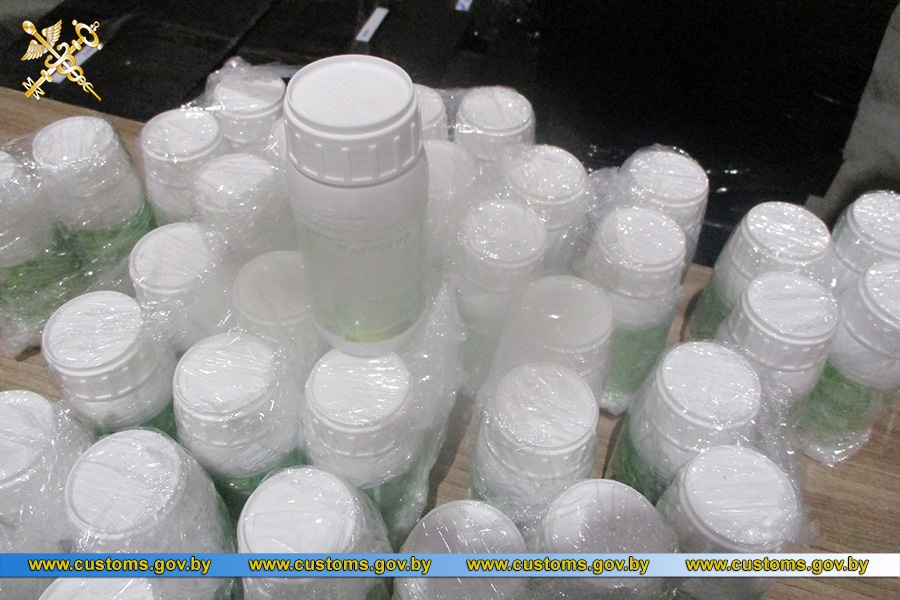 During the customs control, in addition to the declared goods, the Gomel customs officers found a cache with 32 cardboard boxes with chemicals and automobile spare parts: connectors, linings, glow plugs. The customs officers were able to install the hidden goods only after the wallpaper was completely unloaded from the cargo compartment and the wooden shield and false wall were dismantled.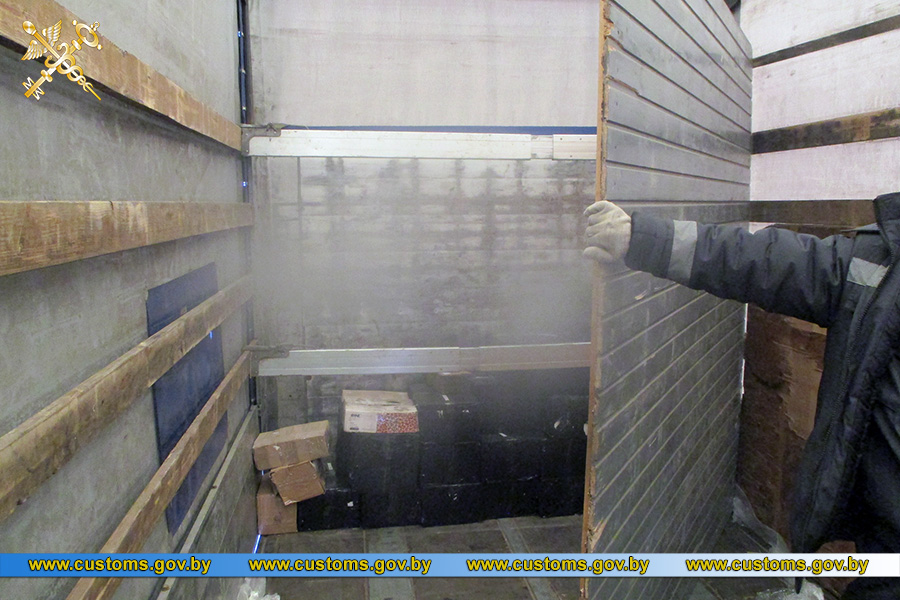 The cost of the goods moved in the cache was more than 37 thousand Belarusian rubles. Chemical agents, auto parts and a semi-trailer, as a means of committing an offense, were seized.
Gomel Customs has initiated an administrative process in accordance with part 2 of Article 15.1 of the Code of Administrative Offences of the Republic of Belarus. The sanction of the article provides for the imposition of a fine of up to 30 basic units with the confiscation of hidden goods and vehicles.
Since the beginning of the year, this is the fourth offense detected by the Gomel customs in relation to goods moved across the customs border of the EEU using caches.
Based on the materials of the Gomel Customs