162
24.11.2020
A Lithuanian carrier tried to illegally import RAM memory and SSD disks worth more than 90 thousand rubles to the territory of the EEU (video)
Grodno customs officers stopped an attempt to illegally import computer components and accessories worth more than 90 thousand rubles from Lithuania to the territory of the Eurasian economic Union. The expensive product was found among food additives in a VOLKSWAGEN car traveling through the checkpoint "Kotlovka".
;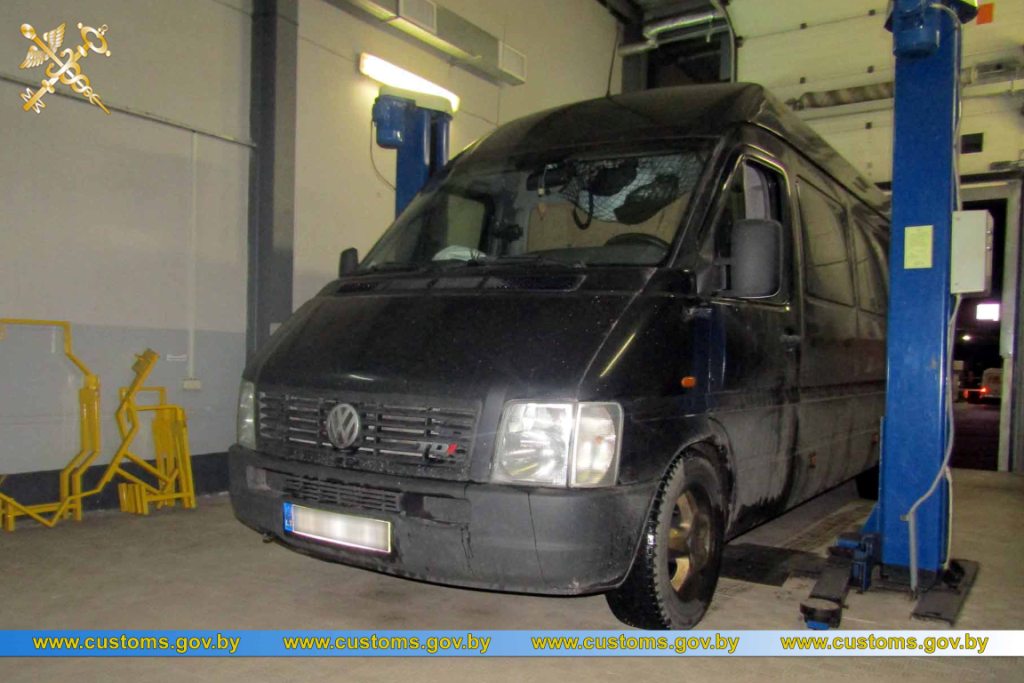 According to the submitted documents, food additives were transported in the vehicle of the Lithuanian carrier to the Russian recipient. However, during the customs inspection of the car, it was found that boxes with computer components and accessories, such as RAM memory and SSD disks with a total number of more than 850 units, were hidden between the packages with the declared goods.
The Grodno regional customs office has initiated an administrative process in accordance with part 1 of article 14.5 of the administrative Code of the Republic of Belarus. The article provides for administrative liability for a legal entity in the form of a fine of 30% of the value of illegally moved goods.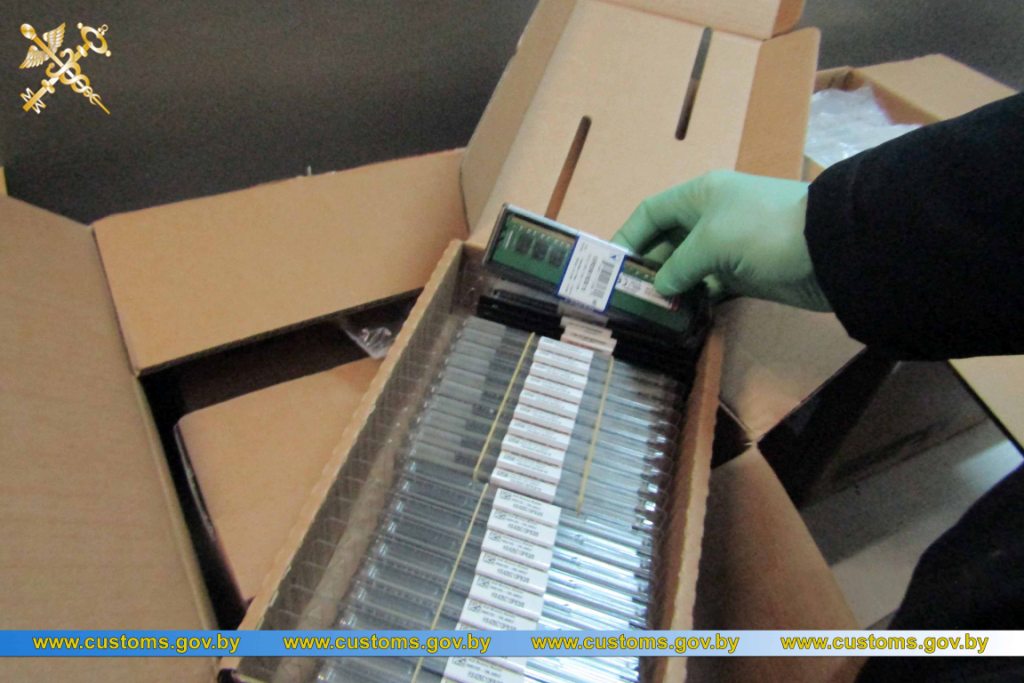 Based on the materials of the Grodno regional customs