95
18.03.2021
A quarter of the actual tool in the truck for 62 thousand rubles was not specified in the documents of the Russian carrier, which was travelling to the territory of the EEU from Italy
The Brest customs officers at the checkpoint "Kozlovichi" found that it was intended to import 350 items of electric and mechanical garden tools to the territory of the Eurasian Economic Union more than was stated in the shipping documents.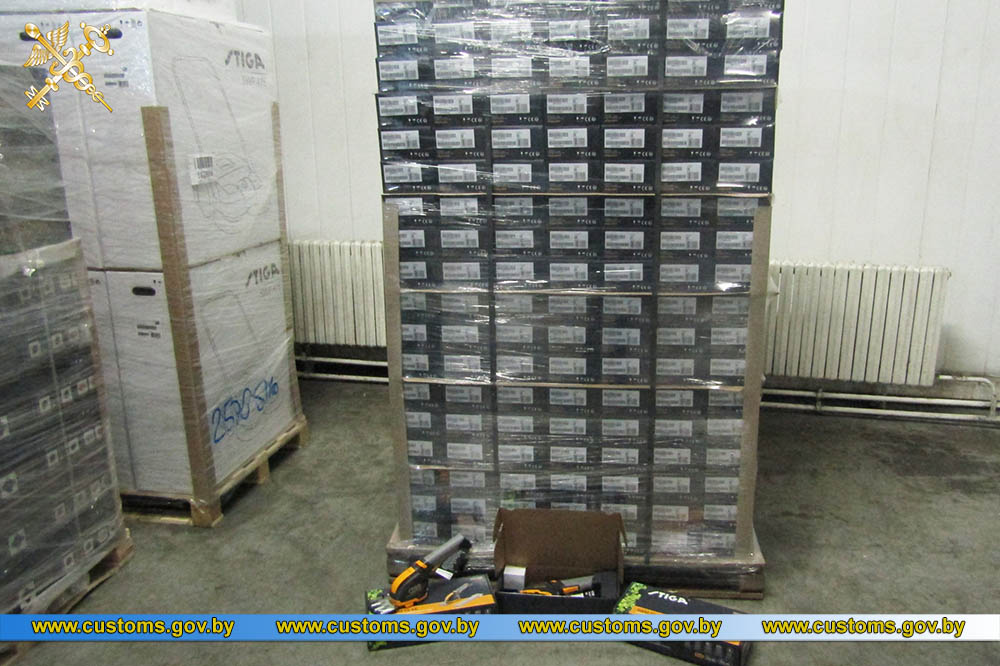 The DAF truck was travelling from Italy under the control of a citizen of the Russian Federation. To check the compliance of the information stated in the documents with the actual transported goods, the road train was sent for customs inspection with the use of X-ray inspection complex. As a result, it was found that the truck contains a quarter more goods than indicated in the shipping documents.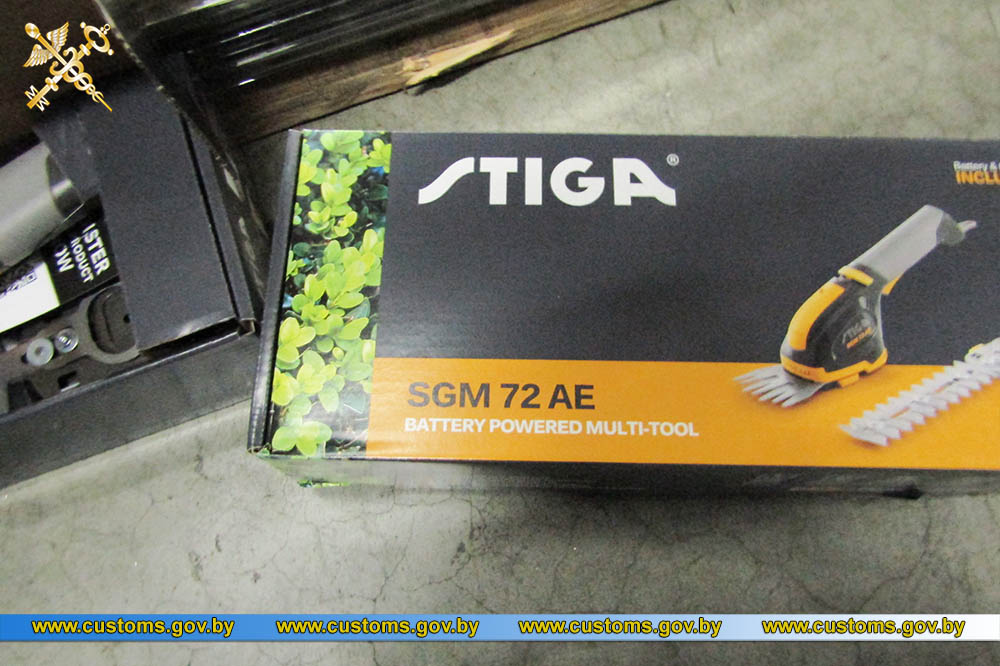 This was confirmed by the subsequent customs inspection: 350 units of undeclared tools for gardening were moved in the semi-trailer.
According to preliminary estimates, the value of the illegally imported cargo amounted to more than 62 thousand belarusian rubles.
On this fact, the Brest customs initiated an administrative process under part 1 of article 15.5 of the Administrative Code of the Republic of Belarus. The sanction of this article provides for a fine of up to 30% of the cost of the subject of an administrative offense.
Based on the materials of the Brest customs