224
02.10.2020
A resident of the Kamenetsky district tried to import 509 silver chains to Belarus, hiding them in hosiery
Illegal movement of silver products across the customs border was stopped by Brest customs officers at the checkpoint «Brest».
Jewelry with a total weight of 3.25 kg was moved by a 46-year-old resident of the Kamenetsky district, who was traveling by a regular bus «Siedlce-Brest». 
To pass the border, the citizen chose the "green" corridor, thus stating that he does not have goods that are subject to declaration.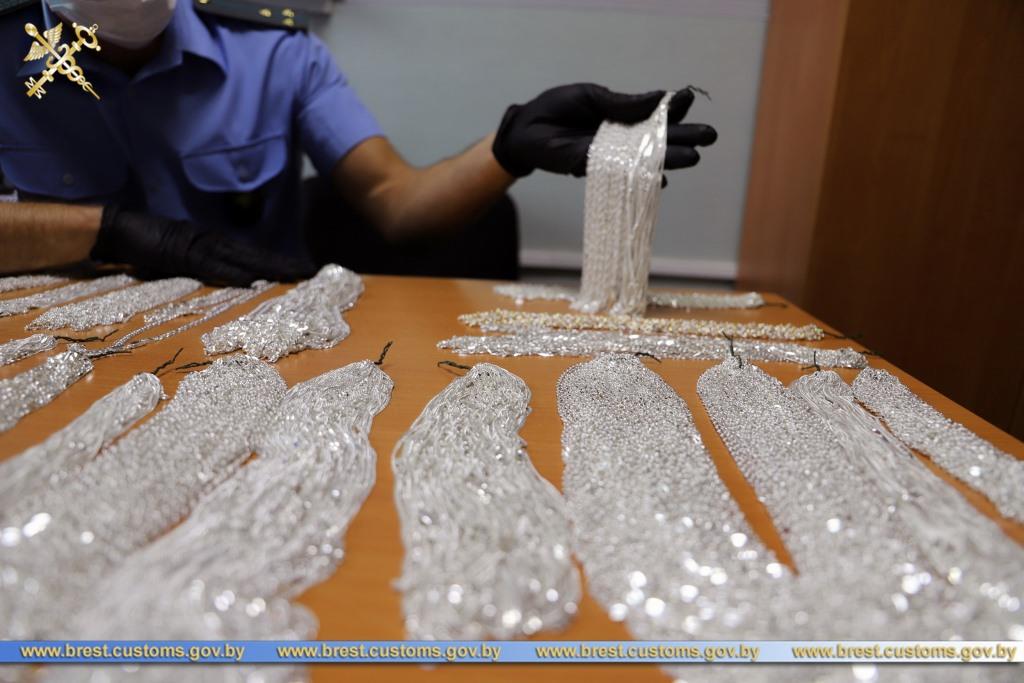 During the inspection of compliance with the customs legislation of the citizen, Brest customs officers found 509 silver chains, hidden in socks in a backpack with personal belongings. At the same time, only in September, a citizen crossed the border on average twice a week.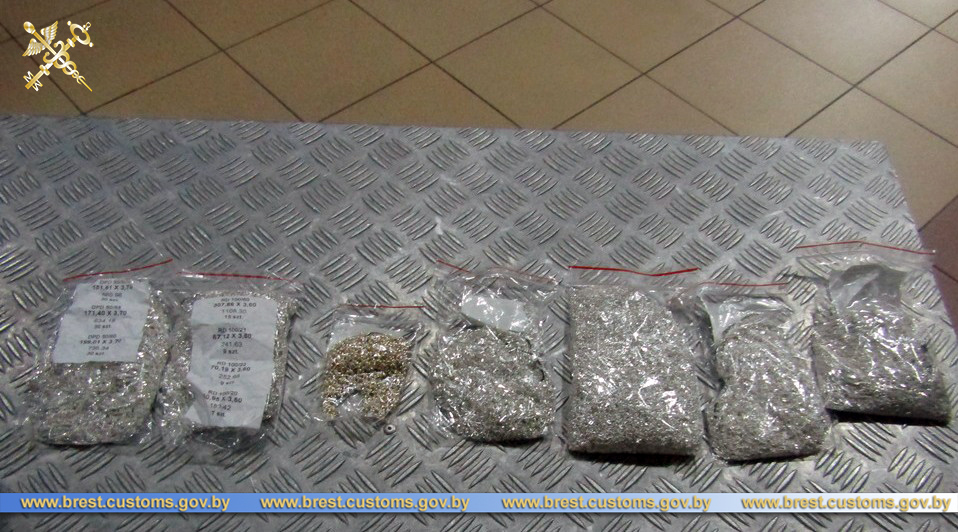 The preliminary cost of the hidden goods was about 6 thousand belarusian rubles.
The goods were seized and sent for examination, after which the passenger's actions will be given a legal assessment.
Based on the materials of the Brest customs