101
25.11.2021
About 700 air rifles, which were moved to the territory of the EEU from Lithuania without permits, were confiscated by court decision (video)
Grodno customs officers stopped the illegal import into the territory of the Eurasian Economic Union of 700 air rifles, which were moving through the checkpoint "Benyakoni" on the Belarusian-Lithuanian border.
Documents for air rifles for sports games with muzzle energy of no more than 3 joules were presented to customs control. During the inspection, customs officers had doubts about the characteristics declared by the carrier, respectively, the weapon was sent for ballistic examination.
According to the conclusions of the experts of the directorate and the interdistrict department of the State Security Committee for the Grodno region, some of the air rifles belong to the category of hunting weapons with muzzle energy from 7.5 J to 25 J, some - to pneumatic weapons with muzzle energy from 7.5 J to 32 J. In accordance with the customs legislation of the EEU, such goods can move across the border only if there are appropriate permits.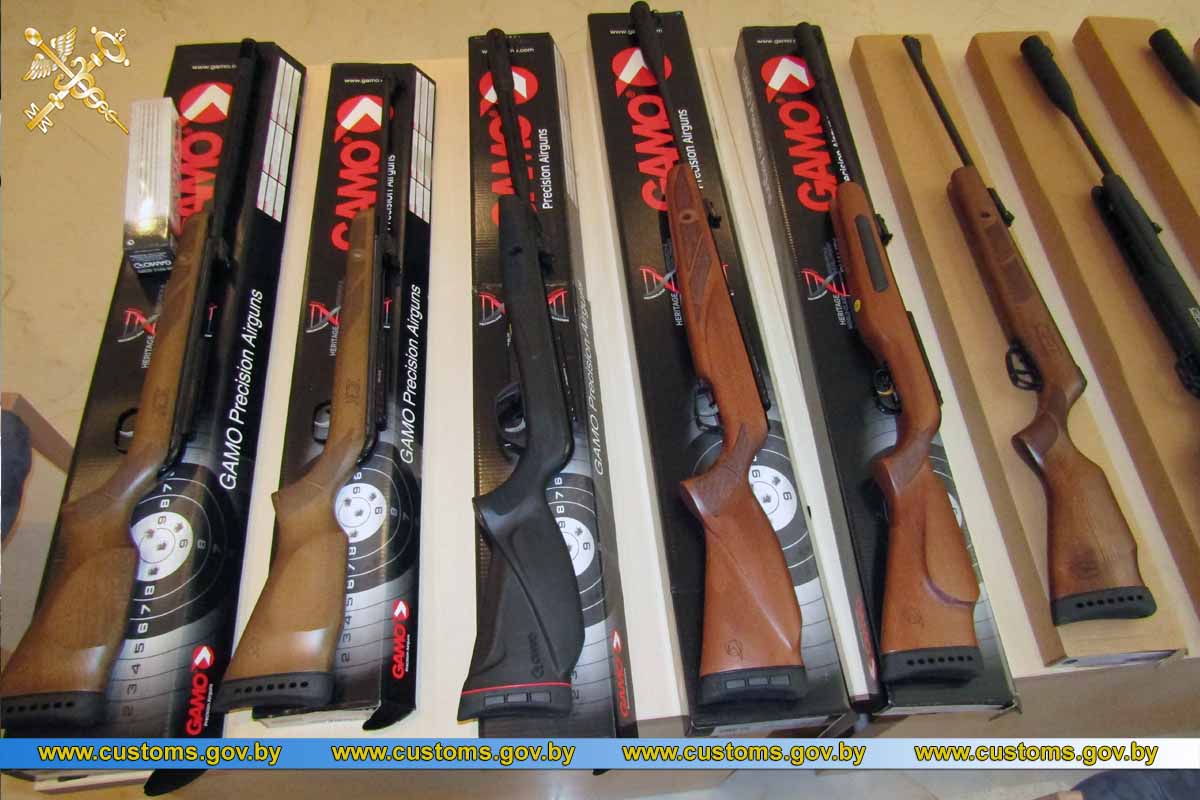 For the offense provided for in Part 3 of Article 15.5 of the Administrative Code of the Republic of Belarus, the court of the Oktyabrsky district of Grodno brought a legal entity to administrative responsibility in the form of a fine of 10% of the value of illegally transported goods. The court also applied a special confiscation of rifles as the subject of an administrative offense.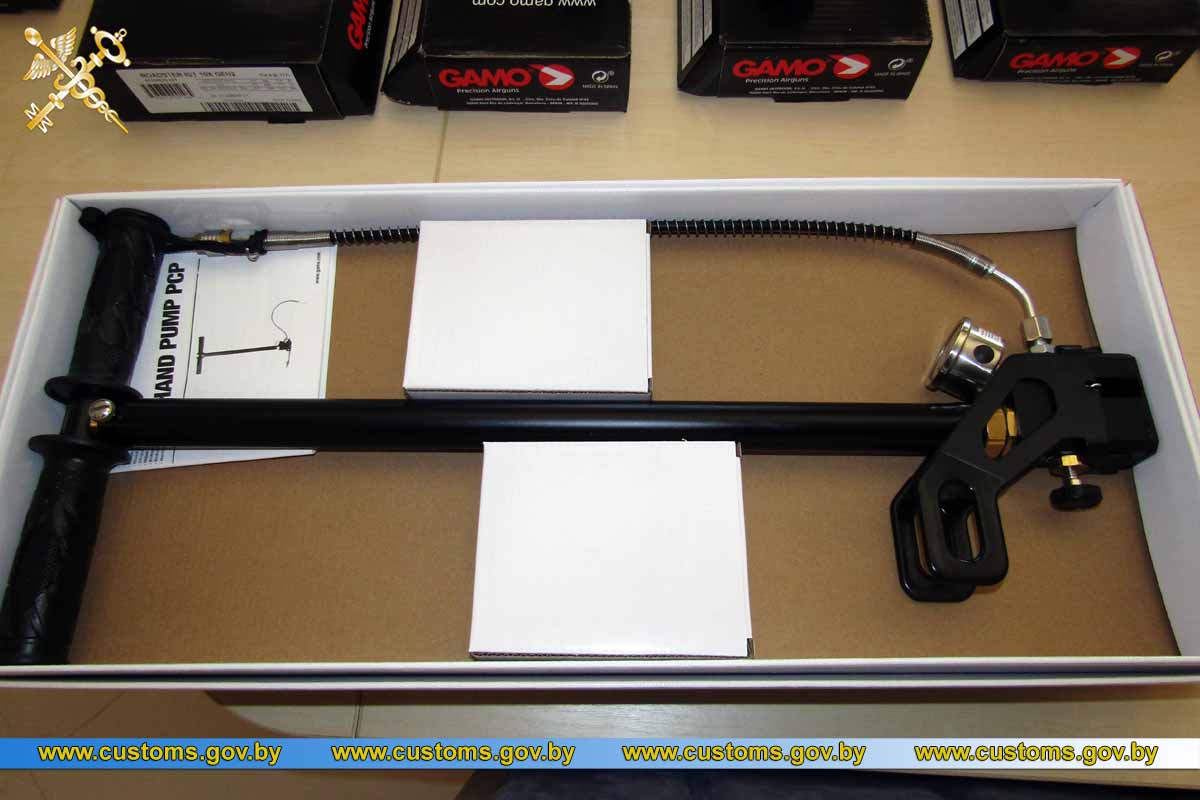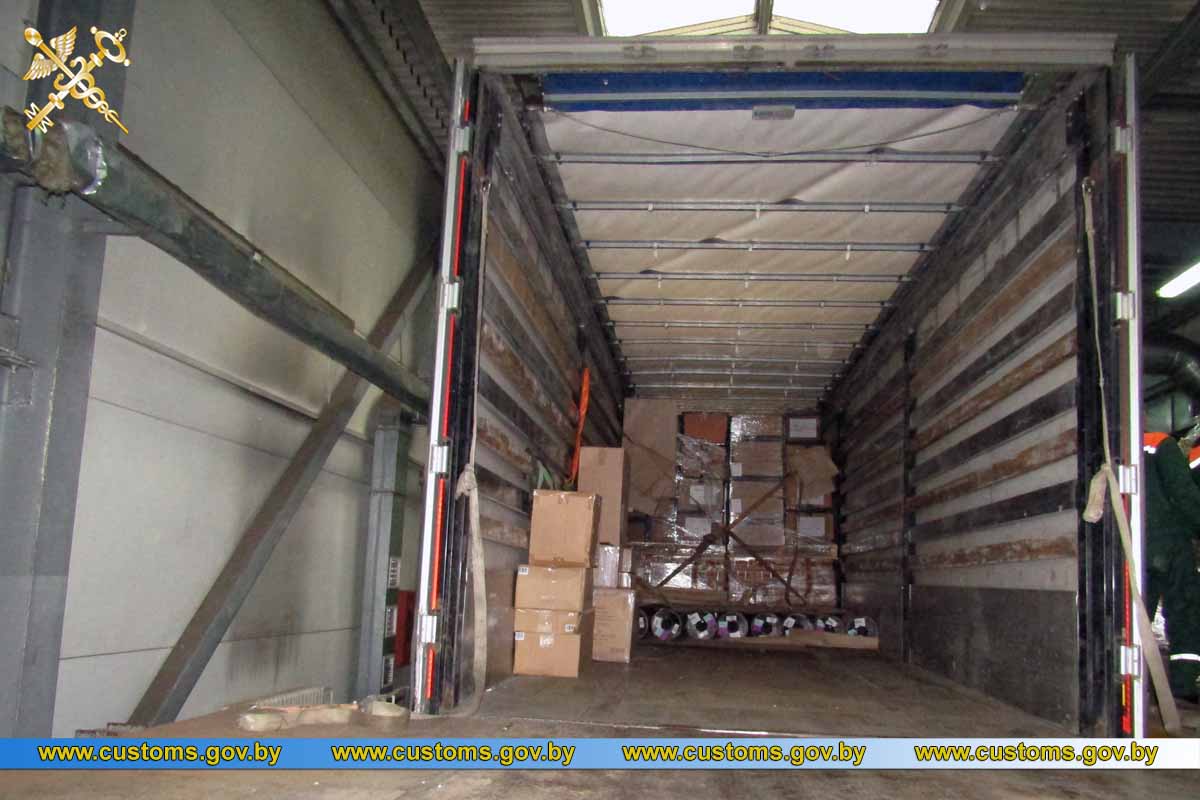 The cost of pneumatics amounted to more than 230 thousand rubles. 
Based on the materials of the Grodno Regional Customs