258
22.10.2021
About two thousand pieces of silver products were intended to be illegally imported into the territory of the EEU by a citizen of the Russian Federation
A citizen of the Russian Federation, following a Mercedes passenger car through the checkpoint «Warsaw Bridge», intended to illegally import more than 6.5 kg of silver products from Poland to the territory of the EEU.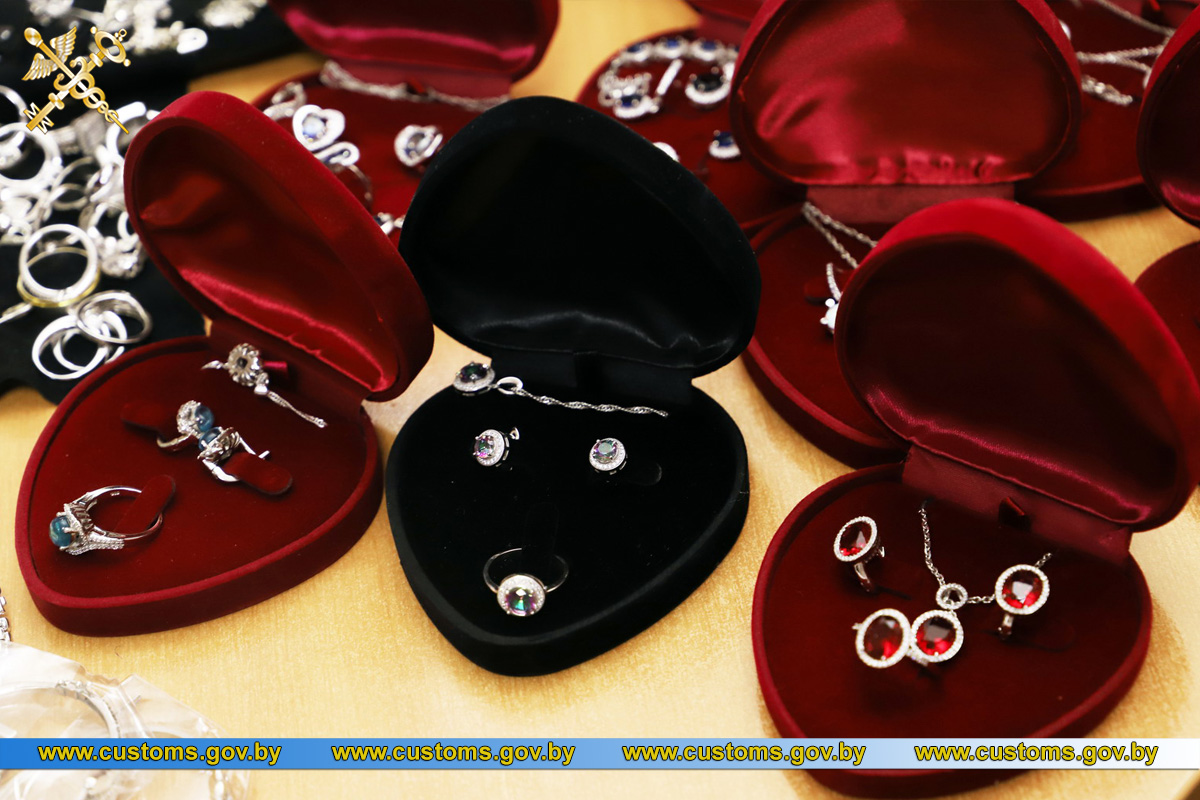 Passing through customs control, a passenger customs declaration was not submitted by a citizen. And examining her personal belongings, Brest customs officers found about two thousand pieces of jewelry: chains, rings, bracelets, earrings, pendants.
The silver items were sent for examination to the State Committee of Forensic Examinations of the Republic of Belarus. According to the results of the assessment, the total cost of the products amounted to almost 110 thousand rubles.
Brest Customs has initiated an administrative process against an individual under Part 4 of Article 15.5 of the Administrative Code of the Republic of Belarus (non-declaration on a large scale). The sanction of this article provides for the imposition of a fine of up to 30% of the value of undeclared goods.
Based on the materials of the Brest Customs