118
23.10.2020
At the request of an "unknown" person, the bus driver moved under the hood a commercial batch of clothing worth almost 20 thousand rubles (video)
34-year-old resident of Minsk, the driver of the Kaunas-Minsk regular bus, tried to import a commercial batch of clothing into the territory of the Republic of Belarus under the hood of a vehicle. Grodno customs officers revealed the violation at the checkpoint «Kamenny Log».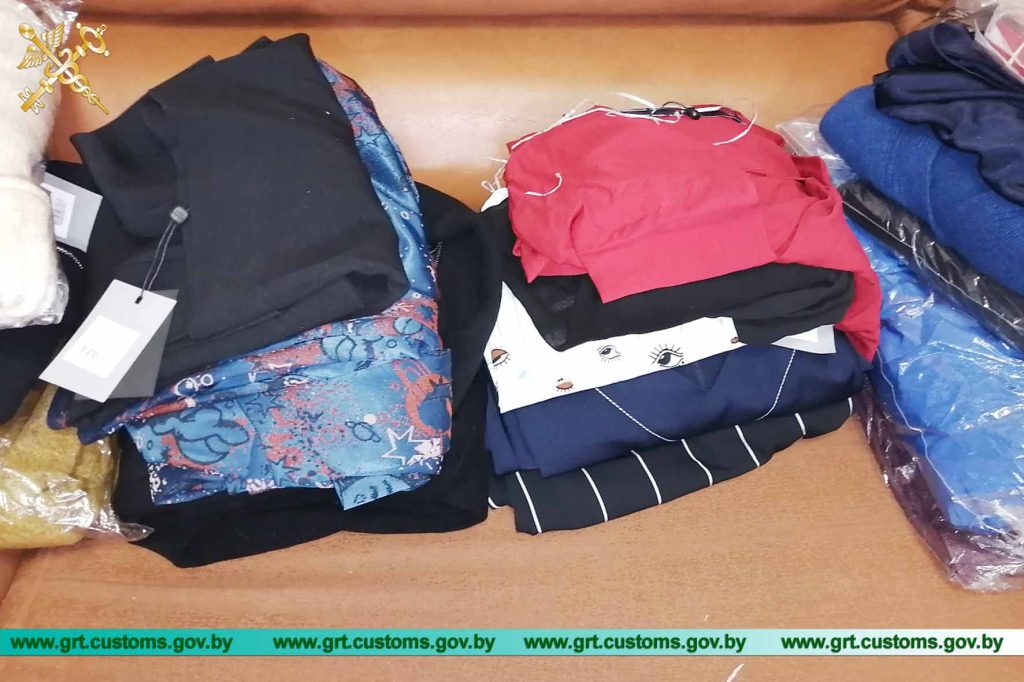 During customs control, the driver stated that he did not have goods to declare. At the same time, from the engine compartment of the bus two bags, which contained items of women's clothing of European origin (coat, dress, blouses, suits, sweaters, etc.) were removed. As the man explained, he had no relation to the goods, worth almost 20 thousand rubles, - he transported clothes at the request of an allegedly unknown person.
Regarding the fact, Grodno regional customs initiated the administrative process in accordance with part 2 of article 14.1 of the Administrative Code of the Republic of Belarus, case materials were sent to the court. The sanction of the article provides for the confiscation of goods illegally transported across the customs border.
Based on the materials of Grodno Regional Customs