774
09.08.2021
Attempts of illegal movement of commercial consignments of goods by drivers of heavy trucks in hiding places are stopped at the Belarusian-Polish border (video)
The next facts of illegal movement of commercial consignments of goods by drivers of heavy trucks are established at the checkpoint "Bruzgi". The goods that were tried to be imported in the caches of the cabs of truck tractors were identified by Grodno customs officers using X-ray inspection complex.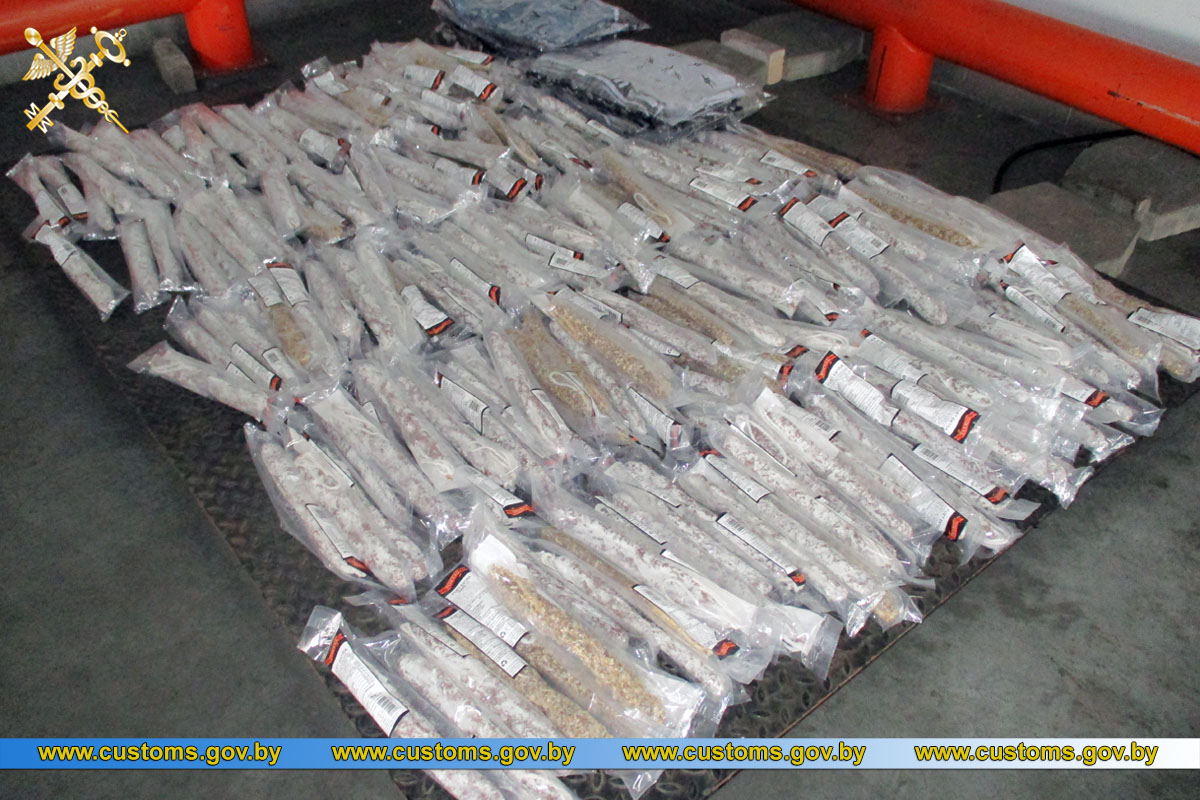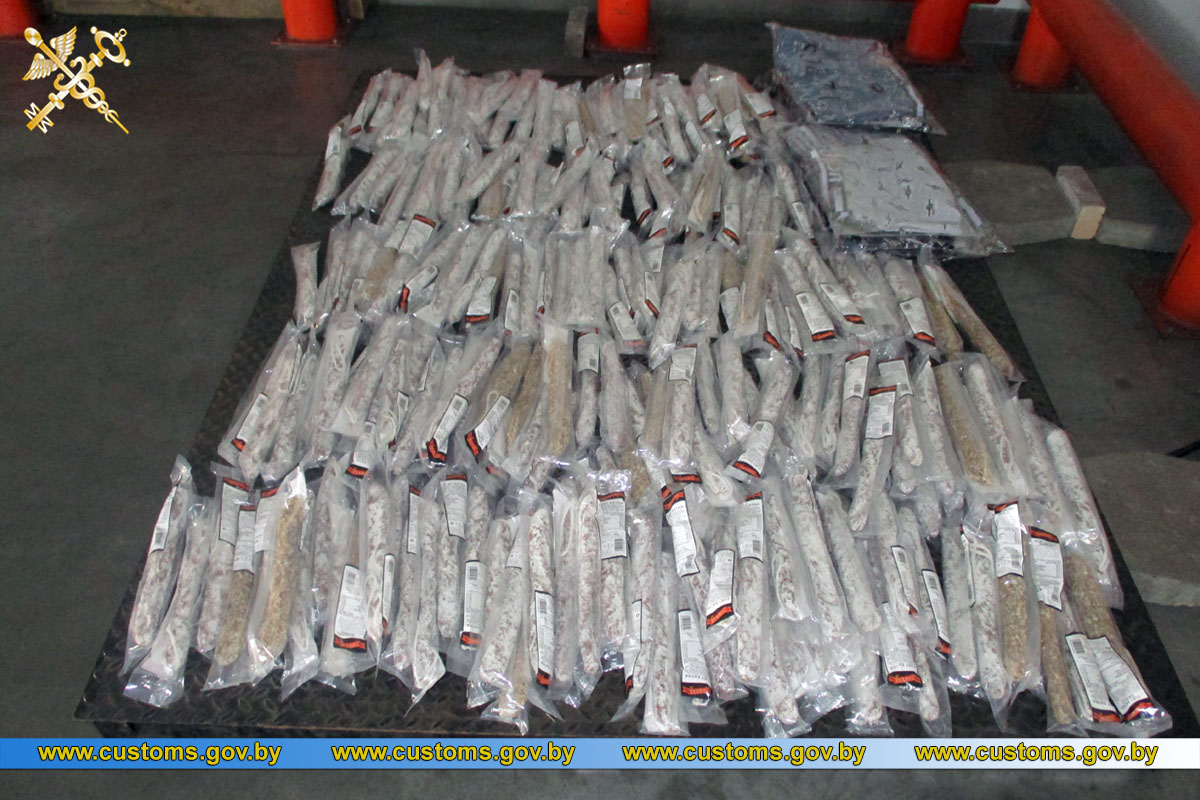 In one case, perfume, replaceable shaving cassettes and styluses with a total cost of about 14 thousand rubles were found behind the cabin skin and plastic niches.
In another heavy truck, laundry items were moved, food products were in improper conditions – 217 sticks of Spanish sausage, weighing about 40 kg, were extracted from the hollow space between the metal wall of the cabin and its decorative lining.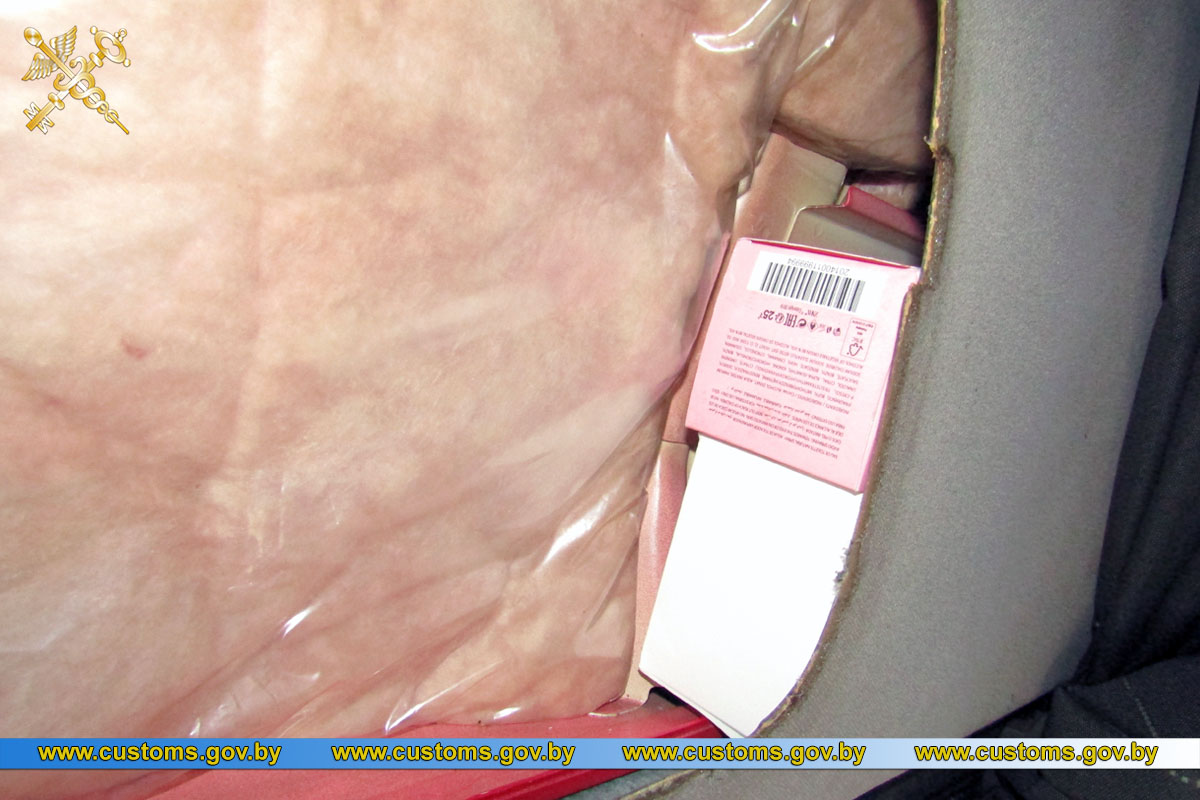 The illegally moved goods and truck tractors were seized as a means of committing administrative offenses before the court decision. In relation to the drivers of heavy trucks, and these are residents of Grodno, the customs has initiated administrative processes in accordance with Part 2 of Article 15.1 of the Administrative Code of the Republic of Belarus.
The total cost of goods and vehicles amounted to more than 190 thousand rubles.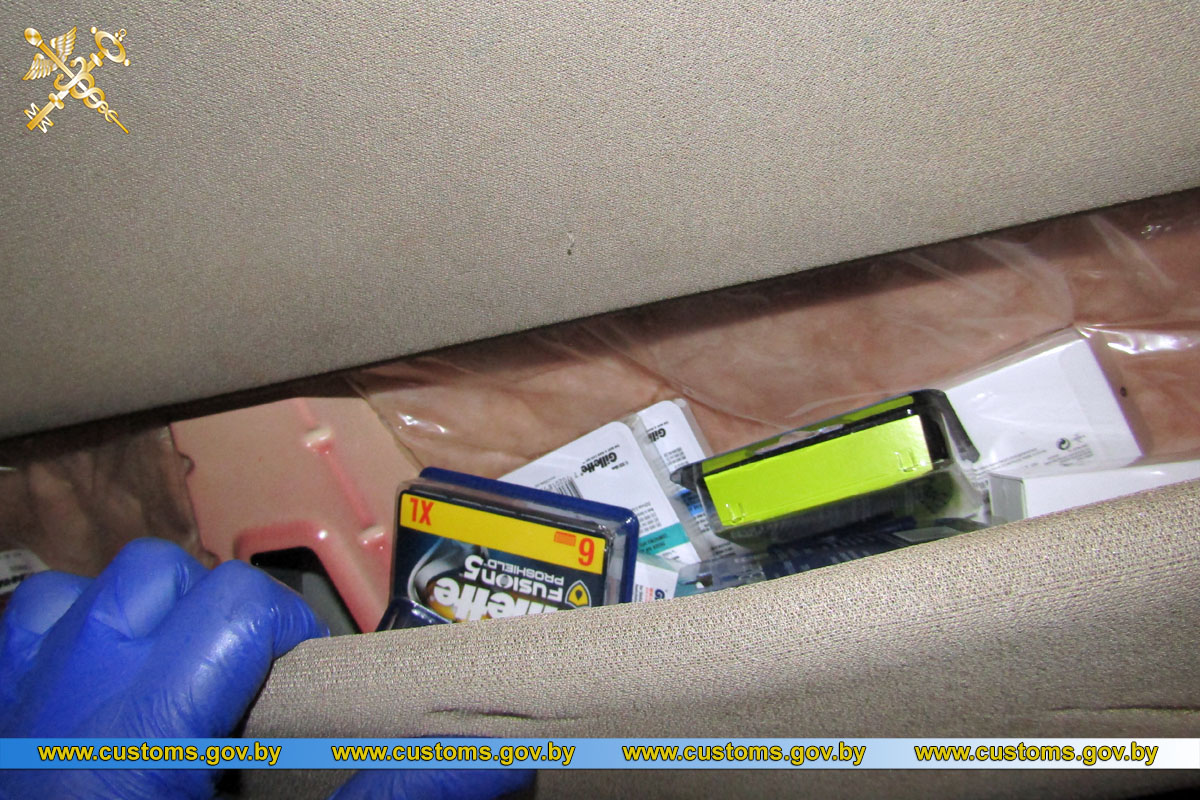 Based on the materials of the Grodno regional Customs