279
25.09.2020
Belarusian customs officers did not allow a citizen of the Republic of Lithuania to import about 160 thousand doses of cocaine to the Russian Federation (video)
Belarusian customs officials did not allow the import of about 3.2 kg of cocaine to the territory of the EEU. A large shipment of the drug was detected at the checkpoint «Kotlovka» on the Belarusian-Lithuanian border.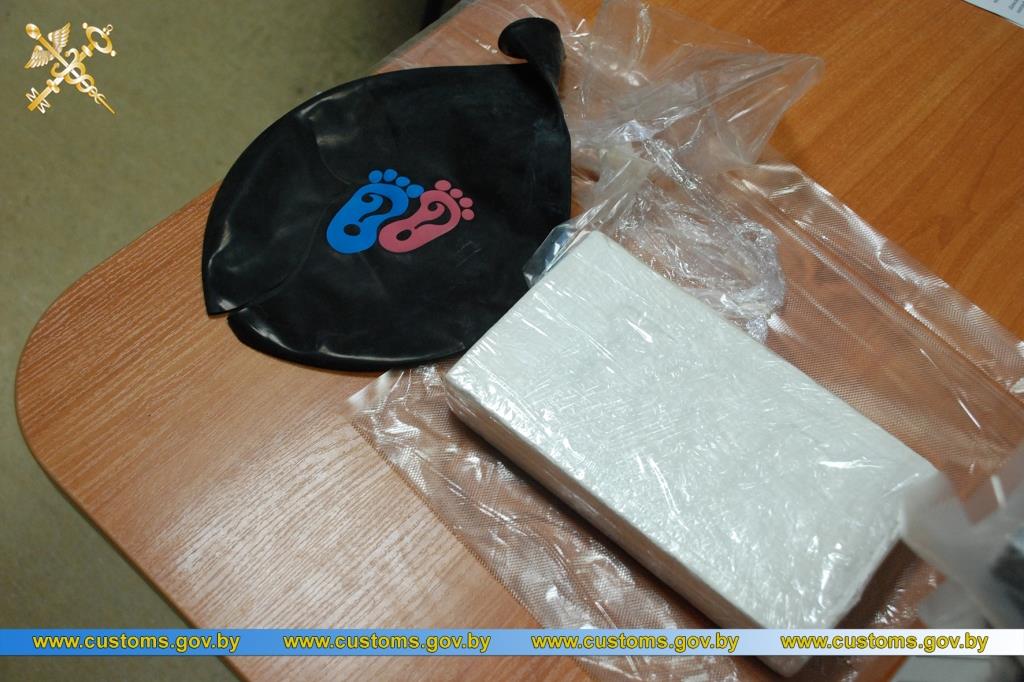 The cocaine was transported by the driver of a cargo vehicle, traveling from France to the Russian Federation in transit through Lithuania and Belarus.
In the cargo compartment of the car was electrical equipment. But in the personal belongings of the driver, a citizen of the Republic of Lithuania, – drugs. The cocaine in three briquettes that the service dog pointed out, was hidden in travel bags.
An expert from the State Committee of forensic examinations confirmed that the substance was a dangerous drug.
Сonducting further operational search activities in cooperation with the drug control units of the Ministry of internal Affairs, the involvement of the driver and other persons in the illegal supply channel of narcotic drugs to the territory of the EAEU was established.
The Belarusian customs opened a criminal case against the driver in accordance with part 2 of article 328-1 of the criminal code of the Republic of Belarus. Citizen is detained.
3.2 kg of cocaine is calculated for about 160 thousand doses, and the cost of this amount of the drug on the black market is approximately 380 thousand US dollars.