549
10.02.2020
Belarusian customs officials revealed a large batch of cigarettes, hidden under potatoes on the border with Ukraine (video)
Customs inspections of two Scania and Volvo trucks, route to departure from the Republic of Belarus, were carried out at the customs clearance point «Verkhni Terebezhov».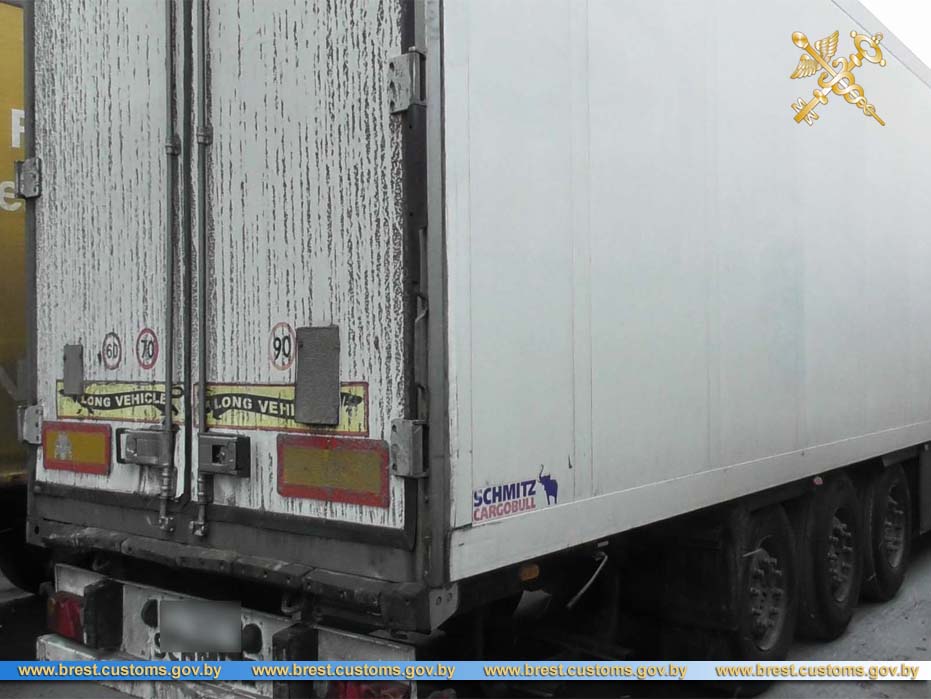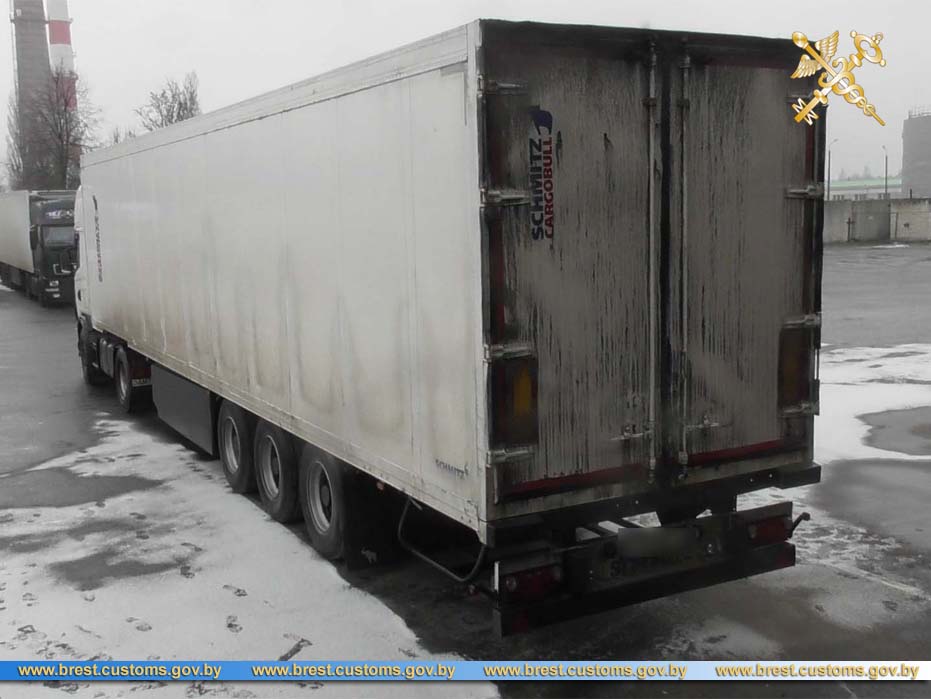 During inspections, 450 cardboard boxes with cigarettes were found in semi-trailers of vehicles under the product «fresh potatoes».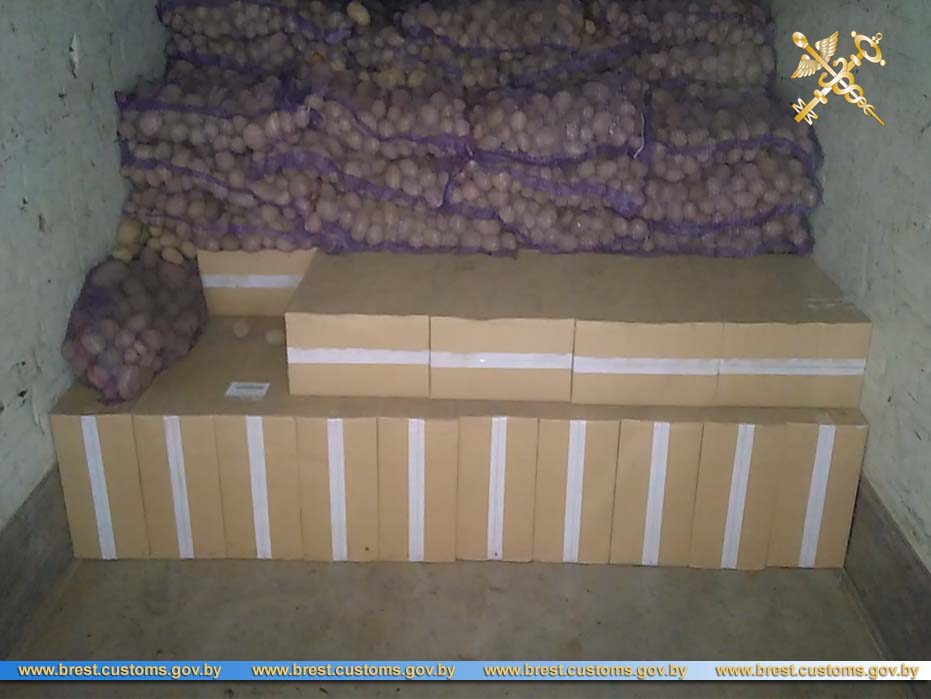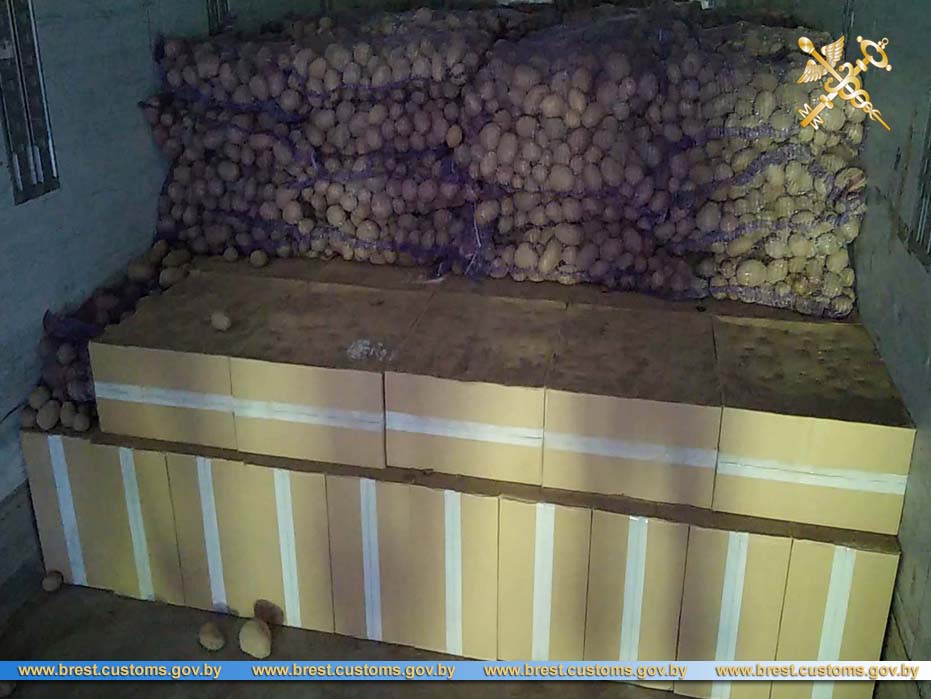 According to these facts, administrative processes have been initiated in accordance with part 2 of article 14.1 of the code of administrative offences of the Republic of Belarus.
Cigarettes in the amount of 224 thousand packs worth 221 thousand rubles and semi-trailers-refrigerators of 1996 and 2007 year with a total cost of 65 thousand rubles were withdrawn. Further verification activities are being carried out.
Based on the materials of the Brest customs