225
01.11.2021
Brest customs officers stopped the import of hashish, which was hidden in a box with children's toys (video)
Brest customs officers found hashish in a VOLVO road train traveling from Switzerland to Mongolia through the checkpoint «Kozlovichi».
According to the documents, submitted by the carrier, a large batch of clothes, shoes, toys, cosmetics, food additives, household appliances, food and other items followed in the road train.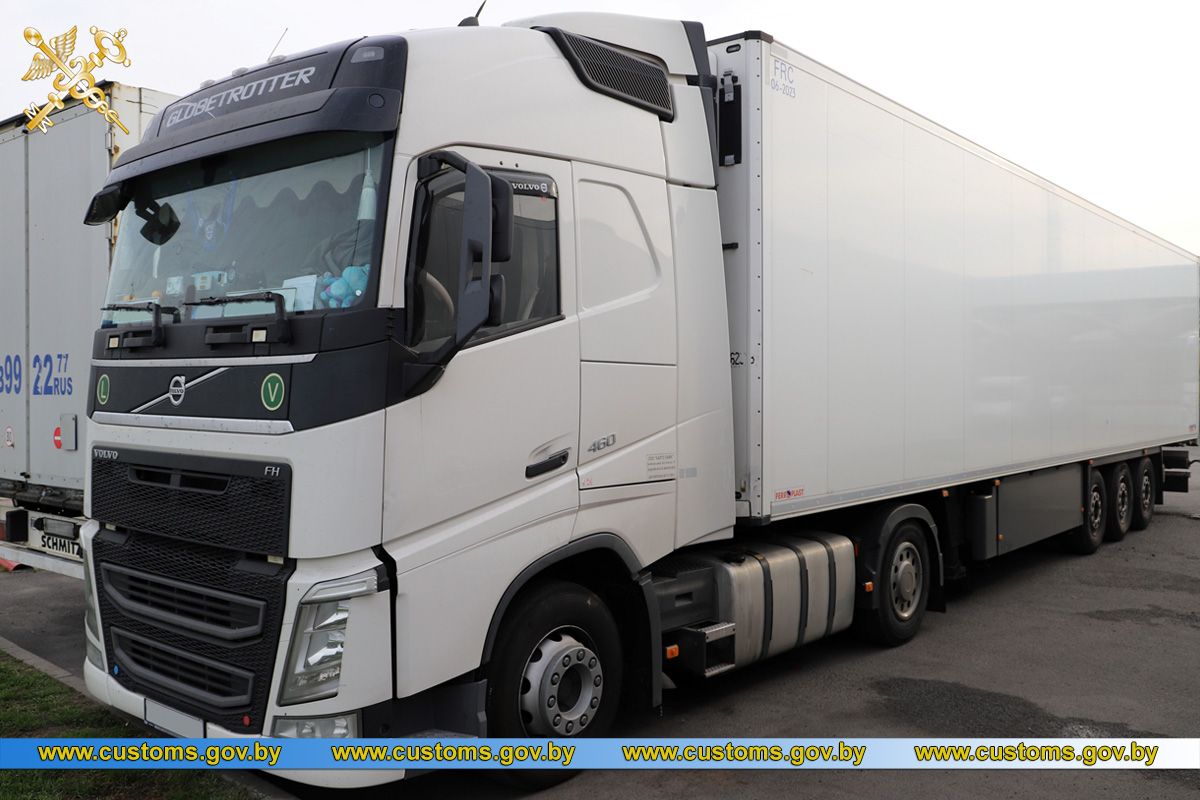 During the customs inspection of the vehicle, customs officers revealed a paper parcel containing a briquette with a brown substance of vegetable origin. The package was hidden in a box with children's toys.
The substance was sent for examination to the department of the State Committee of Forensic Examinations of the Republic of Belarus in the Brest region, whose expert confirmed that it is a dangerous narcotic – hashish. The weight of the drug was almost 90 grams.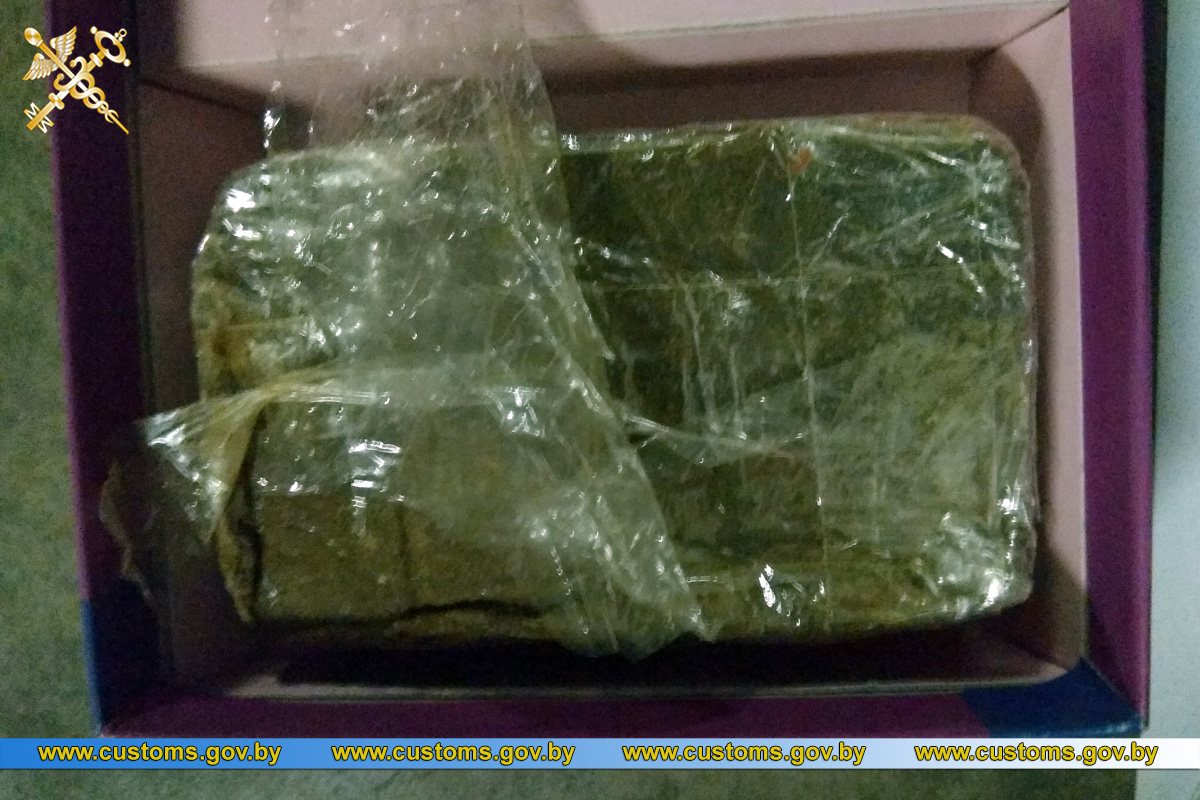 According to this fact, the Brest Customs is conducting an inspection under Part 1 of Article 328-1 of the Criminal Code of the Republic of Belarus, the sanction of which provides for imprisonment of up to seven years.
Based on the materials of the Brest Customs