75
01.02.2021
Chairman of the State Customs Committee Vladimir Orlovsky paid a working visit to the Grodno region
Chairman of the State Customs Committee Vladimir Orlovsky paid a working visit to the Grodno region.
The head of the Belarusian customs got acquainted with the current state of affairs, identified tasks for further organization of official activities at the checkpoints «Bruzgi», «Privalka», «Berestovica» and the railway republican customs clearance point «Svisloch». Also, the Chairman of the SCC met with the personnel of the customs posts «Berestovica» and «Volkovysk».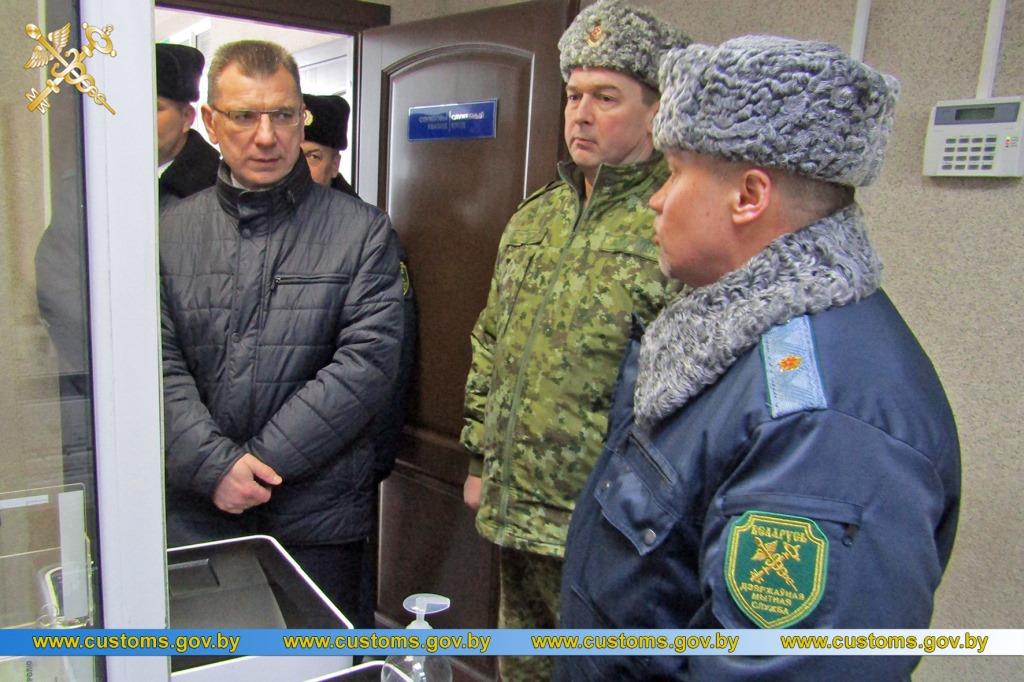 As part of the working trip, Vladimir Orlovsky took part in the meeting of the Grodno regional Customs to summarize the results of work in 2020 and set tasks for the current year.
By the way, the Grodno regional Customs, as one of the largest in the system, demonstrated decent results in 2020. In the fourth quarter, it took the first place among customs offices in terms of customs operations and the effectiveness of canine activities, and the second - in terms of the effectiveness of combating crimes in the field of customs.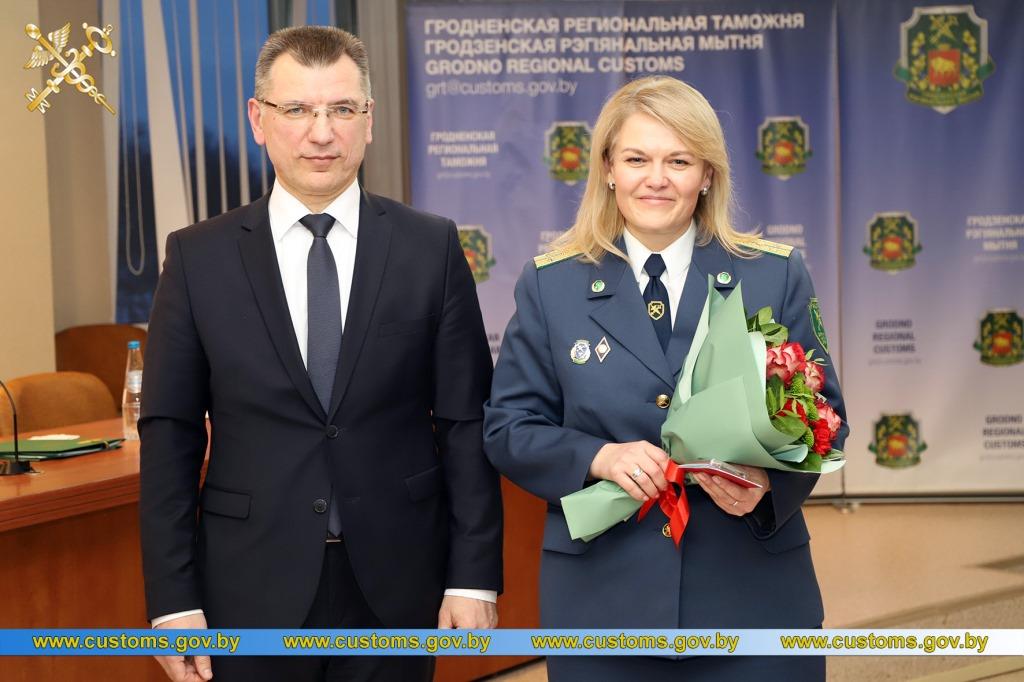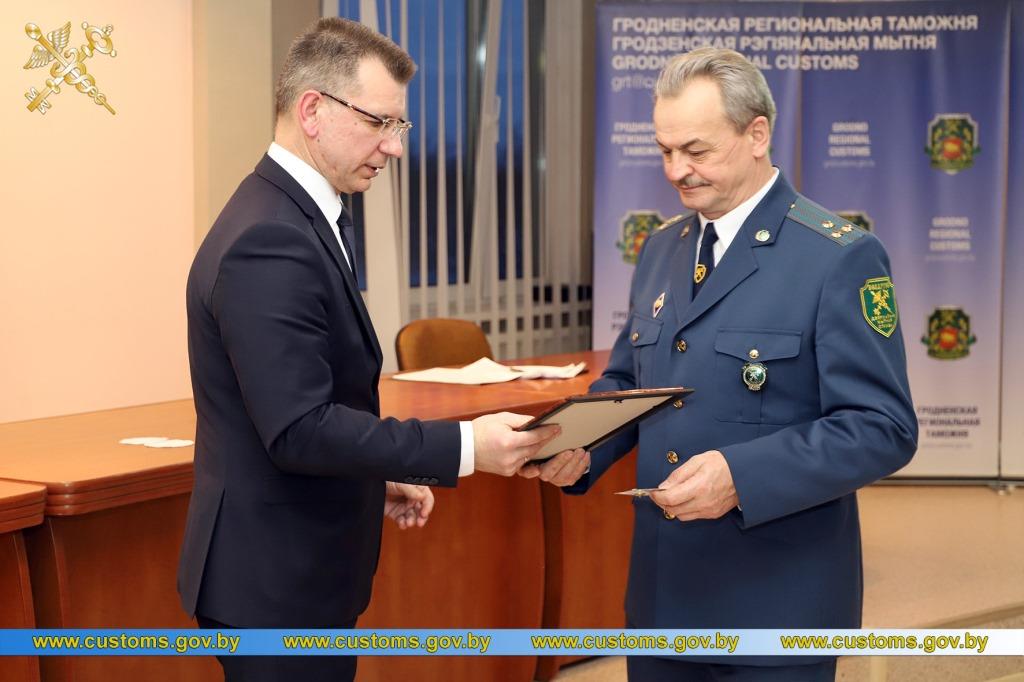 Vladimir Orlovsky also took part in the meeting of the Berestovitsky district Executive Committee and held a reception of citizens on personal issues. Citizens have received comprehensive answers to their questions, and some of them that require detailed study will be answered in writing.
Photo "Berestovica Newspaper"