175
28.08.2020
Grodno customs officers detected an attempt of illegal movement of 13 million pieces of tobacco sticks worth 635 thousand Belarusian rubles from the European Union to the territory of the EEU
More than 13 million pieces of tobacco sticks the Russian company-carrier tried to import to the territory of the EEU from the European Union at an undervalued cost, intending to save about 48 thousand belarusian rubles on customs payments.
The shipment of sticks was transported in a vehicle «Mercedes» that was traveling from Poland through the checkpoint «Berestovitsa». For customs clearance, the driver provided the Grodno customs officers a set of documents that indicated the incorrect price of the goods. This fact became clear during the inspection of the vehicle, when the second set of documents with the real value was found.
Grodno regional customs has started an administrative process in accordance with part 3 of article 14.5 of the administrative Code of the Republic of Belarus. The sanction of the article provides for a fine of up to 30% of the cost of the subject of an administrative offense.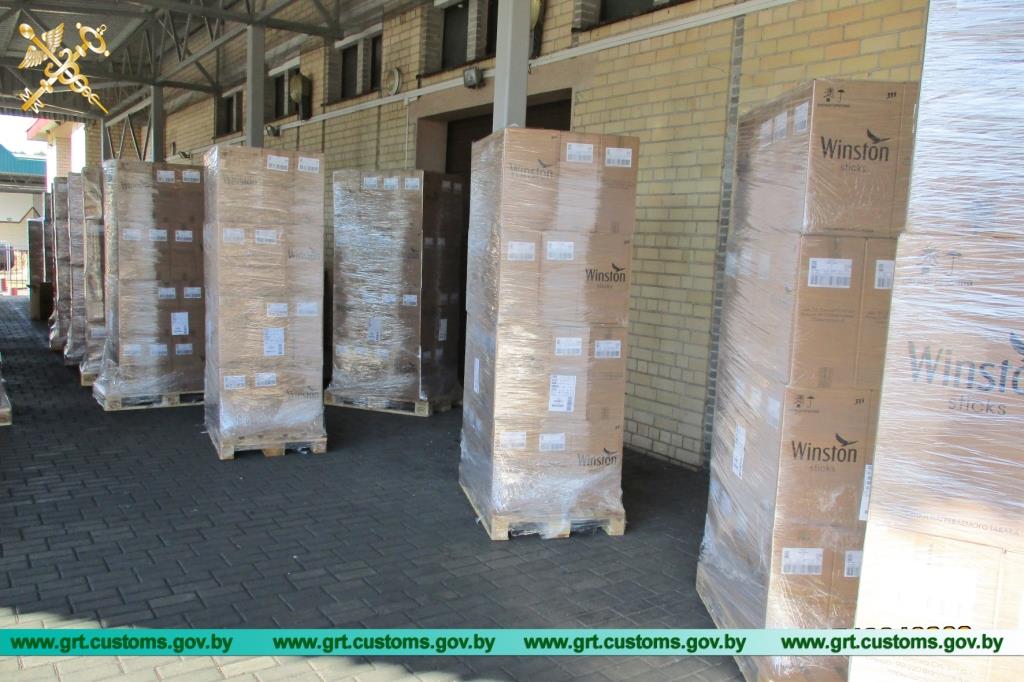 The total cost of tobacco sticks was over 635 thousand Belarusian rubles.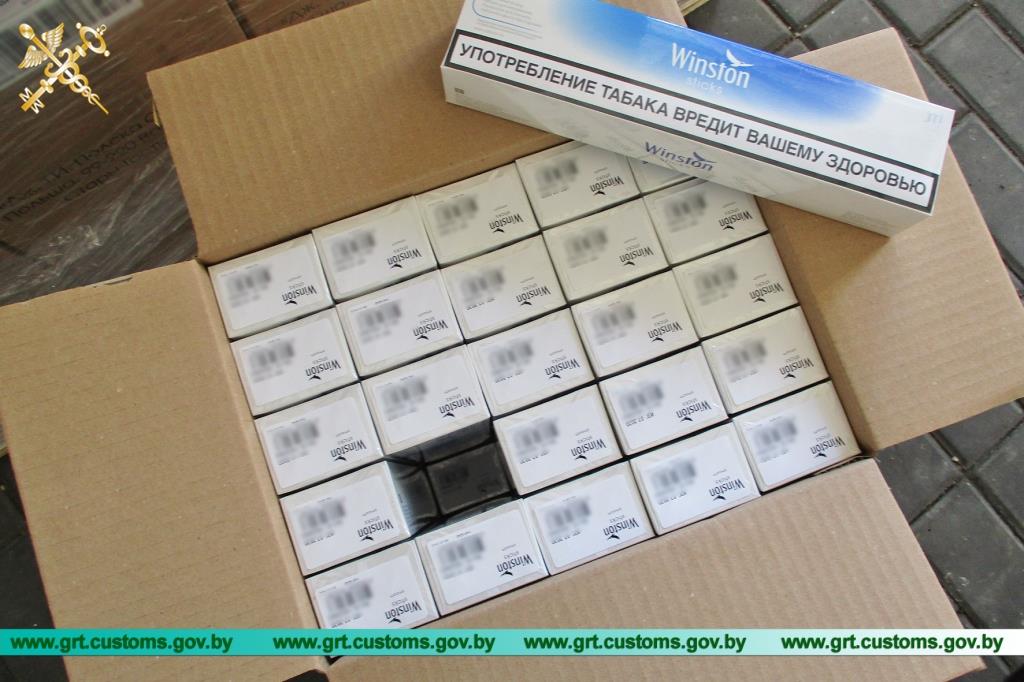 Based on the materials of the Grodno regional customs