224
13.10.2020
Hashish and oxycodone were detected by Minsk customs officers in parcels sent from abroad to Belarusians (video)
Employees of the Minsk regional customs stopped two attempts to move narcotic substances in international mail: hashish and oxycodone.
In the first case, specialists of the canine service found a gram of a brown substance in a parcel from the Netherlands. The mail went to the address of a resident of Mogilev. Experts of the Customs laboratory found that this substance is hashish.
Minsk customs officers detained the recipient of a dangerous substance, born in 1997. He ordered hashish to the address of an unknown person under fictitious personal data.
During further verification measures, marijuana, a substance containing a dangerous psychotropic substance – MDMA, 6 cannabis bushes and equipment for growing (lighting, heating, ventilation) plants were also seized at the place of residence of the detainee.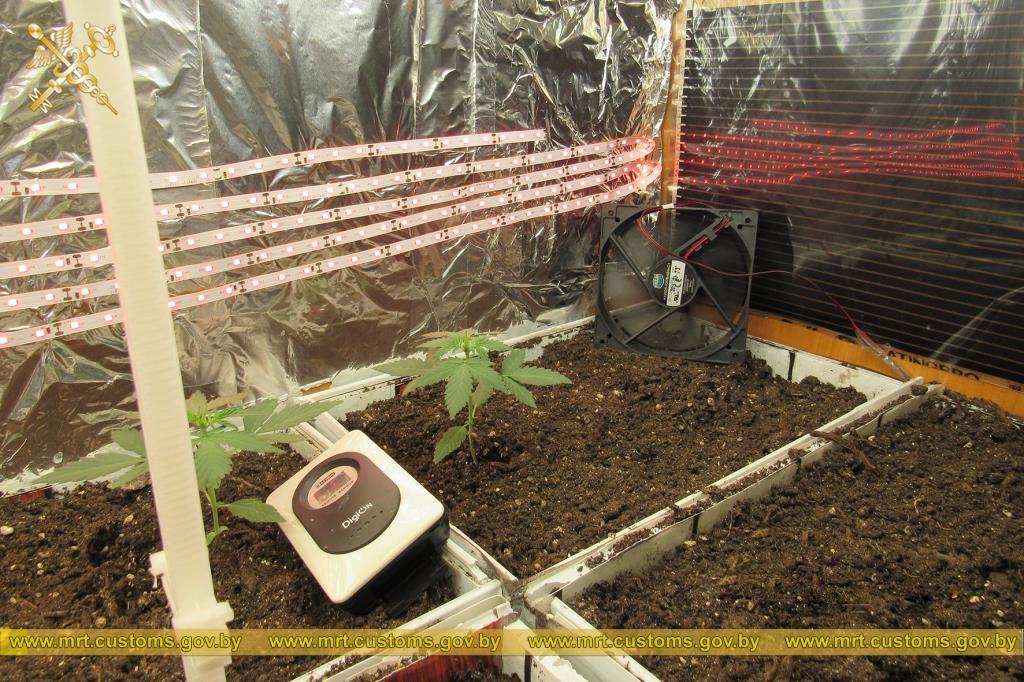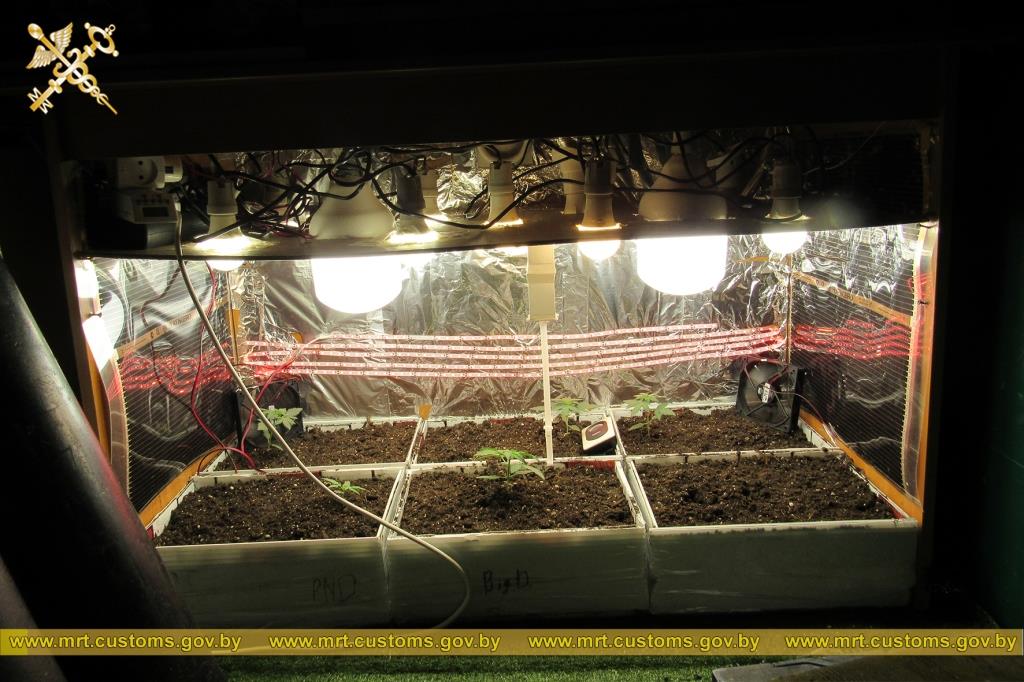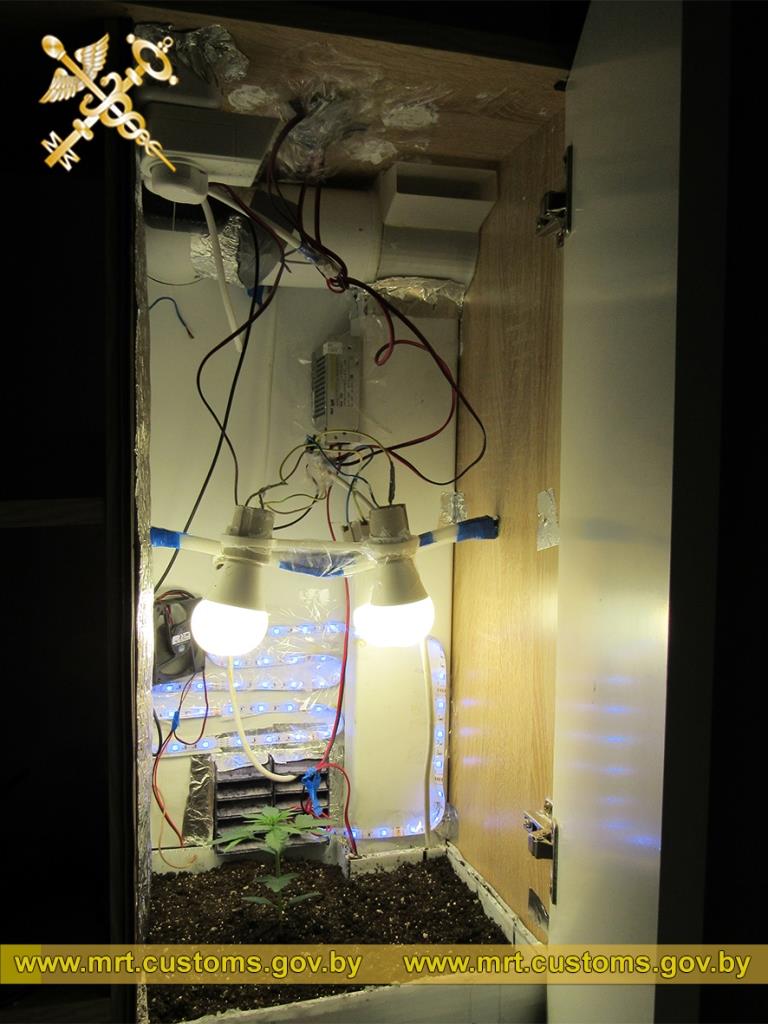 The second parcel was sent from the UK to a minor resident of Zhodino, born in 2004. Customs officers found in it two round white tablets containing, according to the results of the examination of the Customs laboratory, a particularly dangerous narcotic drug allowed for controlled circulation – oxycodone.
The pill recipient has been detained. At the place of his residence, with the help of customs dog handlers, two glass jars with dried fragments of a green plant with a specific smell were found and seized. According to the suspect, and later this was confirmed by the examination in the Customs laboratory, the banks contained marijuana, which he independently grew and dried.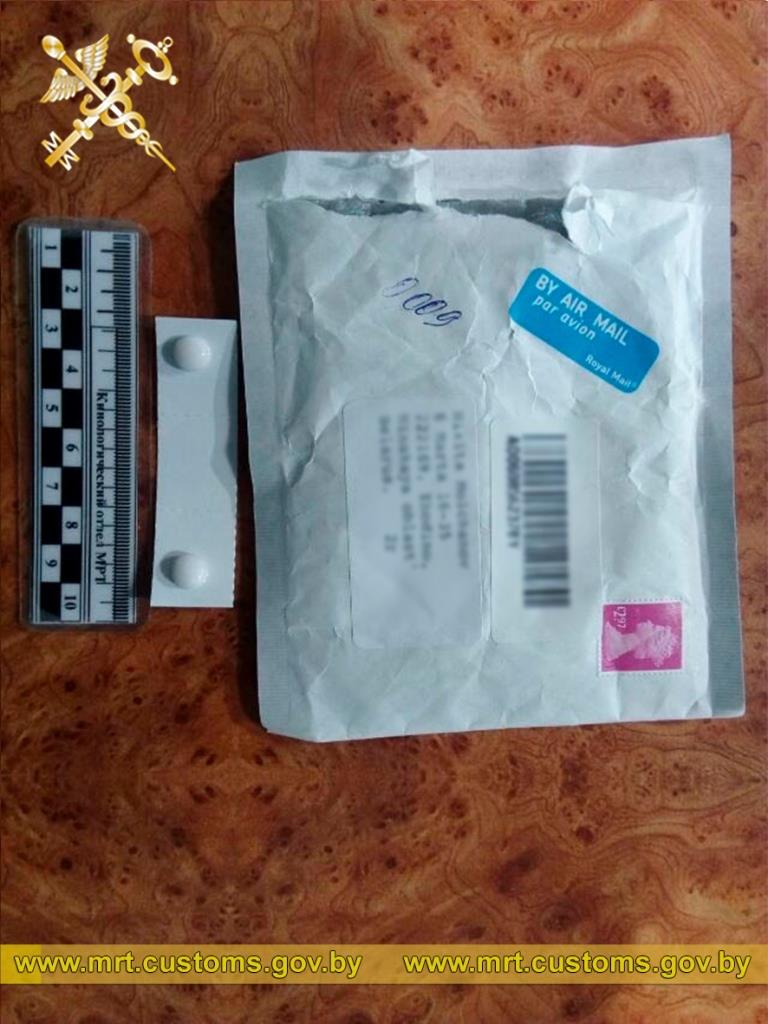 According to these facts, the Minsk regional customs initiated criminal cases on the grounds of committing crimes under part 1 (concerning the movement of hashish) part 2 (concerning the movement of oxycodone) of article 328-1 of The criminal code of the Republic of Belarus.
Based on the materials of the Minsk regional customs