107
29.01.2021
Heavy truck with a secret: during the inspection of the cargo compartment of the car, a passenger car was found among the declared spare parts (video)
Grodno customs officers stopped an attempt to illegally import a passenger car, hidden among spare parts, into the territory of the Eurasian Economic Union. The driver of a heavy truck, traveling from Lithuania through the checkpoint "Kotlovka", submitted to the customs control documents, according to which used car parts were sent to the territory of the EEU.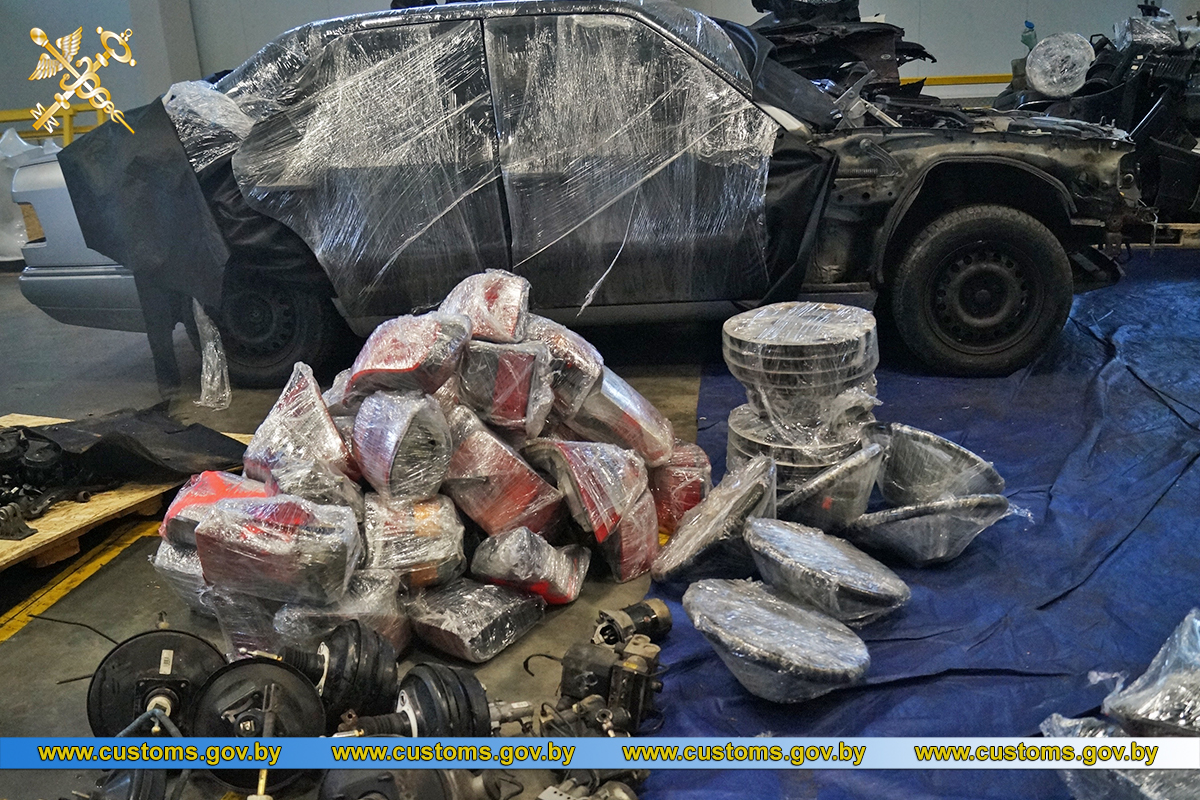 However, the employees of the departmental customs clearance point, where the vehicle was sent for inspection, found not only the declared goods. In addition to 64 "extra" spare parts that "forgot" to specify in the documents, the heavy truck was a Mercedes passenger car of 1994 with a key in the ignition and fuel in the tank and missing body parts and a technical passport.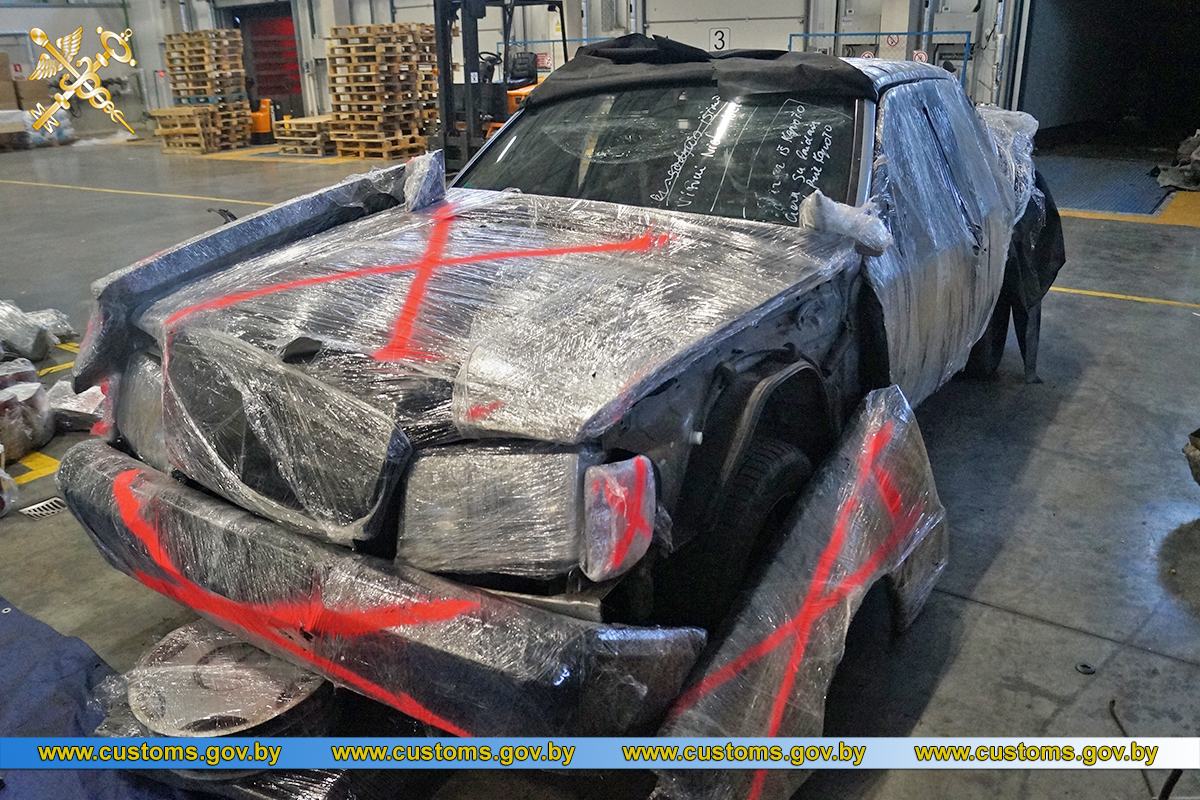 According to the revealed fact, the customs initiated an administrative process in accordance with Part 1 of Article 14.5 of the Administrative Code of the Republic of Belarus, the sanction of which provides for a fine of up to 30% of the value of illegally transported goods.
Based on the materials of the Grodno regional Customs