250
11.01.2021
In 2020, customs officers stopped 85 attempts to illegally import vehicles into the territory of the EEU
In 2020, about 85 vehicles, including tractors, semi-trailers, passenger cars, with modified license plates or moved according to forged documents, were identified by Belarusian customs officers when they were imported into the territory of the Eurasian Economic Union. 35 criminal cases were initiated against persons who illegally imported cars
In order to evade customs payments, whole schemes of illegal movement of vehicles across the customs border are being developed.
One of them, which is the most common, is that a car is purchased in the EU countries, and its VIN number is "interrupted" outside the EEU under the number of a car already registered in the territory of the Union. After that, the vehicle is "hung " with the registration number of a car registered in the EEU or a vehicle that is not subject to restoration.
Cars that are leased or rented in the EU countries, which also acquire a "new" look on the territory of Lithuania, are also popular with "specialists". These are usually luxury passenger cars that are trying to import using stolen or fake registration plates.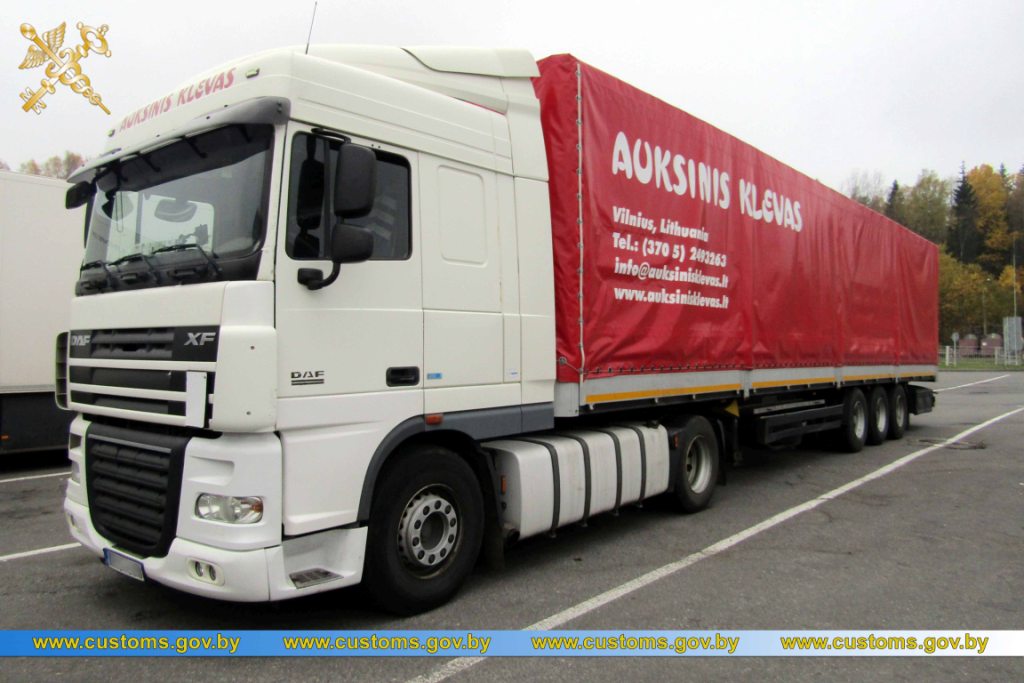 Violators and fake documents are actively used moving a vehicle across the customs border, including intentionally underestimating its real value.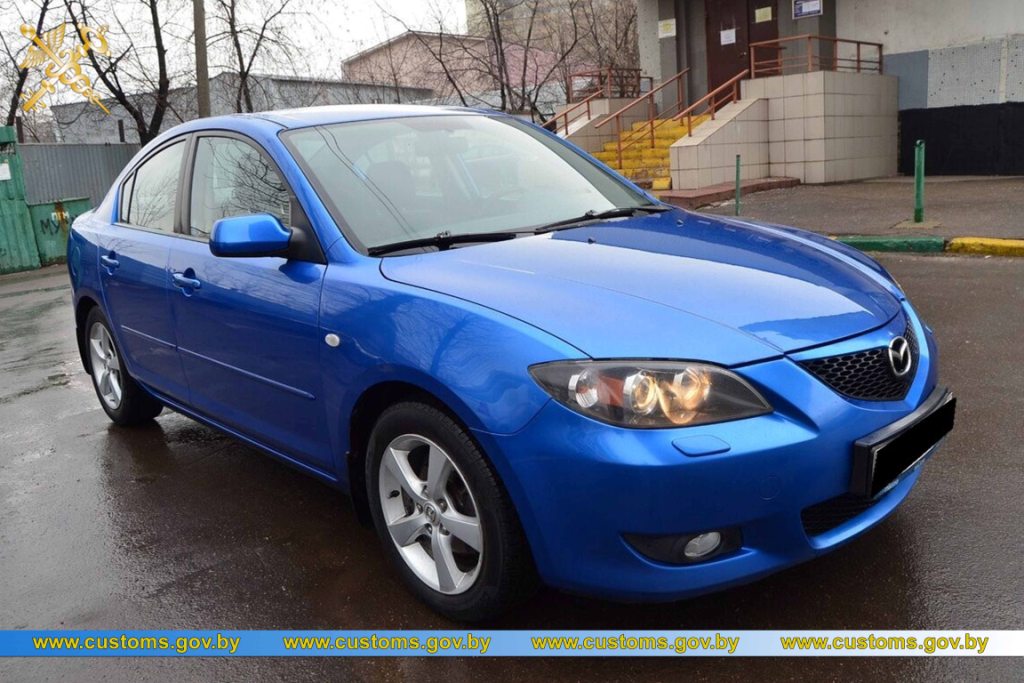 It should be noted that the Lithuanian direction is the most popular for illegal import of cars, such cases are not numerous in Polish, Latvian and Ukrainian.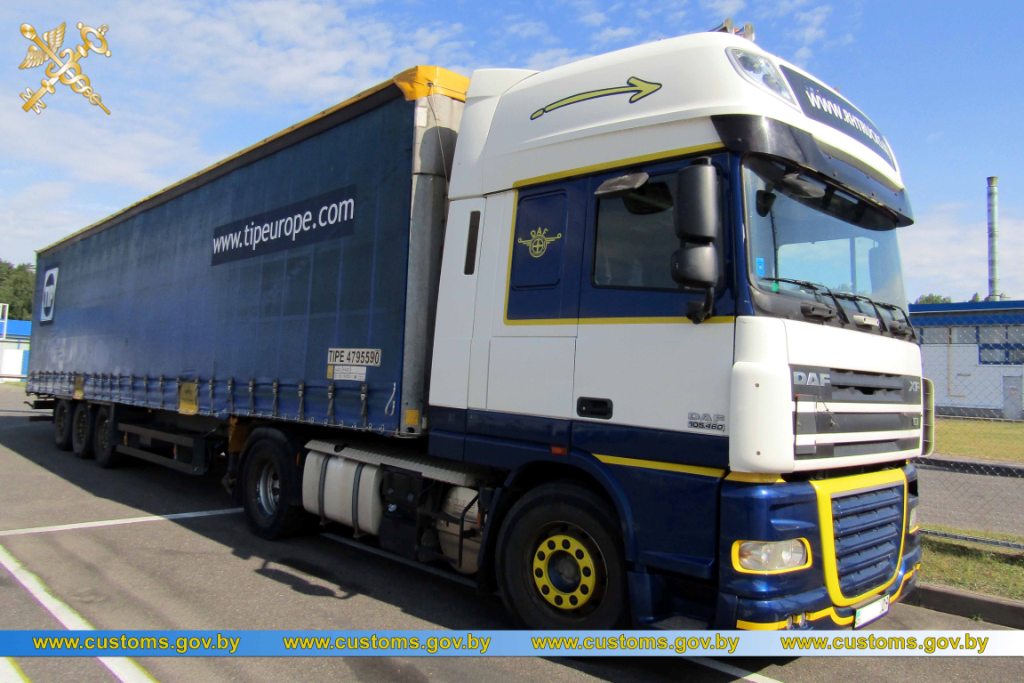 The State Customs Committee draws attention to the responsibility, including criminal, for such illegal actions and calls for compliance with the law.