48
05.04.2021
In the hope of hiding the drug from the customs officers, it was hidden in the form of small bookmarks among a large number of auto parts
Brest customs officers stopped the import of marijuana into the territory of the Eurasian Economic Union, which was hidden in auto parts transported across the customs border in a road train.
In a truck traveling from the Netherlands, among 2.5 thousand auto parts, the service dog of the canine department of customs indicated the possible presence of a narcotic drug in one of the wings of the car. Customs inspection confirmed the dog's professionalism. Marijuana in the form of small bookmarks was still in the air filter housing and the radiator of the cabin stove.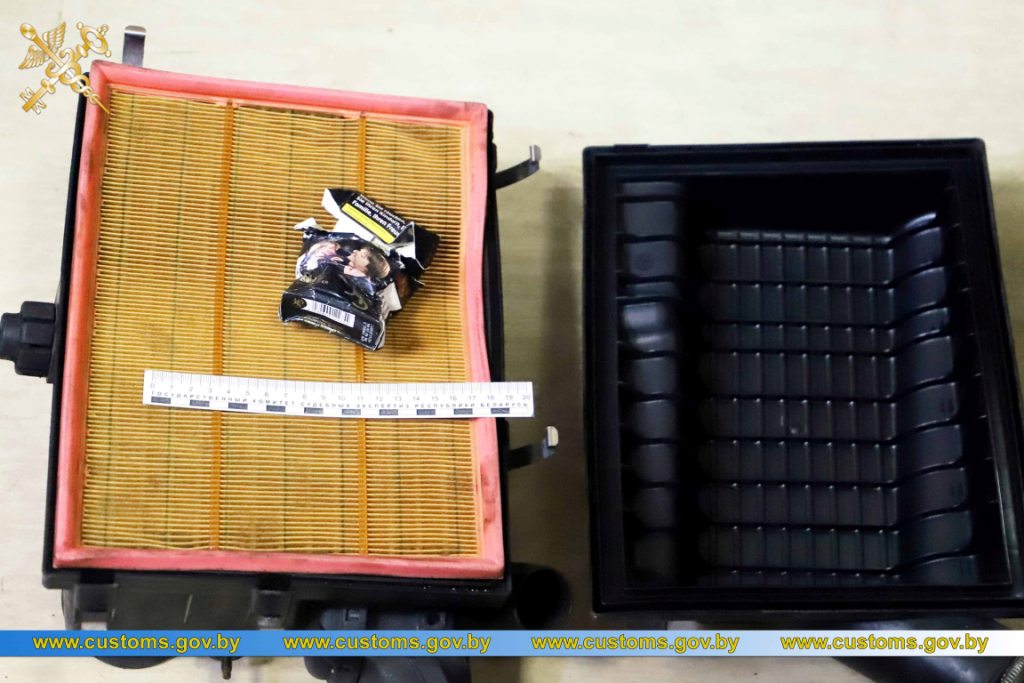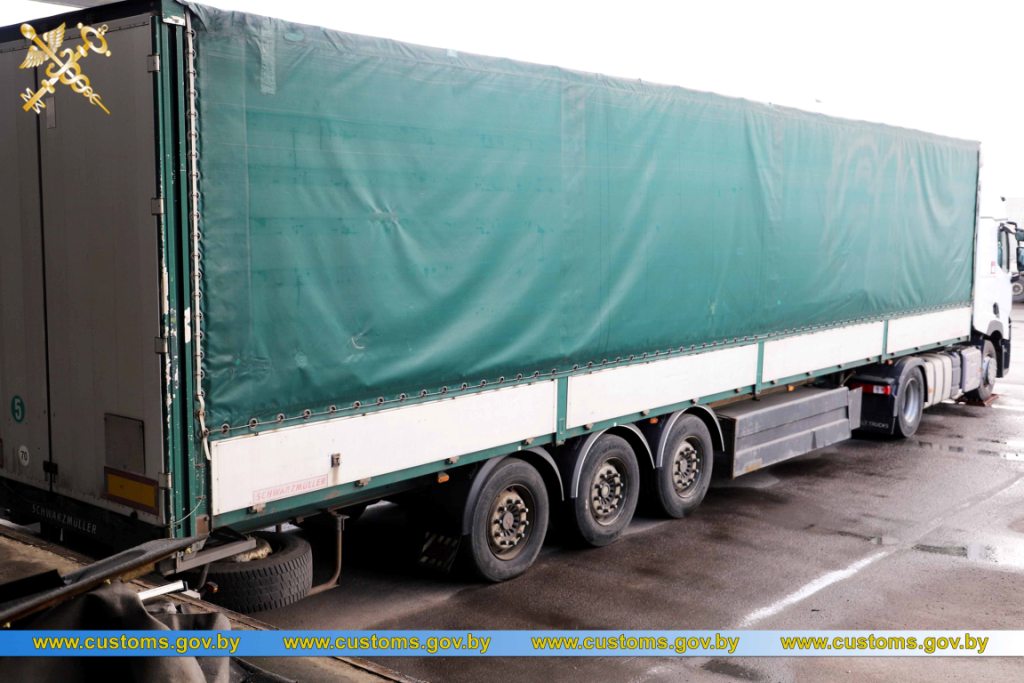 According to the expert opinion of the Department of the State Committee of Forensic Examinations for the Brest region, the substances are indeed a dangerous narcotic - marijuana.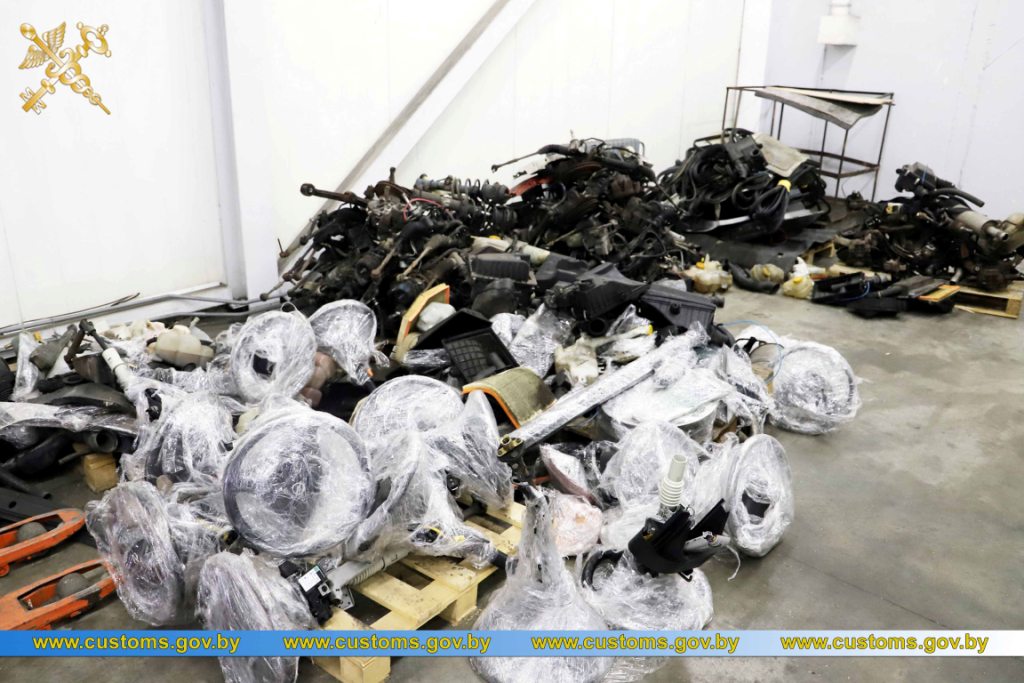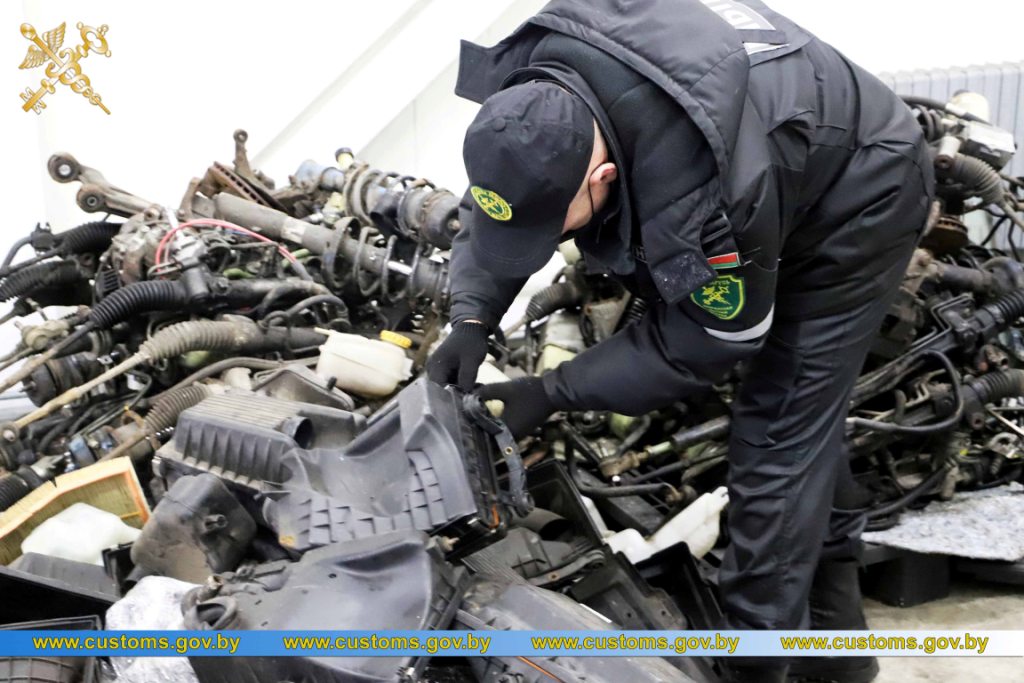 The Brest customs office is conducting a check on the signs of a crime.
Based on the materials of the Brest Customs