366
11.08.2020
Increasing the effectiveness of customs operations, time and reducing costs saving – the results of the use of X-ray inspection complex
Customs inspection with the use of X-ray inspection complexes takes no more than 10 minutes. This approach has a positive impact on time and reducing costs saving of participants of foreign economic activity.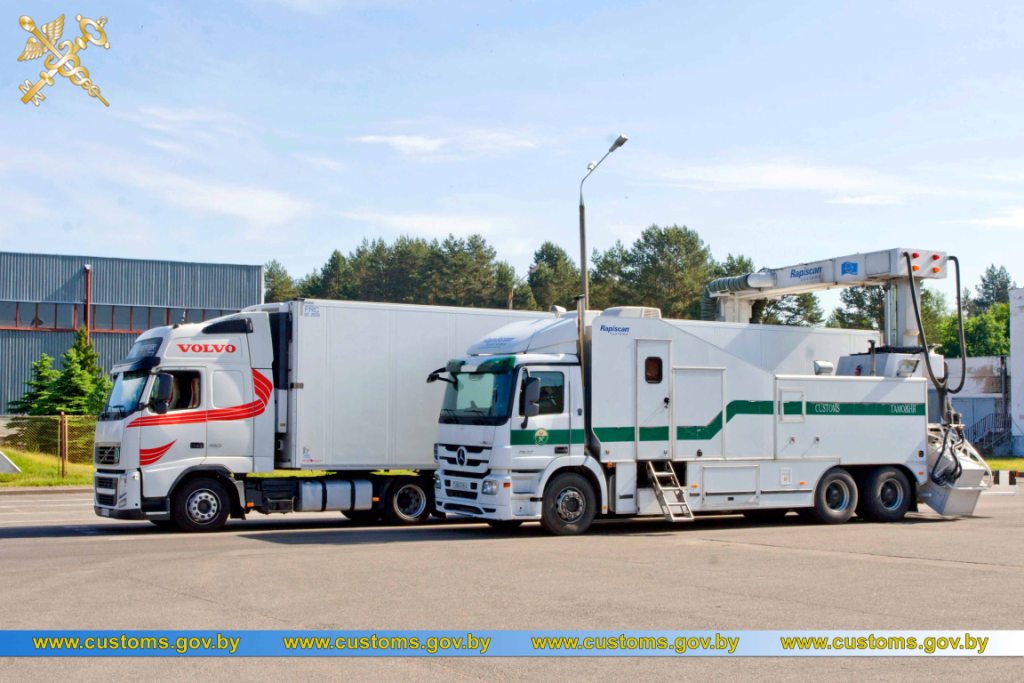 The result of using X-ray inspection complexes confirms their effectiveness: in the first half of 2020, one ruble of X-ray inspection complex operation costs accounted for 30 rubles of revenue to the national budget.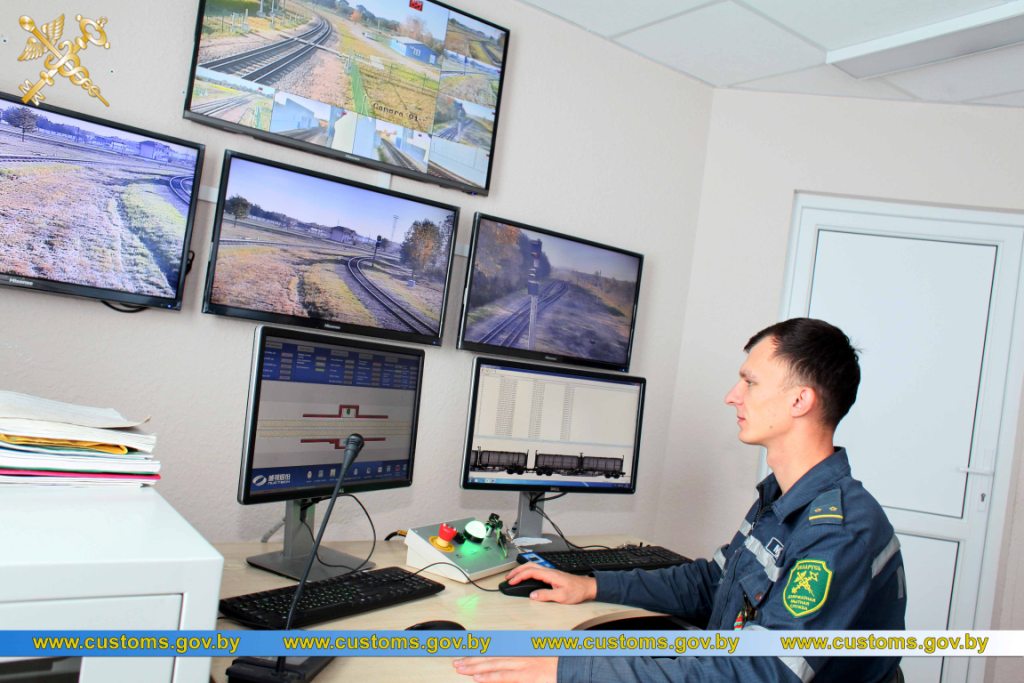 The use of such technical means of customs control makes it possible to increase the effectiveness of customs operations: Belarusian customs officers, using the X-ray inspection complex, identified about 780 violations in 2020. The total cost of goods seized and fines imposed for violations of the law amounted to more than 5.3 million Belarusian rubles.