147
22.01.2021
Inspection of the vehicle with the use of X-ray inspection complex takes 10 minutes, and the operation of it pays off 40 times
While the physical inspection of a vehicle can take up to 4 hours, the average time to scan a truck using X-ray inspection complex and analyze the results is 10 minutes.
Currently, the customs authorities operate 10 X-ray inspection complexes: 4 mobile, 5 stationary and 1 railway.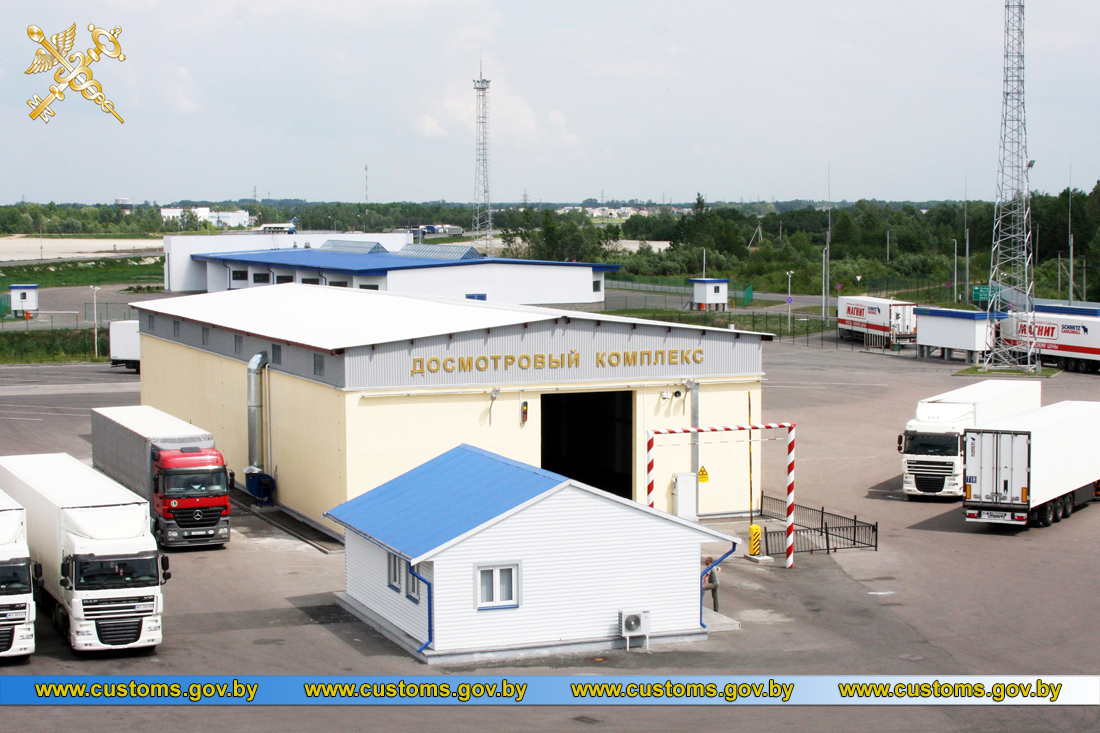 Only in 2020, the use of the X-ray inspection complex brought in more than 10 million rubles to the state revenue, and over the past 5 years, the use of X-ray inspection complex returns an average of about 40 rubles of income per 1 ruble of costs.
In 2020, more than 1,750 violations were detected with the use of the X-ray inspection complex , including crimes related to attempts to move large quantities of drugs across the customs border.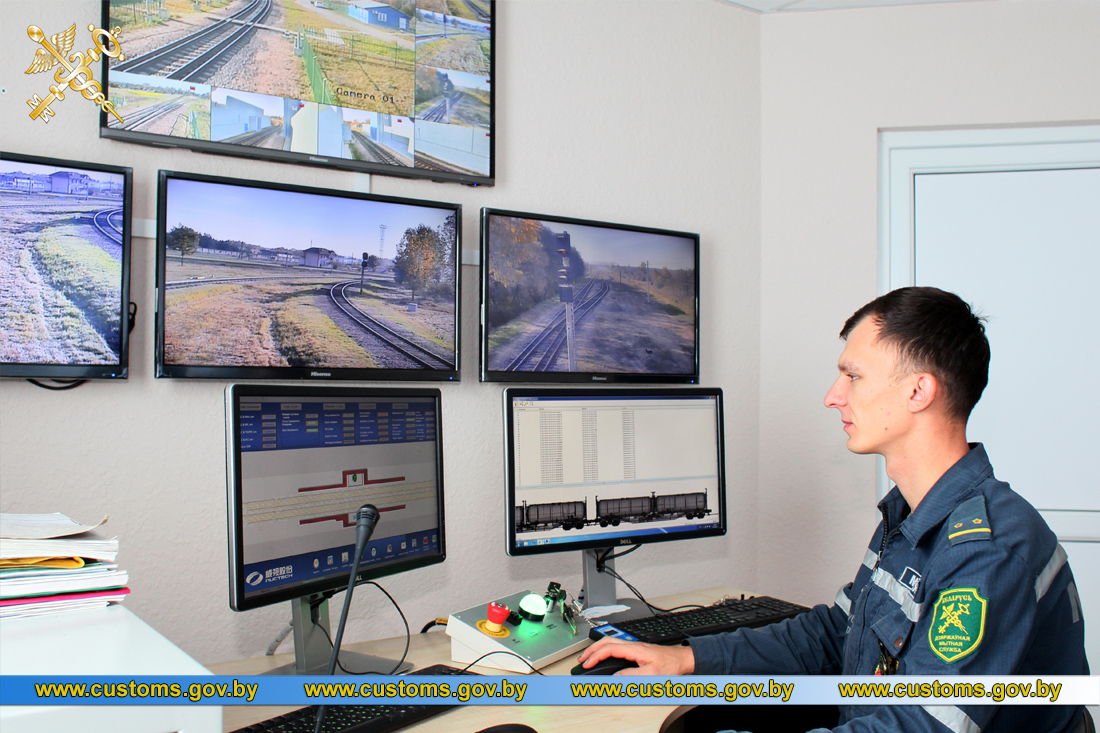 Non-intrusive control technologies allow you to quickly check the contents of vehicles without the need to unload the goods, thus confirming or refuting the results of the risk assessment.