457
07.02.2020
More than 1000 business representatives were trained at the departmental Institute of customs authorities in 2019. Today, at open meetings of departments, the faculty of the Institute discusses the expansion of the block of disciplines
This year, there is a significant interest of business entities in training their specialists in customs declaration: more than a thousand representatives of foreign economic activity were trained in 2019 on the basis of the departmental Institute of customs authorities.
Customs declaration specialists have been improving their skills at the customs educational institution since 2011.Since this period, about 20 thousand people have already been trained, which indicates that organizations, focused on foreign economic activity, are interested in competent specialists.
At the Institute, students get the necessary theoretical knowledge to perform customs operations, acquire skills and practical skills to fill out and adjust customs documents. Teachers of the Institute conduct a joint analysis of errors, made by declarants during customs operations, which allows us to determine approaches, including to the organization of distance learning.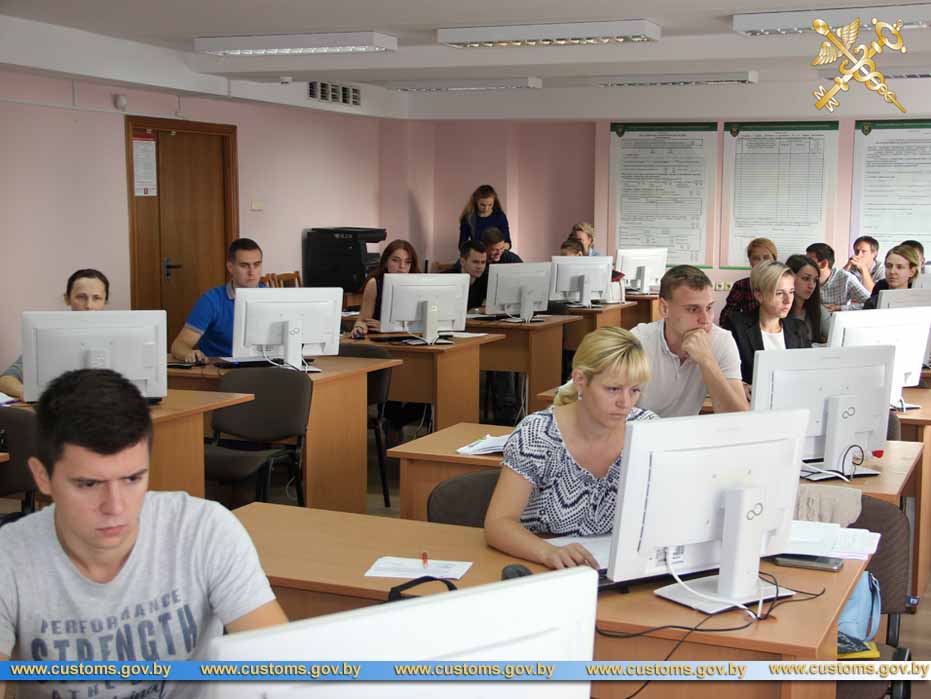 By the way, this week the educational institution holds open meetings of departments. The teaching staff of the Institute assesses whether the quality of work meets the set tasks and exchanges pedagogical experience. The meetings also consider the expansion of the block of disciplines with an emphasis on improving the managerial and analytical skills of customs officers, as well as the need for new knowledge in the conditions of digitalization of customs.