53
07.04.2021
More than 20 kg of hashish was tried to be imported into the territory of the EEU in the fuel tank of a car. The crime was stopped by Grodno customs officers at the checkpoint «Berestoviсa» (video)
A citizen of the Russian Federation, who also has the citizenship of Romania and Moldova, tried to import a particularly dangerous narcotic drug hashish from Poland to the territory of the Eurasian Economic Union. The crime was stopped by Hrodna customs officers at the checkpoint «Berestovica».
Following from the territory of Poland as a driver, a 34-year-old Russian chose the "green" corridor to pass the border. As part of the customs control, the FIAT DUCATO vehicle is sent for inspection with the use of X-ray inspection complex, which allowed to establish the presence of hidden goods. During the subsequent inspection, the customs officers removed 40 briquettes with a compressed brown substance in a sealed package from the fuel tank.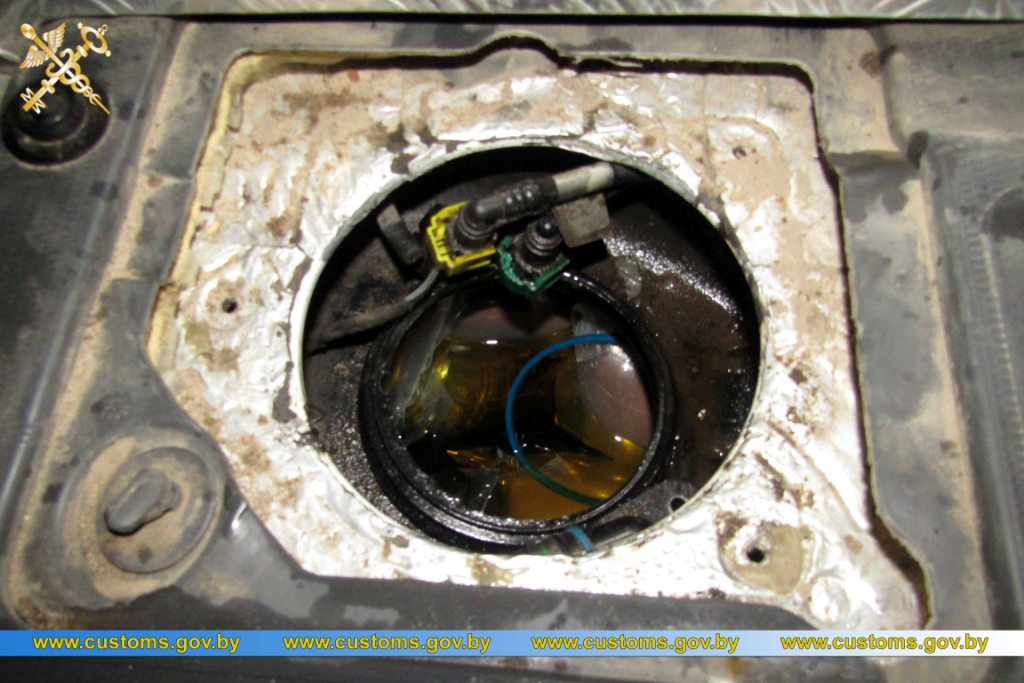 According to the expertise of the department of the State Committee of Forensic Examinations in the Grodno region, the extracted substance is a particularly dangerous narcotic - hashish. The total gross weight of the drug was more than 22 kg.
The Grodno Regional Customs has opened a criminal case in accordance with Part 2 of Article 328-1 of the Criminal Code of the Republic of Belarus on the fact of illegal movement of a particularly dangerous narcotic drug on a large scale across the customs border of the EEU. A preventive measure in the form of detention was applied to the suspect. The sanction of the article provides for a penalty of imprisonment for up to ten years.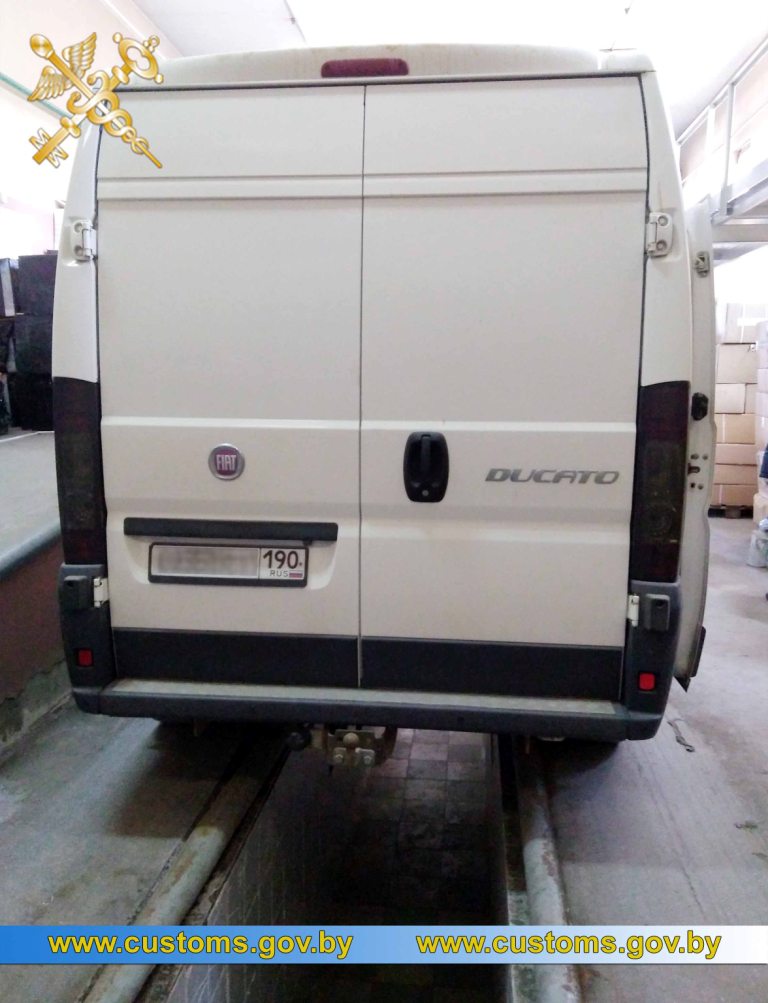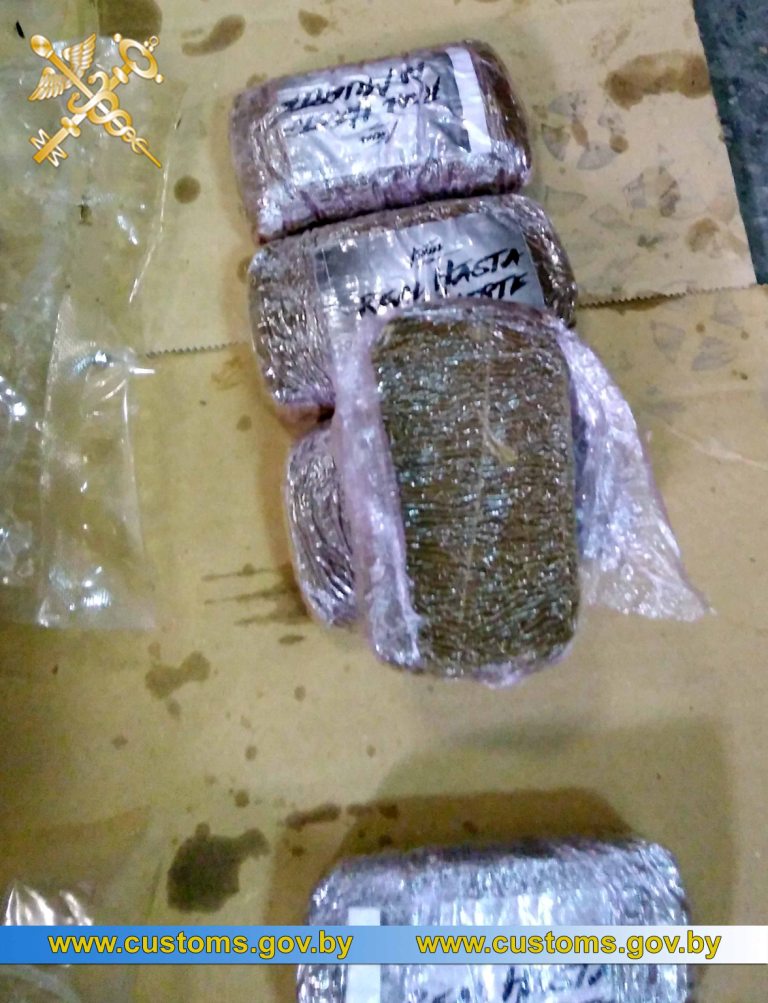 Since the beginning of the year, the Belarusian customs has established 220 facts of illegal movement across the customs border and trafficking in drugs and psychotropic substances, about 70% of which came from the Baltic states, Poland and Ukraine.
Based on the materials of the Grodno regional Customs