135
10.03.2021
More than 35 thousand packages of cream for fixing dentures were intended to be moved across the Belarusian-Polish border by a carrier from Poland
The Polish carrier intended to illegally import goods worth about 143 thousand rubles into the territory of the Eurasian Economic Union. The violation was detected by Grodno customs officers at the checkpoint «Bruzgi».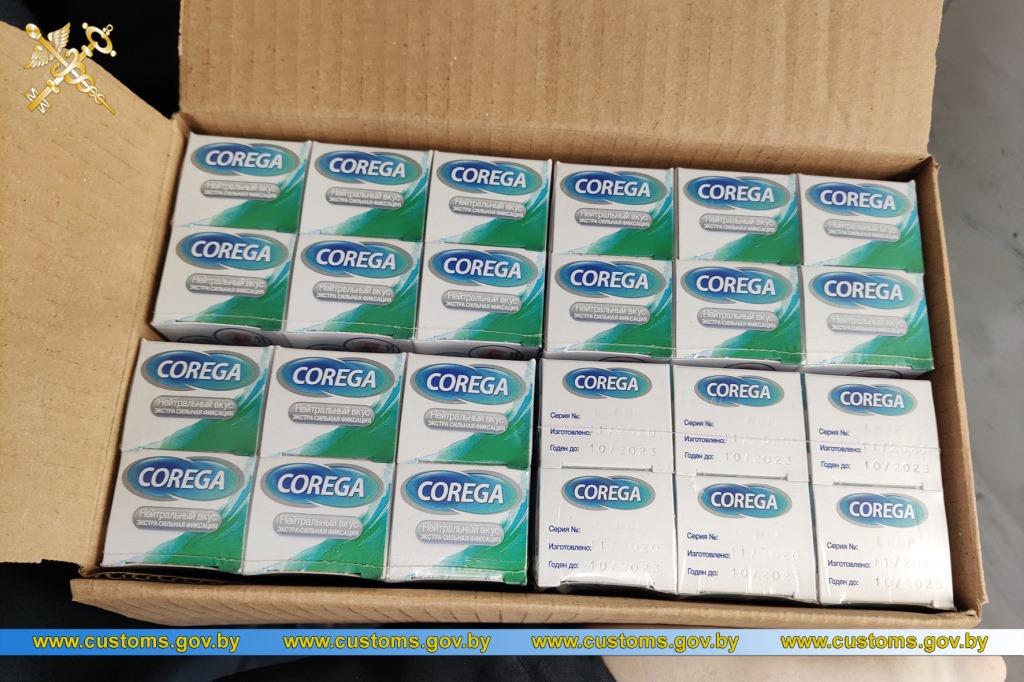 Сarrying out customs control with the use of X-ray inspection complex, it was established that in the cargo compartment of the car, in addition to the declared medicinal powder for the preparation of a solution, there was another product. Subsequent inspection confirmed that more than 35 thousand tubes of cream for fixing dentures were being moved without documents. Intending to illegally import expensive goods, the carrier wanted to save about 40 thousand rubles.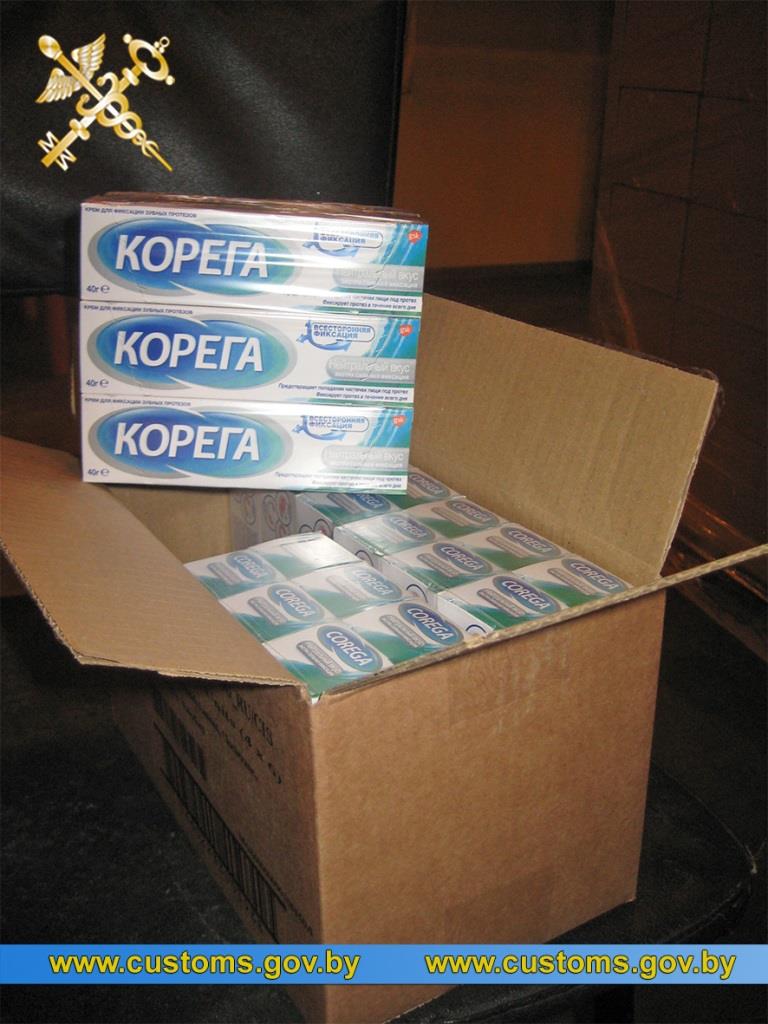 An administrative process has been initiated by the Grodno regional Customs upon the fact of non-declaration. For such an offense, the Code of Administrative Offenses provides for a fine – for a legal entity, its amount is up to 30% of the cost of illegally transported goods.
Based on the materials of the Grodno regional Customs