383
29.06.2020
More than three thousand used tires, which are classified as hazardous waste, were intended to be imported to the territory of the EEU under invalid permits
Vitebsk customs officers found two attempts to illegally move a total of three thousand pieces of used tires to the territory of the EEU.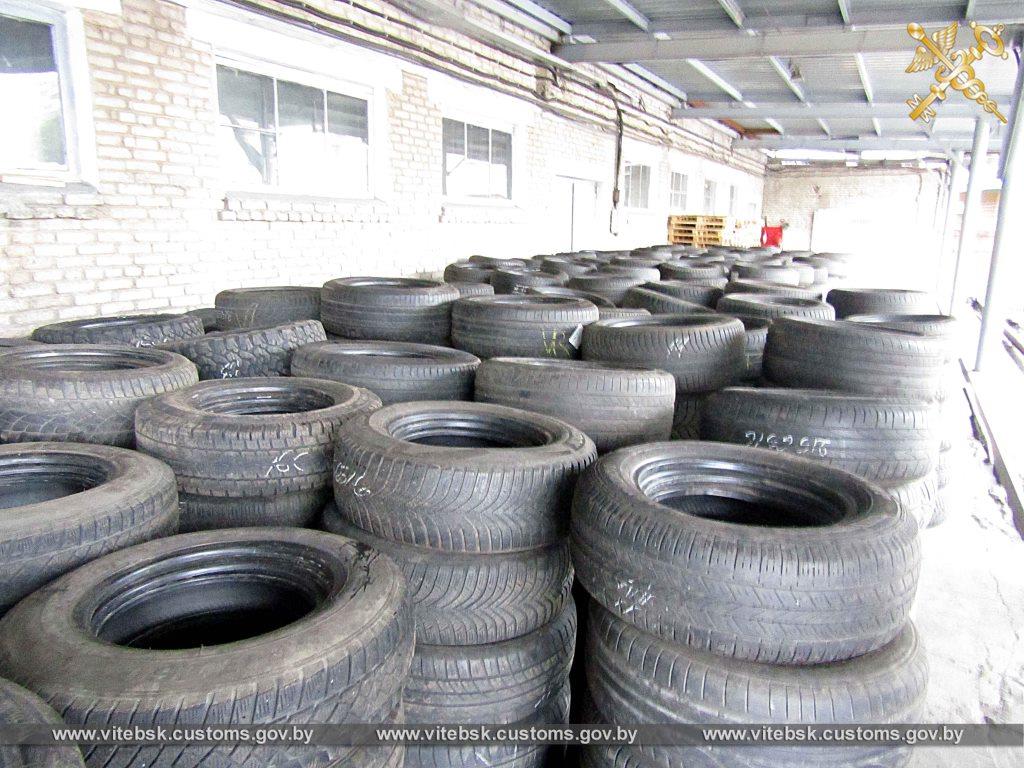 Two MERCEDES-BENZ and MAN vehicles belonging to a carrier company from Kyrgyzstan, with a difference of 10 days, followed from the territory of Germany through the checkpoint "Grigorovshchina".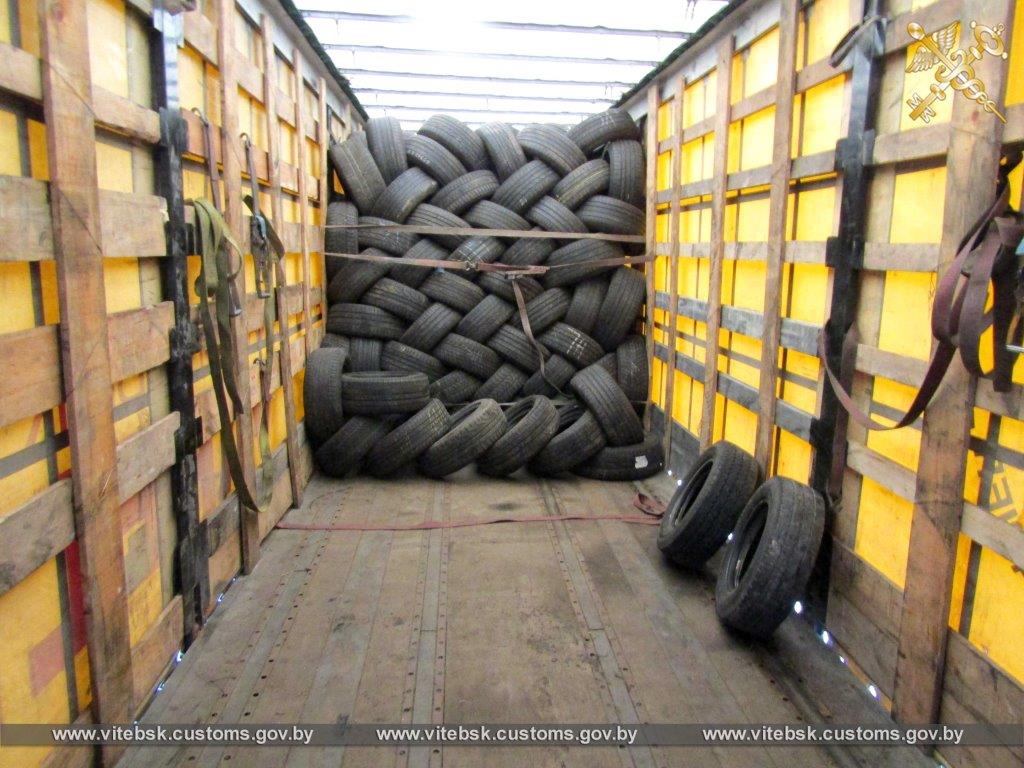 In the cargo compartments of road trains the product "used tires" was , which according to Annex 2.3 To the decision of the Board of the EEC No. 30 of 21.04.2015 "on non-tariff regulation measures" refers to hazardous waste and is restricted to movement by business entities across the customs border of the Eurasian economic Union.
During the inspection, it was found that the permits for the movement of hazardous waste, which were followed by goods, do not relate to these batches of goods. The total cost of used tires was almost 20 thousand Belarusian rubles.
According to these facts, Vitebsk customs has started an administrative process in accordance with part 3 of article 14.5 of the administrative Code of the Republic of Belarus. Sanction articles provide for the imposition of a fine on the carrier in the amount of up to 30% of the cost of the subject of an administrative offense.
Based on the materials of Vitebsk customs