92
20.04.2021
Nine thousand liters of transmission oil worth almost 150 thousand rubles were intended to be moved across the customs border of the EEU without declaration
The DAF truck intended to move transmission oil worth almost 150 thousand Belarusian rubles across the customs border of the EEU without declaring it. The attempt was stopped by Vitebsk customs officers at the Belarusian-Latvian border at the checkpoint «Grigorovshchina».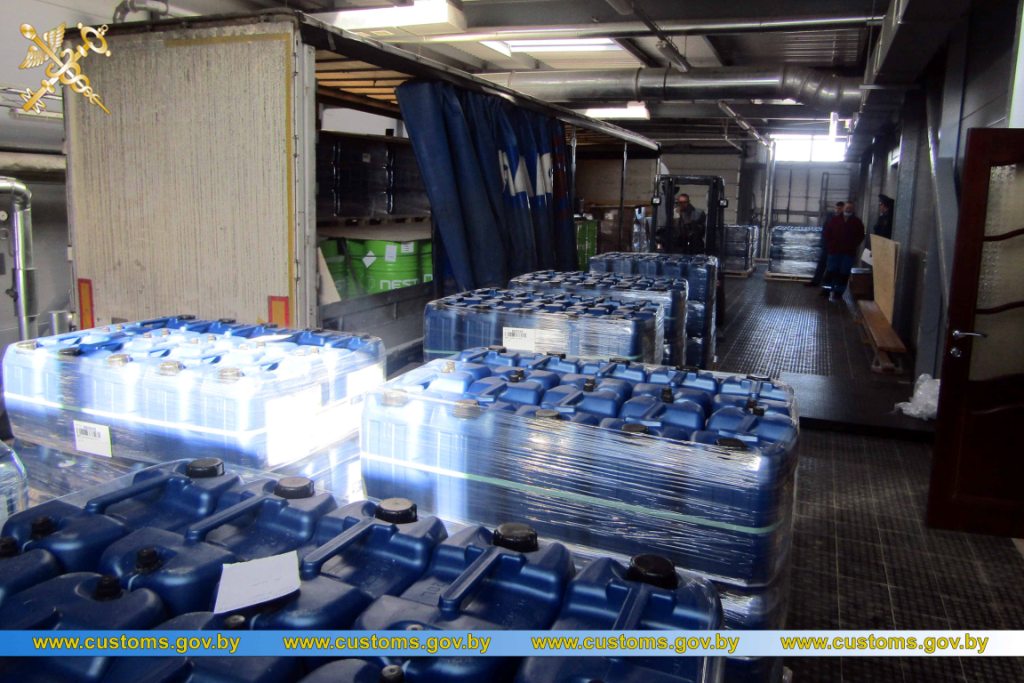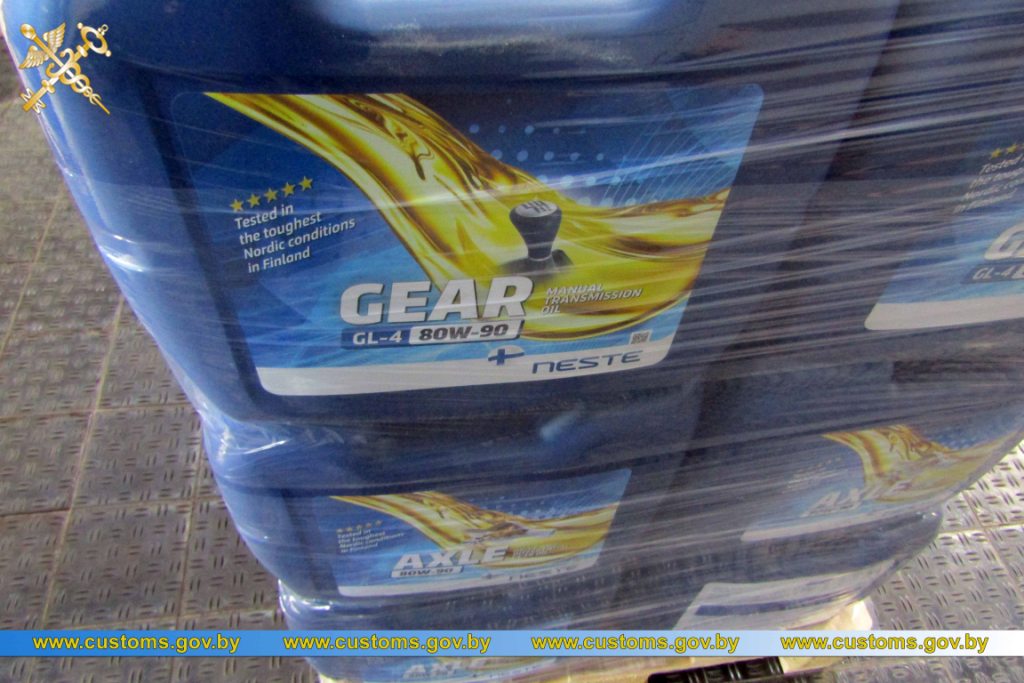 The vehicle was coming from Finland with the product "automobile oils, automobile lubricants, antifreeze". Passing the weight and size control, customs officers found a significant excess of the actual weight of the cargo in comparison with the specified in the documents.
Further customs inspection confirmed the presence of undeclared goods in the cargo compartment: 325 cans of 20 liters and 16 barrels of 170 liters of transmission oil. In total, the amount was 9 thousand liters.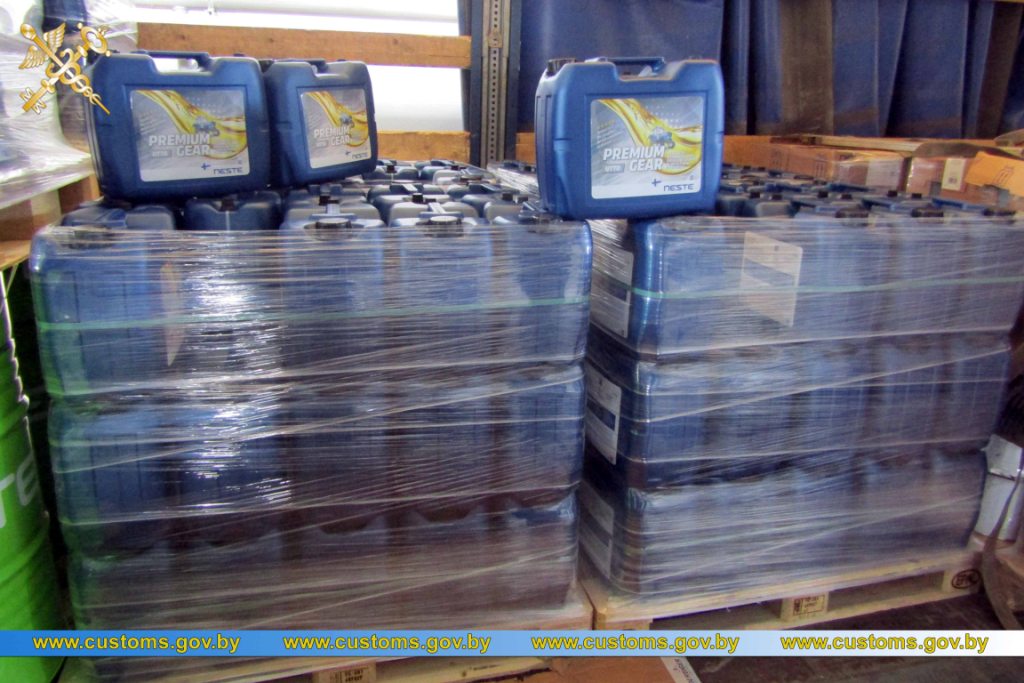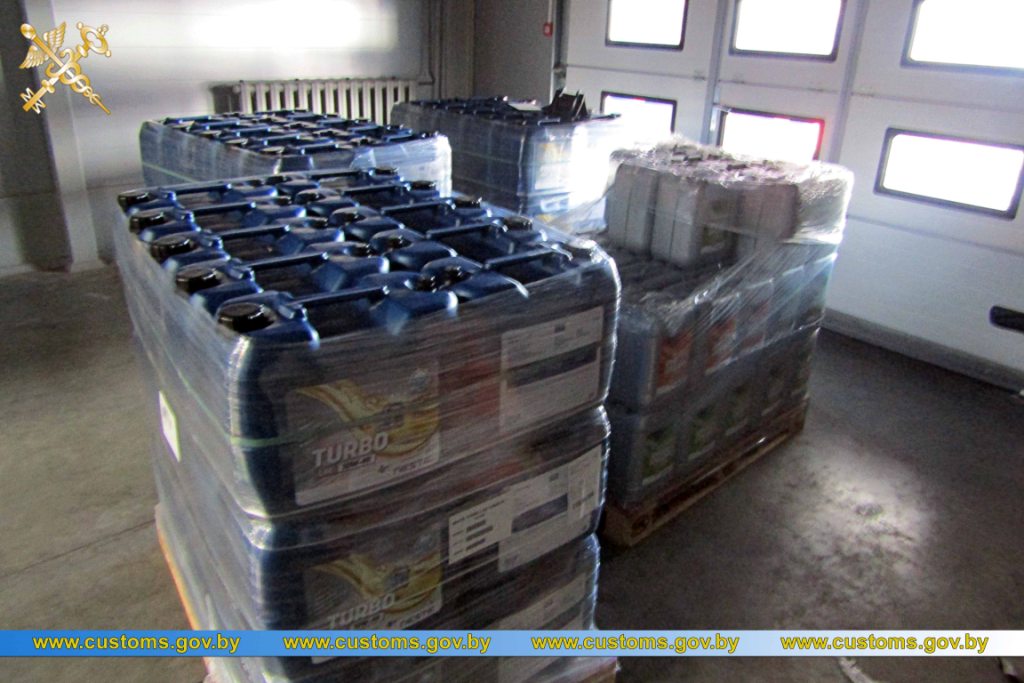 On this fact, the Vitebsk Customs initiated an administrative process in accordance with part 1 of article 15.5 of the Administrative Code of the Republic of Belarus. The sanction of the article provides for the imposition of a fine on the carrier in the amount of up to 30% of the cost of the subject of an administrative offense.
Based on the materials of the Vitebsk Customs