58
22.04.2021
Online meeting of representatives of the Belarusian customs with Korean partners was held within the framework of the Knowledge Exchange Program
The online meeting of Belarusian customs representatives with Korean partners was held within the framework of the KSP Knowledge Exchange Program under the project "Consultation on policy issues for improving the efficiency of customs authorities in Belarus".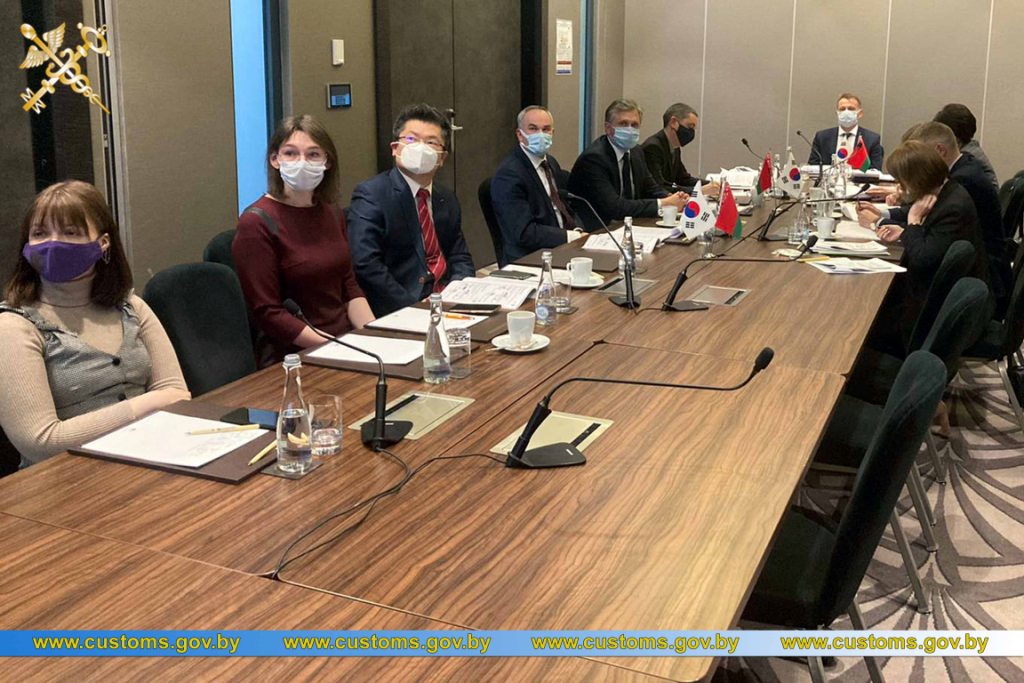 During the meeting, the Korean side presented an interim report on the results of research conducted on such topics as "Practical aspects of organizing and analyzing the effectiveness of customs authorities, the effectiveness of internal (on-farm) control", "Improving the customs infrastructure of checkpoints based on modern technologies and solutions", "Establishing a decentralized customs permit for the transport of goods".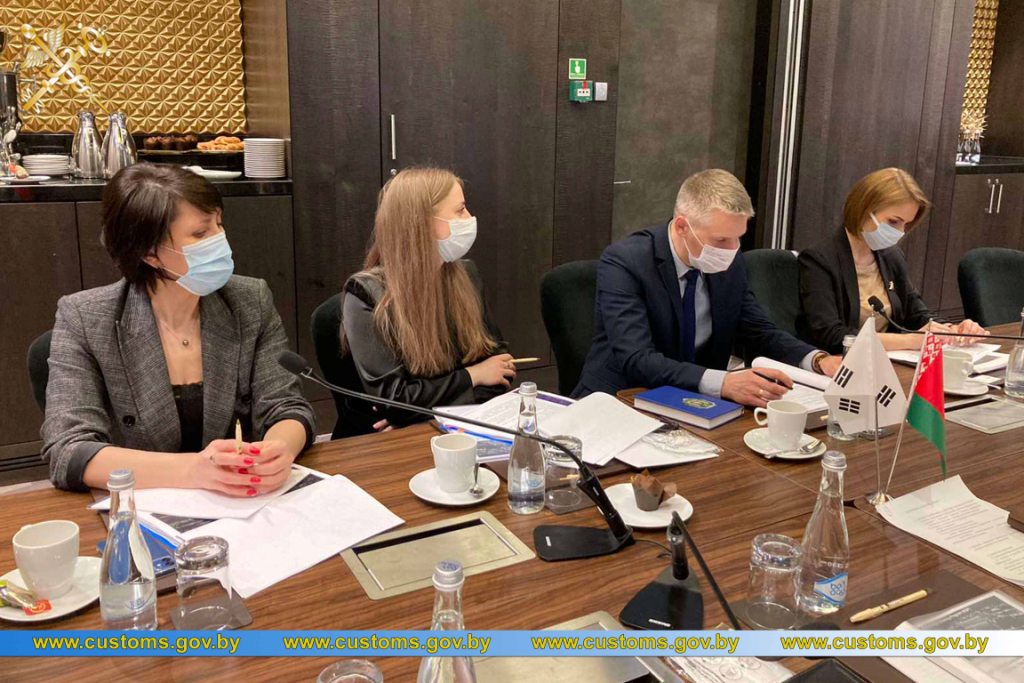 The Knowledge Exchange Program – (KSP) is an annual comprehensive policy research and consultation program that aims to promote the sustainable socio-economic development of partner countries, combined with Korea's development experience.
The purpose of the draft program is to provide the State Customs Committee with advice in the field of customs administration.