30.03.2019
Russian carrier tried to illegally export 20 tons of apples from the territory of Belarus under the guise of chips
Officers of the Operational Customs stopped an attempt of a Russian carrier to illegally export a batch of apples, with a total weight of over 20 tons.
During the special event near the Yuhovichi village of the Rossony district of the Vitebsk region, the mobile group of the Operational Customs stopped the movement of the Renault vehicle, in the cargo compartment of which pallets with apples, hidden behind boxes of chips, were found.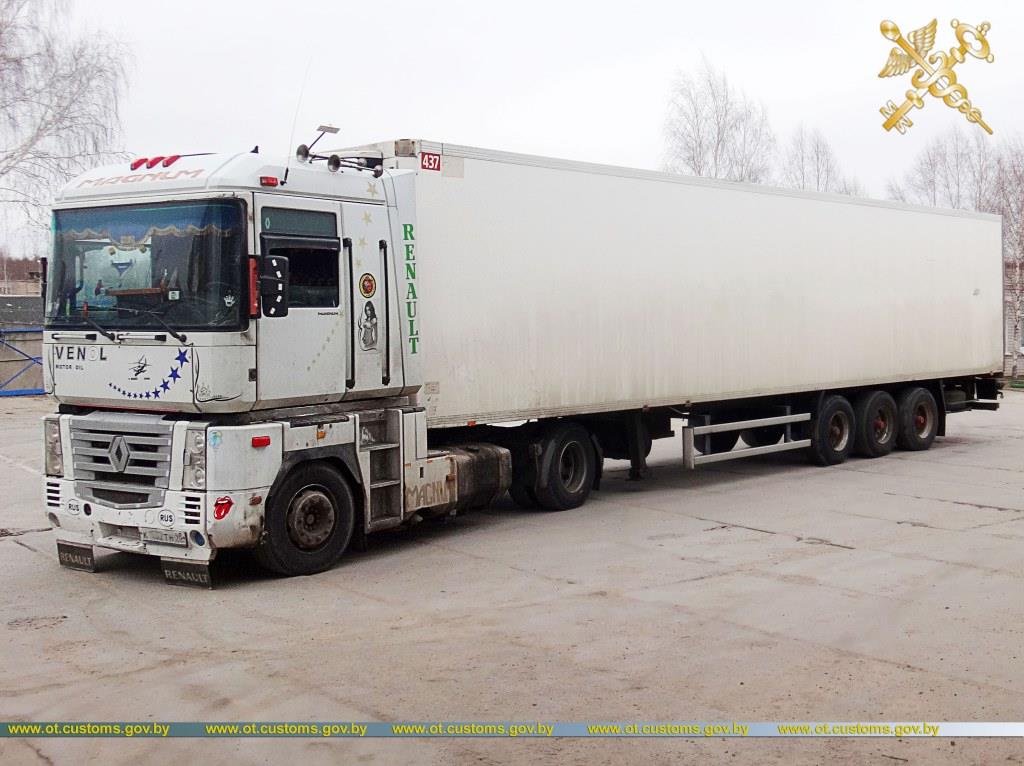 The Russian carrier did not have shipping documents required for the movement of goods, including phytosanitary certificates confirming product safety. The total value of fruits was more than 25 thousand Belarusian rubles.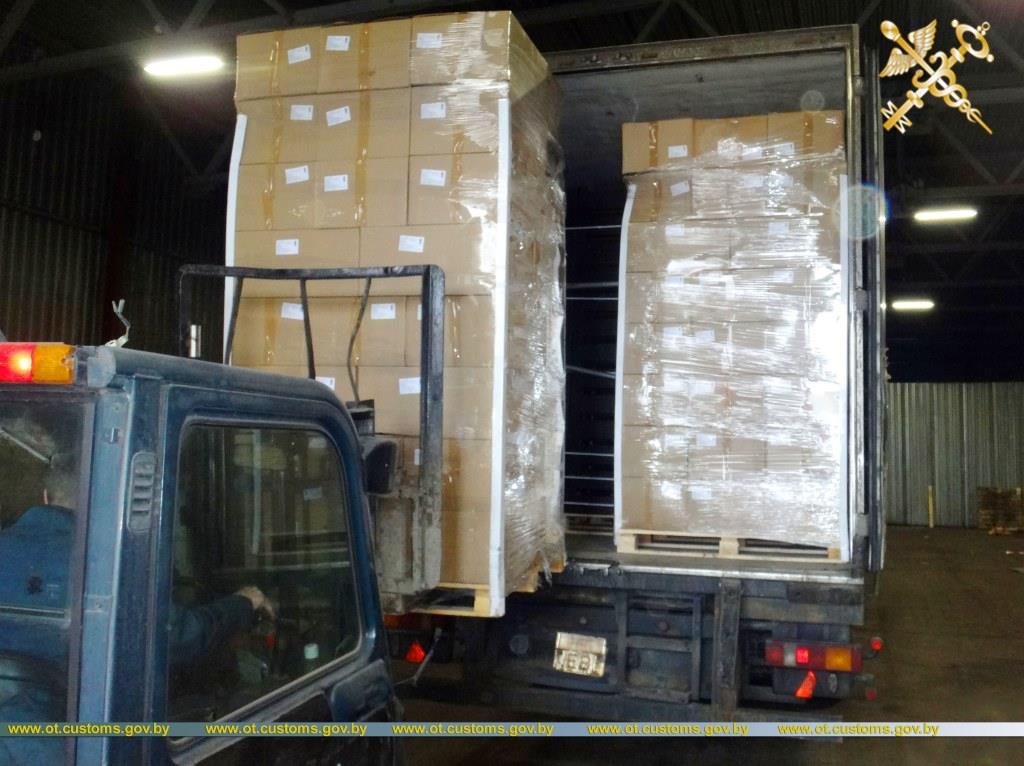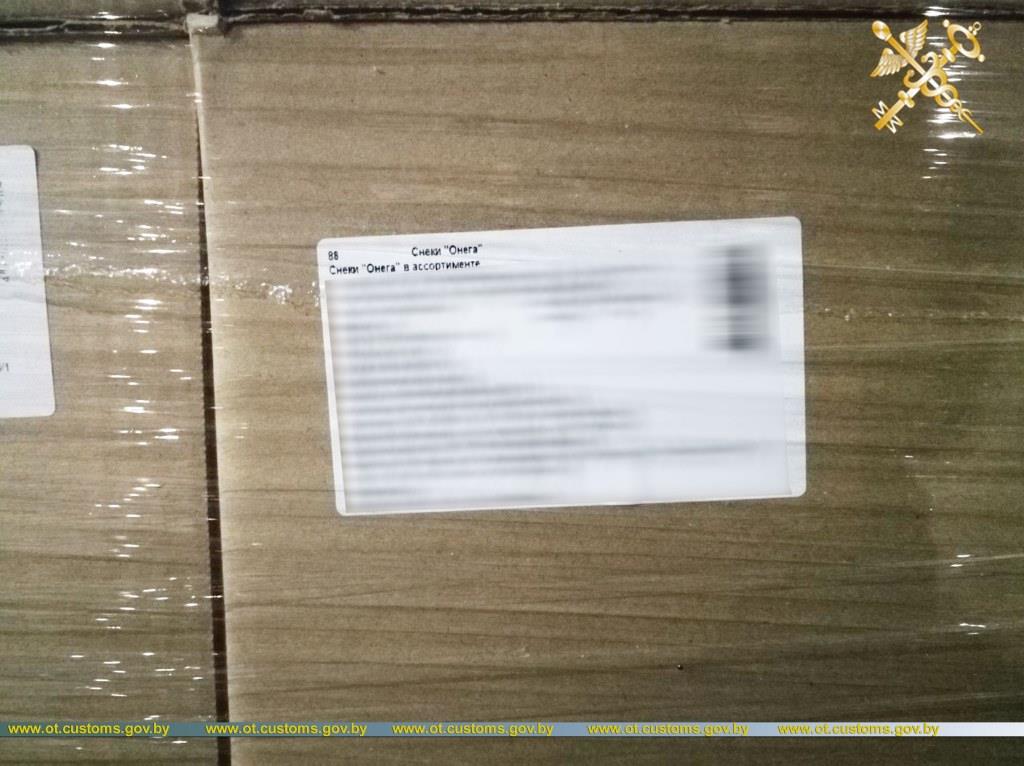 Regarding violation of the law, Operational Customs initiated the administrative process in accordance with Part 4 of Art. 12.17 of the Administrative Code of the Republic of Belarus. This article provides for a fine of up to 50% of the value of the goods being moved.