67
01.04.2021
Since the beginning of the year, Mogilev customs officers have established 26 facts of illegal movement of 430 tons of pears, pomelo, apples and tomatoes to Russia
Since the beginning of this year, Mogilev customs officers have established 26 facts of illegal movement of fruits and vegetables on the territory of the EEU during special and verification measures. Trucks with about 430 tons of pears, pomelo, apples and tomatoes were heading to the Belarusian-Russian border, where their movement was suspended. The events were held in cooperation with the employees of the Ministry of Internal Affairs and the Ministry of Taxes and Duties.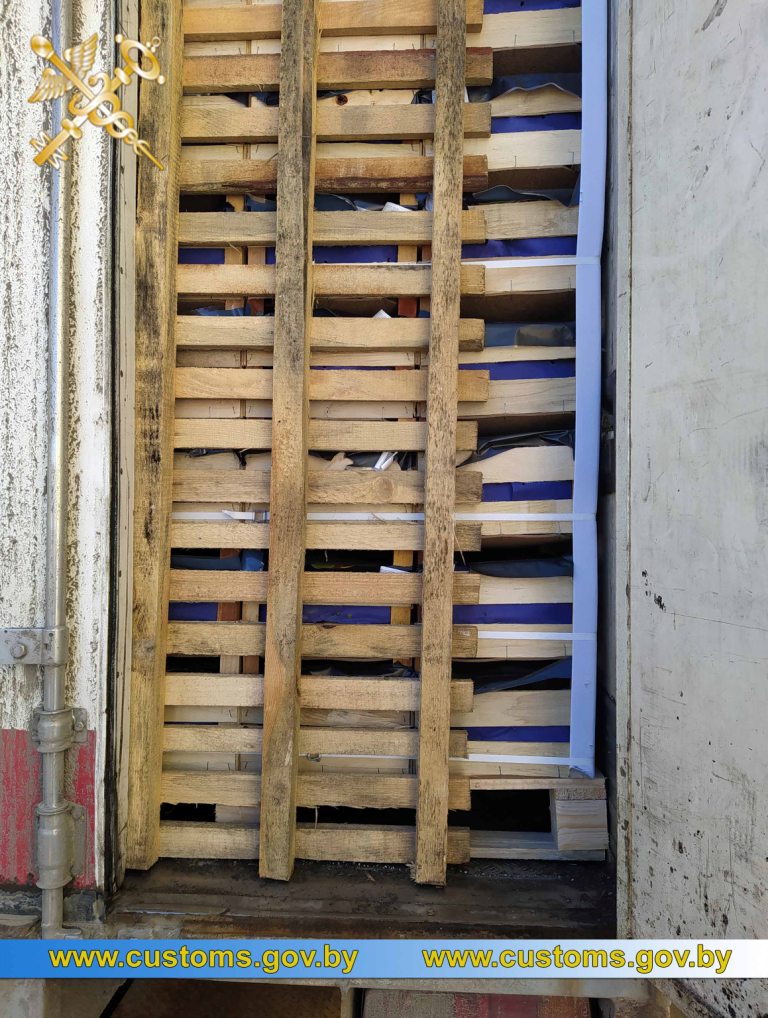 Recently, customs officers stopped a Scania truck, belonging to a Russian carrier, which was traveling through the territory of the Mstislavsky district in the direction of the Belarusian-Russian border. In the cargo compartment of the car there were 14 tons of pears. Only for the products, the driver did not submit any accompanying documents, including a phytosanitary certificate, which is mandatory moving fruits. The cost of the batch of pears was more than 50 thousand Belarusian rubles.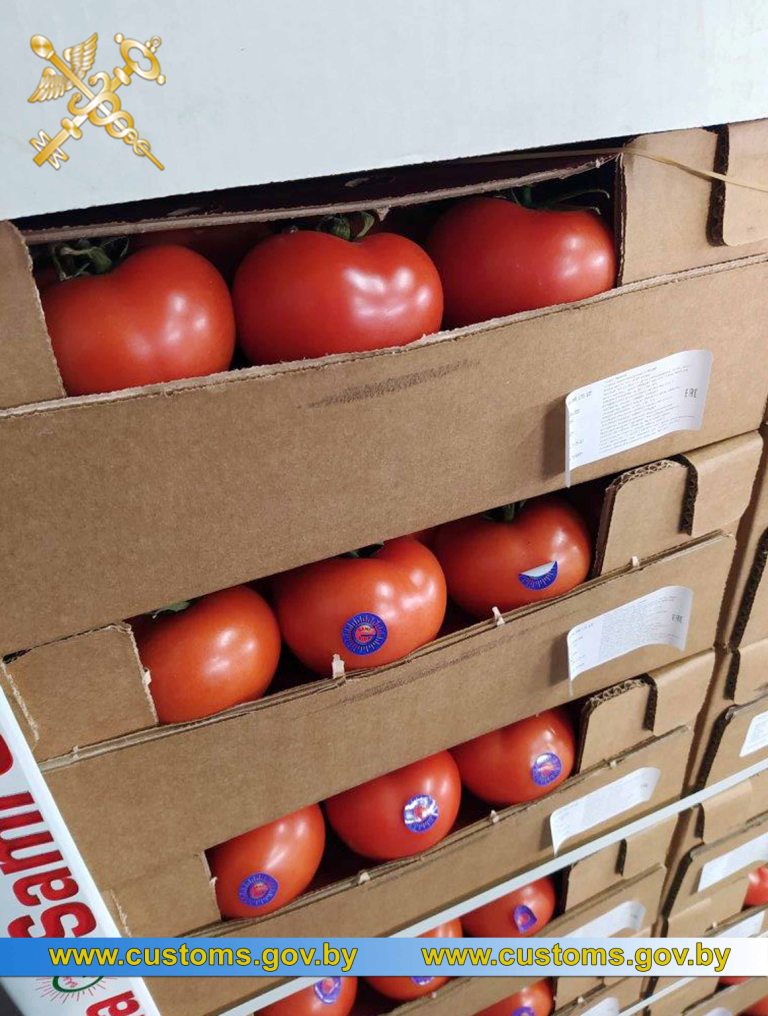 The total cost of illegally transported products according to these facts amounted to about 1.4 million Belarusian rubles.
Customs initiated administrative proceedings in accordance with the Administrative Code of the Republic of Belarus for violating the procedure for the acquisition, storage, use in production, transportation, release and sale of goods.
This article provides for the imposition of a fine in the amount of up to thirty basic units, and on an individual entrepreneur or a legal entity-up to fifty percent of the value of the subject of an administrative offense, the amount of revenue received from the sale of goods.
Based on the materials of the Mogilev customs