98
13.04.2021
Since the beginning of the year, Vitebsk customs officers have stopped the illegal import into the Russian Federation of about 320 tons of fruits and vegetables with a total value of 1.2 million rubles
Since the beginning of 2021, Vitebsk customs officers have stopped the illegal import of about 320 tons of fruits and vegetables into the territory of the EEU: pears, apples, pomelo, tomatoes and peppers.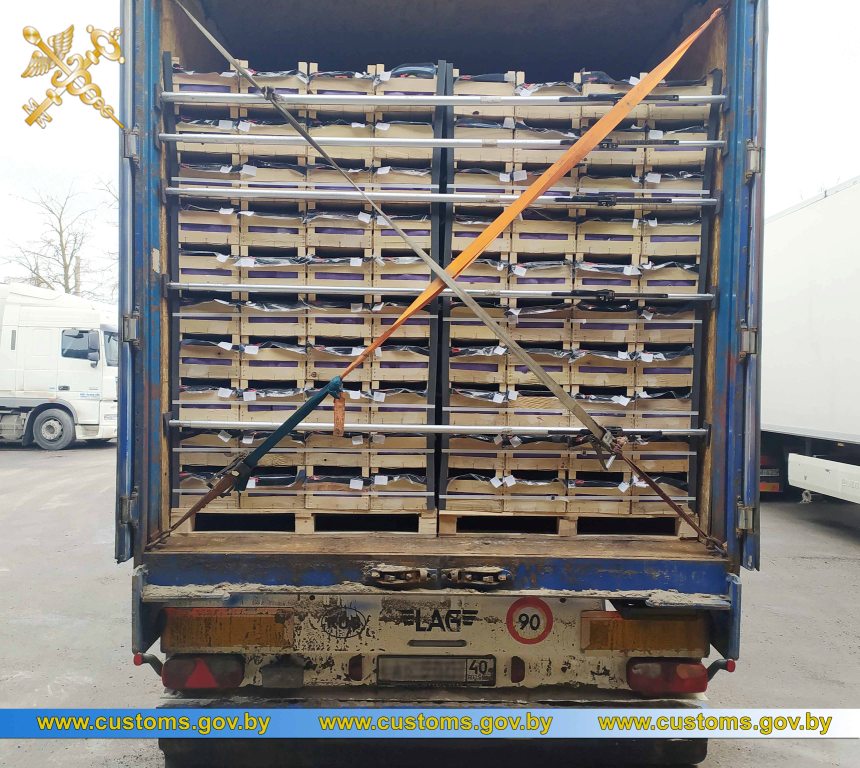 More than 20 attempts to move goods of a certain category were established, the last of which was detected by customs officers during verification activities in the Dubrovensky district near the Belarusian-Russian border.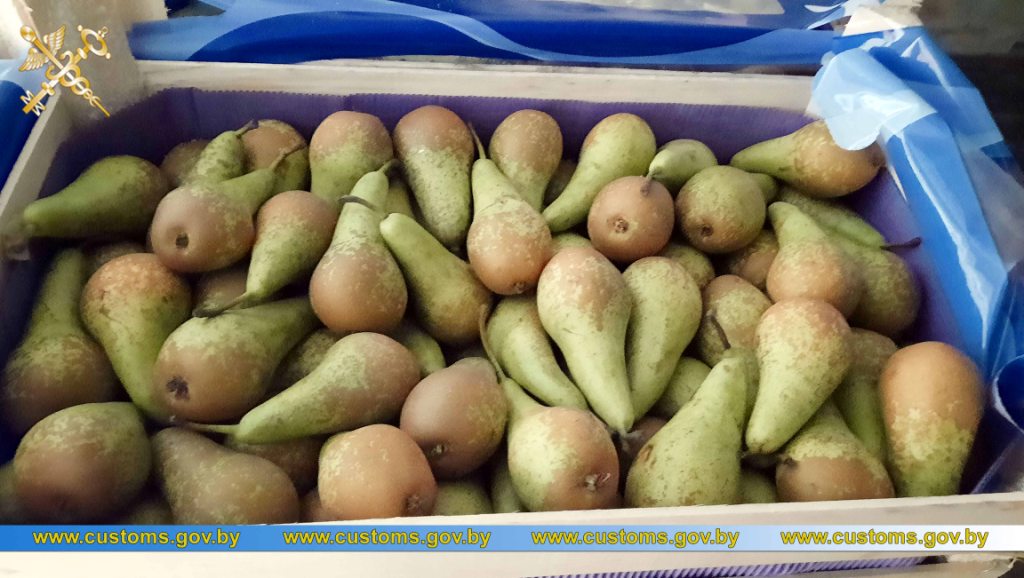 In the cargo compartment of the DAF car, which was driven by a citizen of the Russian Federation, there were about 25 tons of fresh pears.
There were no shipping documents for the fruits and phytosanitary certificate confirming the safety of the products for consumption. The cost of the batch of pears was more than 90 thousand rubles.
The cost of all illegally transported products since the beginning of the year amounted to more than 1.2 million Belarusian rubles.
According to the established facts, the Vitebsk Customs initiated administrative proceedings in accordance with Article 13.12 of the Administrative Code of the Republic of Belarus. The sanction of the article provides for the imposition of a fine of up to 30 basic units, and on an individual entrepreneur or a legal entity-up to 50% of the value of the subject of an administrative offense.
Based on the materials of the Vitebsk Customs