21
17.02.2021
State Secretary of the Security Council visited the Urbany checkpoint
Today the State Secretary of the Security Council of the Republic of Belarus Aleksander Volfovich visited the road checkpoint "Urbany".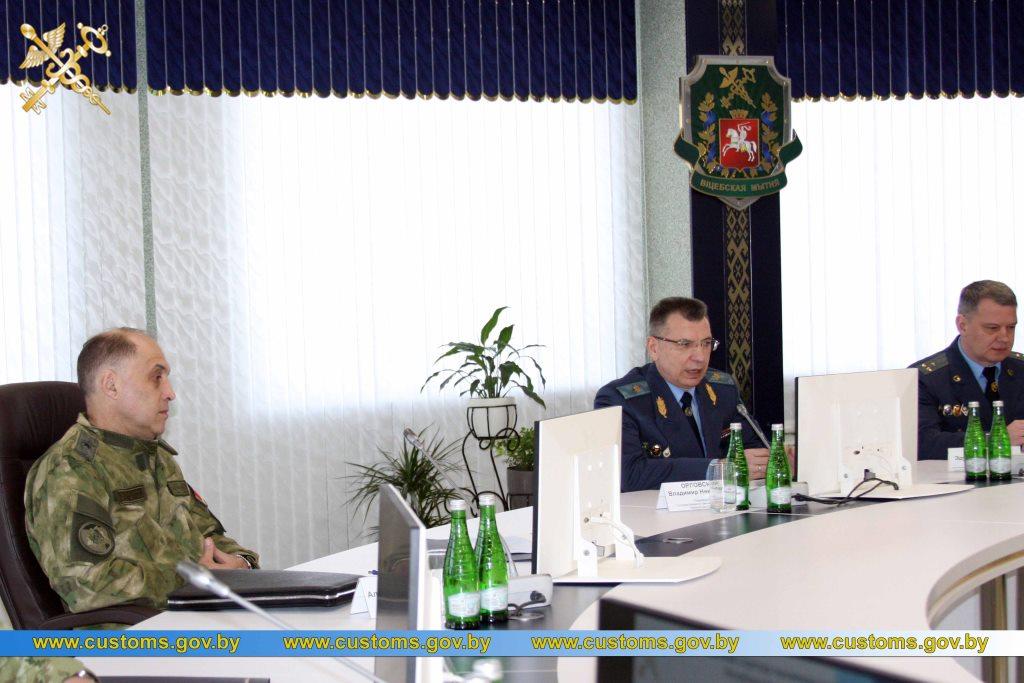 State Secretary of the Security Council assessed the effectiveness of the checkpoint reconstruction, got acquainted with the particularities of the use of inspection systems and technical means of control.
Aleksander Volfovich was informed about the activities of the customs authorities and the results of work in 2020.
So, according to the results of law enforcement activities, 300 criminal offences were revealed, more than 33.3 thousand violations were suppressed. More than 952 kg of drugs were seized from the illegal traffic, which is 1.5 times more than in 2019.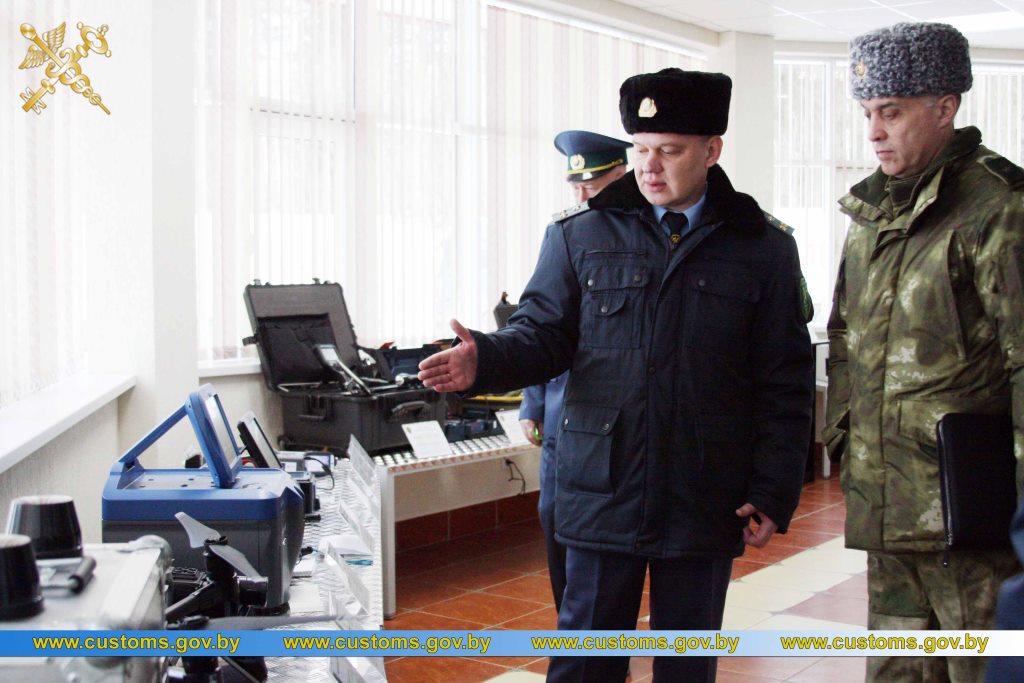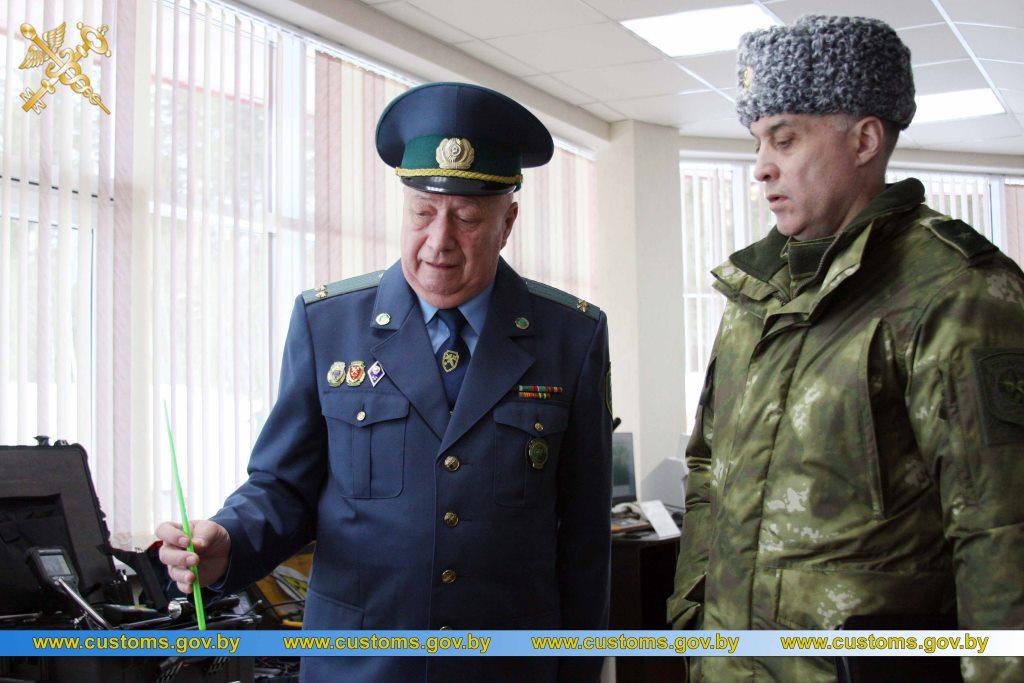 The use of IDK makes a significant contribution to the suppression of criminal schemes. For three years, with their help, about 5.5 thousand offenses were revealed. The economic effect of the use of IDK is on average 40 rubles per one ruble of costs.
Taking into account the results achieved, State Secretary of the Security Council outlined the tasks for the customs and border services for the current year./p>
The event was attended by Chairman of the State Customs Committee Vladimir Orlovsky and Chairman of the State Border Committee Anatoly Lappo.