294
26.10.2021
The delegation of the Belarusian customs headed by the Deputy Chairman of the State Customs Committee Andrey Bolshakov took part in the International Customs Forum
The delegation of the Belarusian customs, headed by the Deputy Chairman of the State Customs Committee Andrey Bolshakov, took part in the International Customs Forum, which took place on October 21-22, 2021 in Moscow.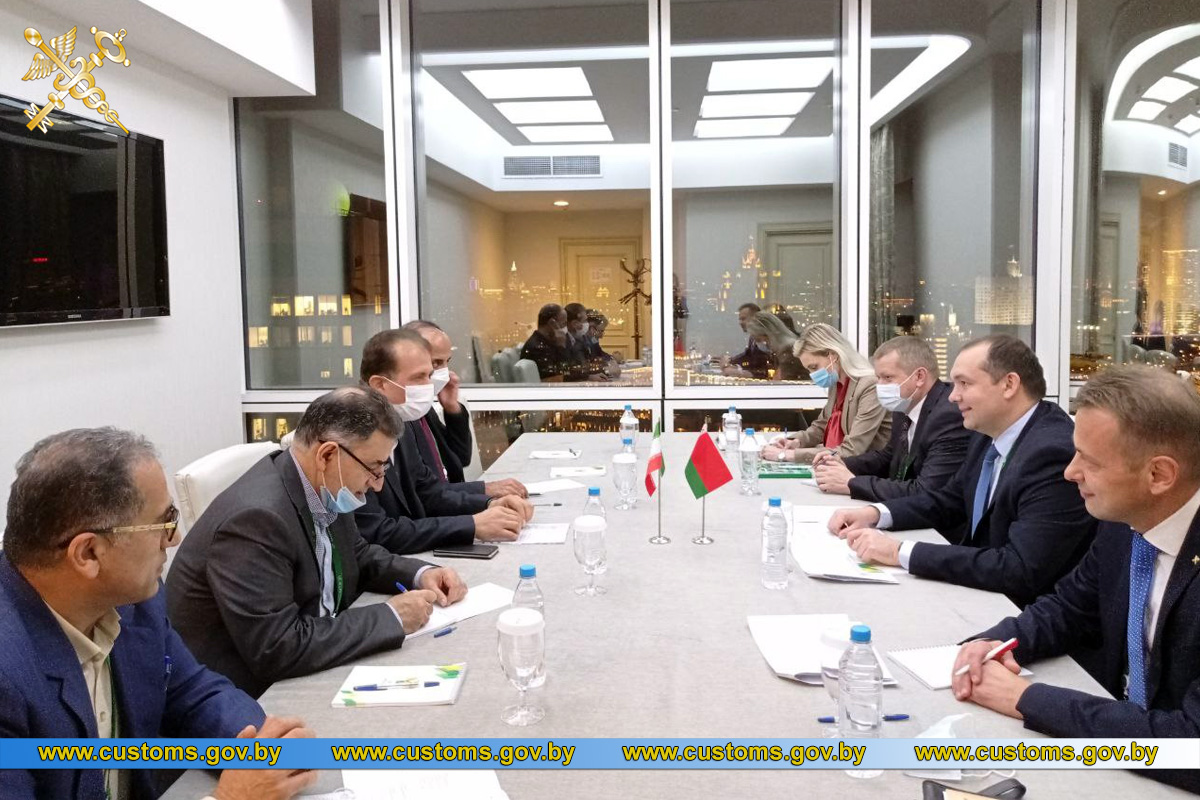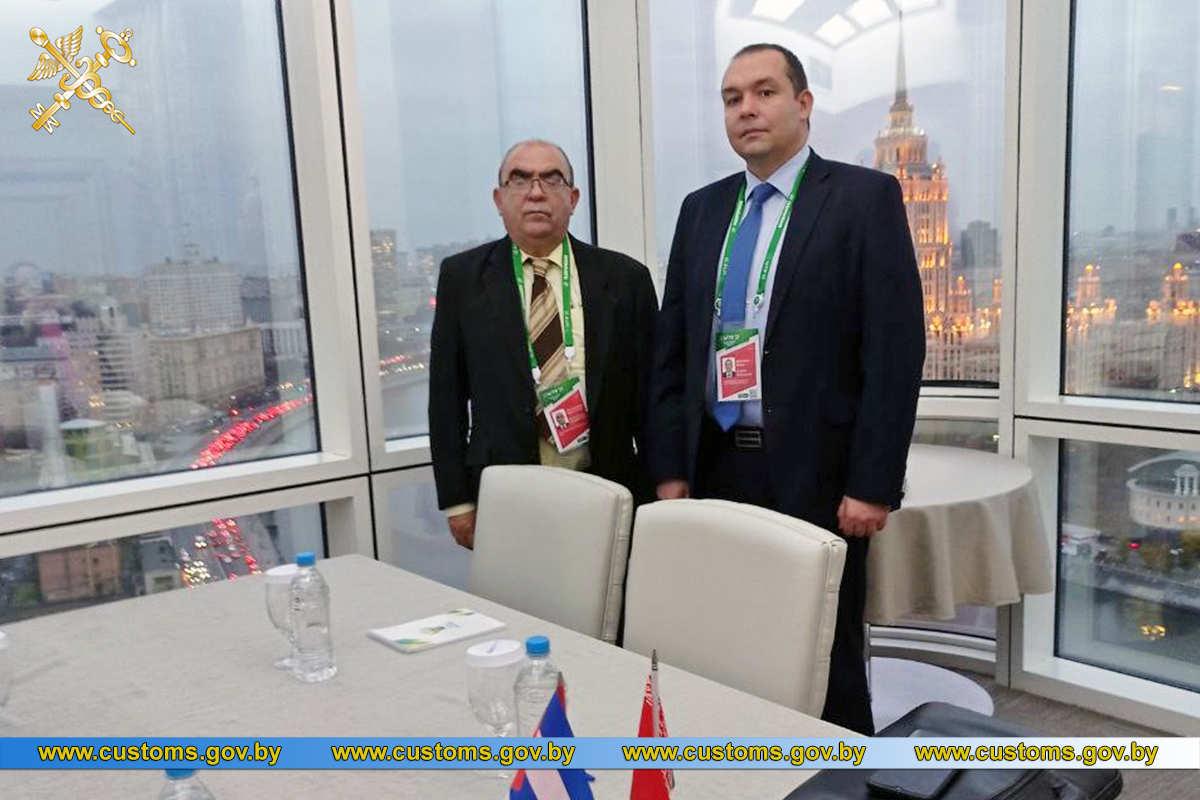 The International Customs Forum is a new format of the exhibition "Customs Service". This year, a rich business program and a modern interactive exhibition brought together representatives of customs services, the business community, Russian and foreign experts in the field of foreign economic activity.
During the forum, Deputy Chairman of the State Customs Committee Andrei Bolshakov met with Acting Head of the Federal Customs Service of Russia Ruslan Davydov and two meetings of the Belarusian customs with the customs services of Cuba and Iran.
The plenary session "International Trade and Customs Administration in the global world" discussed issues of prompt and effective response to the growing volumes of Internet trade, transit traffic, taking into account the rapid development of land and sea trade routes, the rules and conditions for the transformation of trade in the new world.
The Belarusian delegation also took part in the panel session "Digital Technologies: New opportunities for honest business".
The annual participation of Belarusian customs officers in the forum is aimed at discussing new initiatives in customs administration and foreign economic activity, exchanging experience and developing practical cooperation with foreign customs structures, establishing an open dialogue between customs representatives and business entities.