51
12.01.2021
The driver of a truck tried to import more than a thousand packages of non-tobacco chewing mixture into the territory of the EEU, hiding them in a sleeping place and among personal belongings (video)
Last weekend, a road train carrying industrial cargo to the territory of the Eurasian Economic Union arrived at the checkpoint «Kozlovichi» from Germany. A 36-year-old resident of Brest, who was driving the vehicle, told a customs official that there were no goods for personal use that were subject to declaration.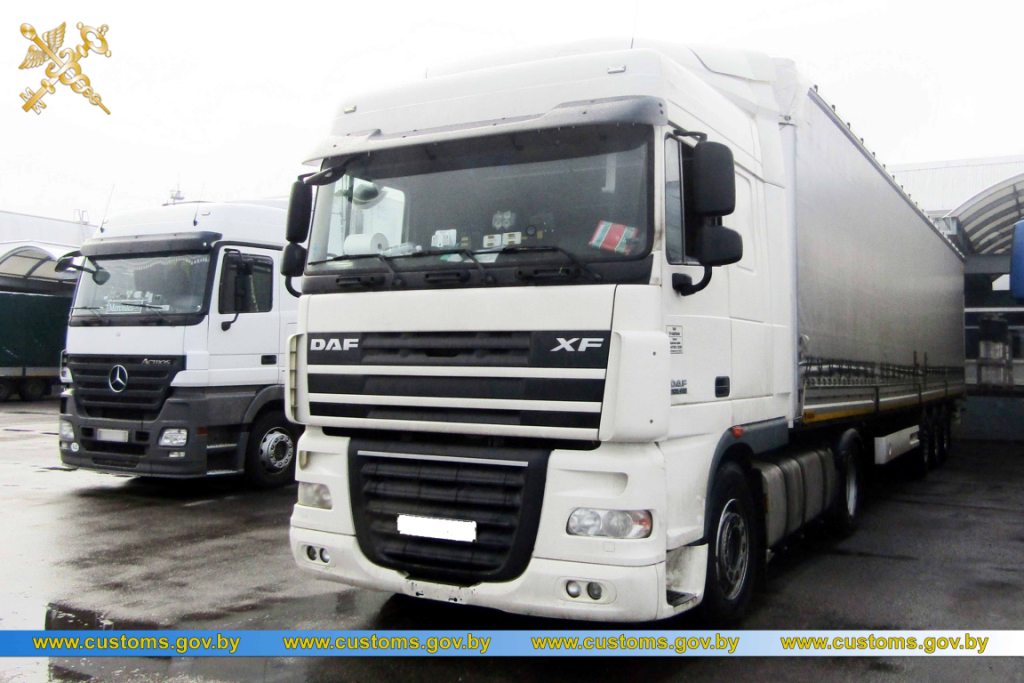 As a result of customs control operations, 980 packages of non-tobacco nicotine-containing mixture were found in the cab of the DAF tractor. This product was hidden from customs control in a sleeping place on a mattress. The driver of the vehicle intended to illegally move more than 200 packages across the border in a travel bag among personal belongings.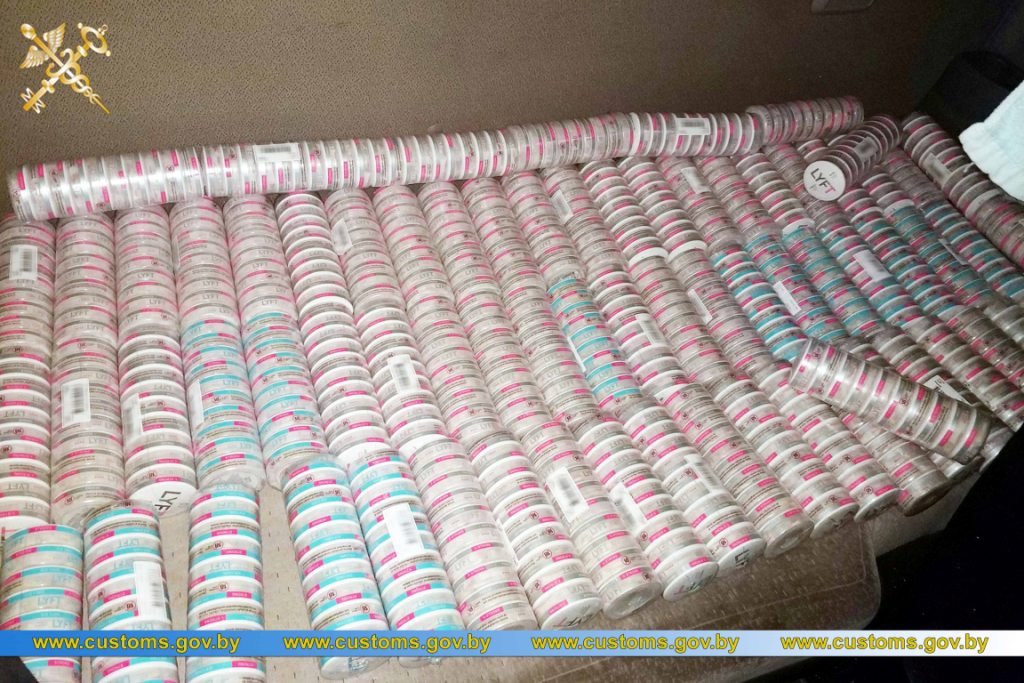 According to preliminary estimates, the total value of undeclared goods amounted to more than 25.5 thousand Belarusian rubles.  
По предварительной оценке общая стоимость незадекларированного товара составила свыше 25,5 тыс. белорусских рублей.
The goods, hidden from customs control, were seized before the court decision. Administrative proceedings have been initiated against its owner under Part 2 of Article 14.1 and part 1 of article 14.5 of the Administrative Code of the Republic of Belarus.
Based on the materials of the Brest Customs