47
06.04.2021
The Lithuanian carrier intended to illegally import "Uninterruptible vehicles" worth more than 170 thousand rubles into the territory of the EEU
An attempt to illegally move expensive goods to the territory of the Eurasian Economic Union was stopped by Grodno customs officers at the checkpoint "Kotlovka". The Lithuanian carrier intended to avoid paying customs duties in the amount of about 45 thousand Belarusian rubles.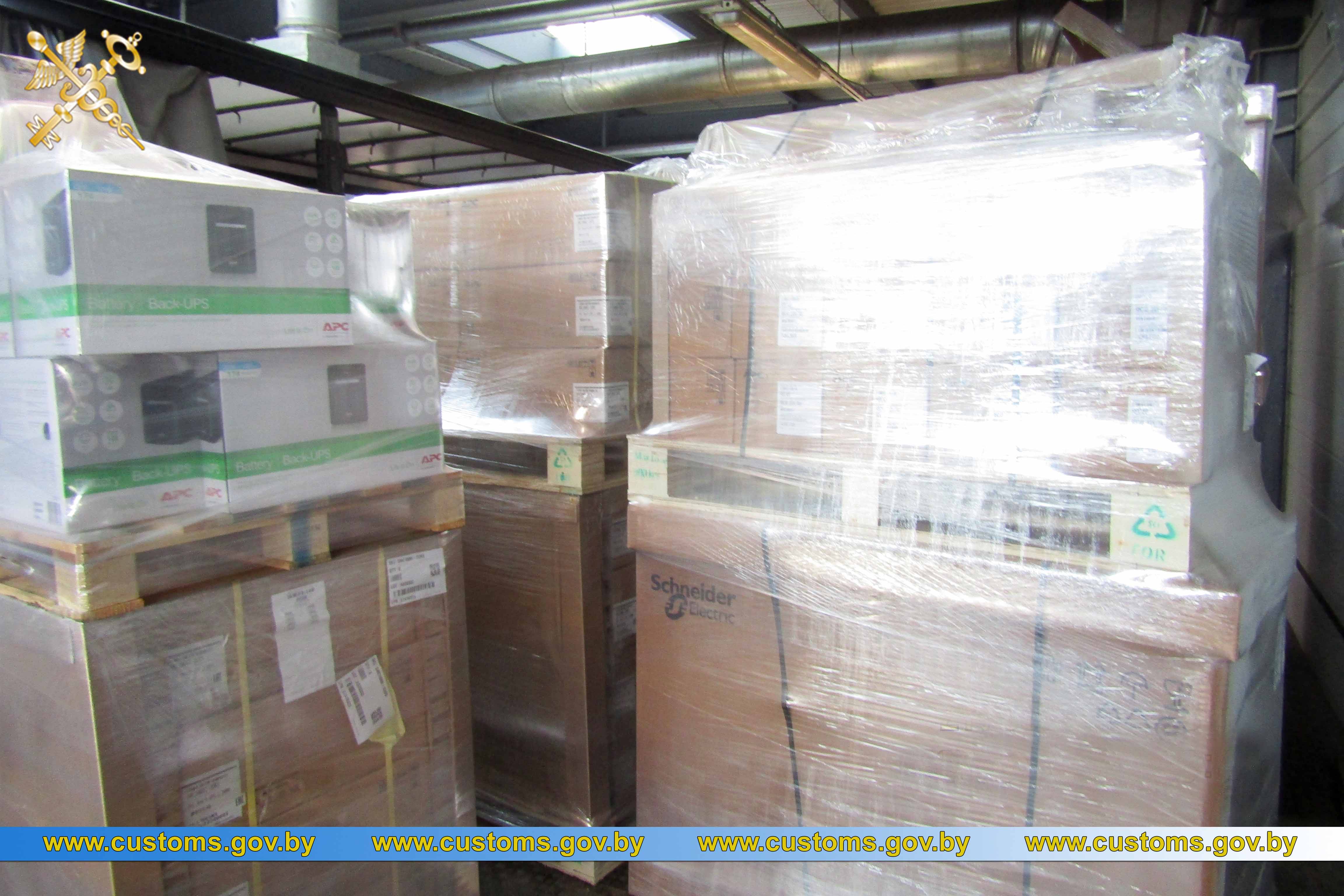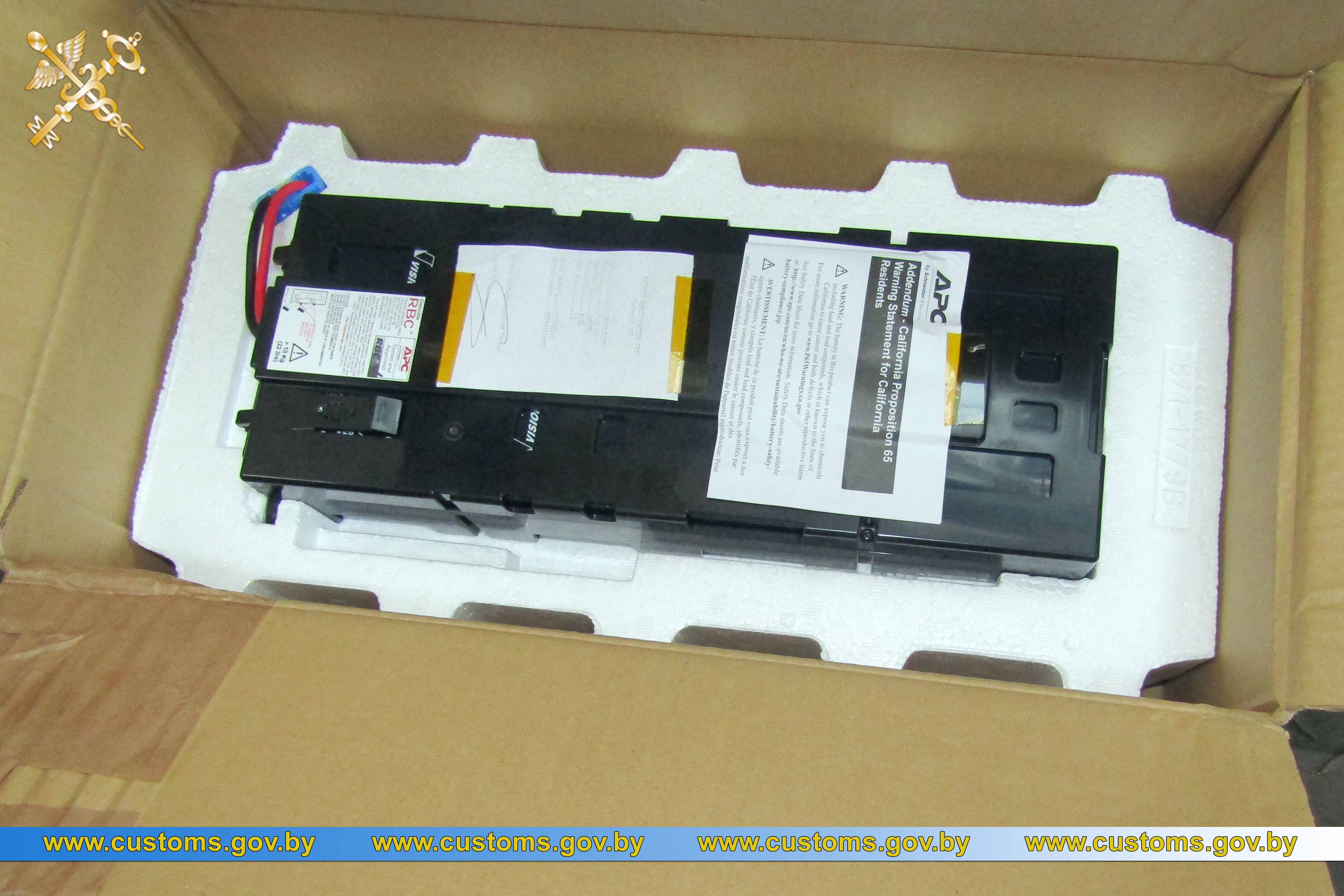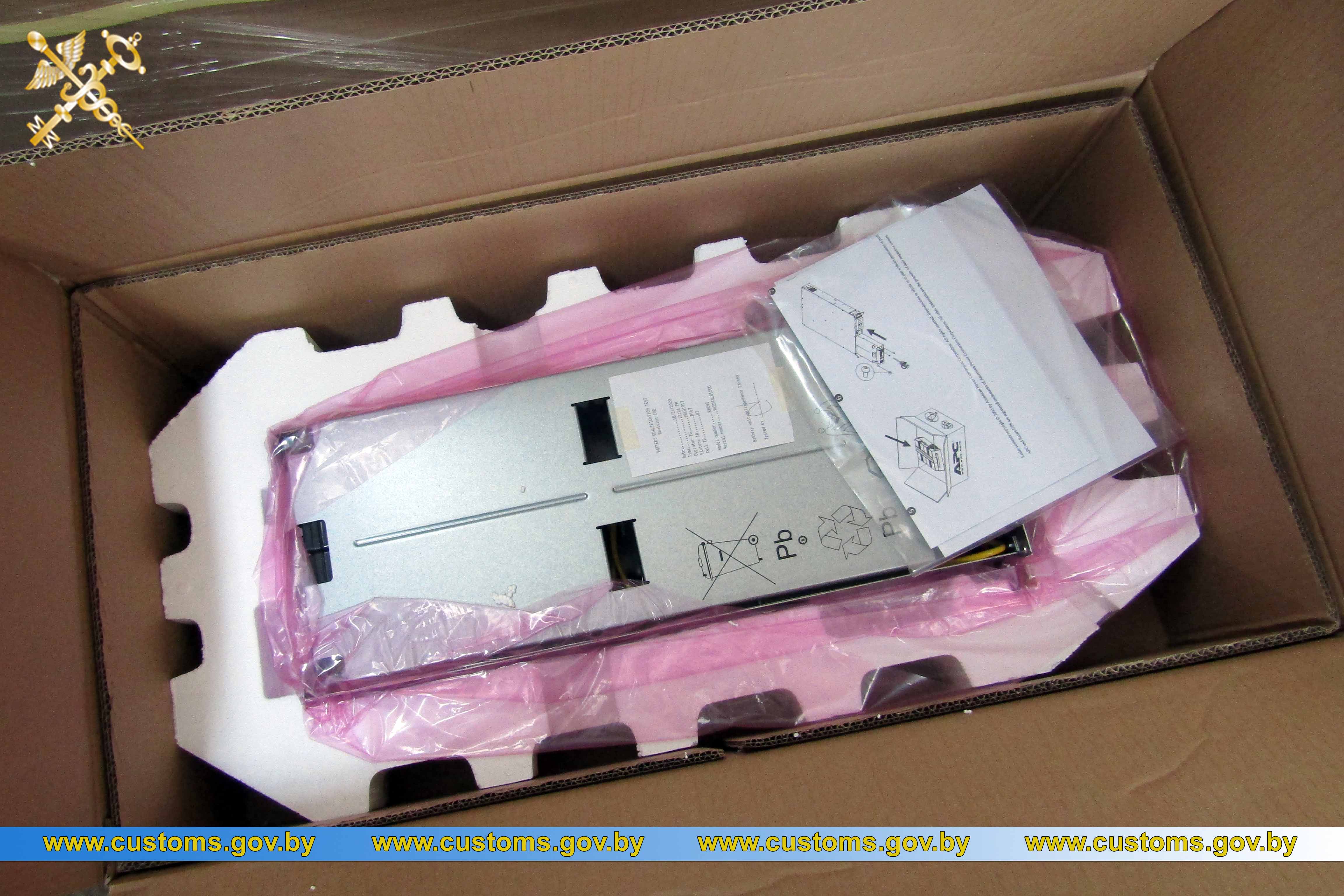 The driver of the vehicle traveling from the territory of Lithuania presented the customs officers with the documents for the product "replaceable battery cartridges". During the customs control, it was established that the third part of the goods, declared by the Lithuanian carrier, was not specified in the documents. "Forgotten" were about 700 replaceable batteries for uninterruptible power supplies worth 170 thousand Belarusian rubles.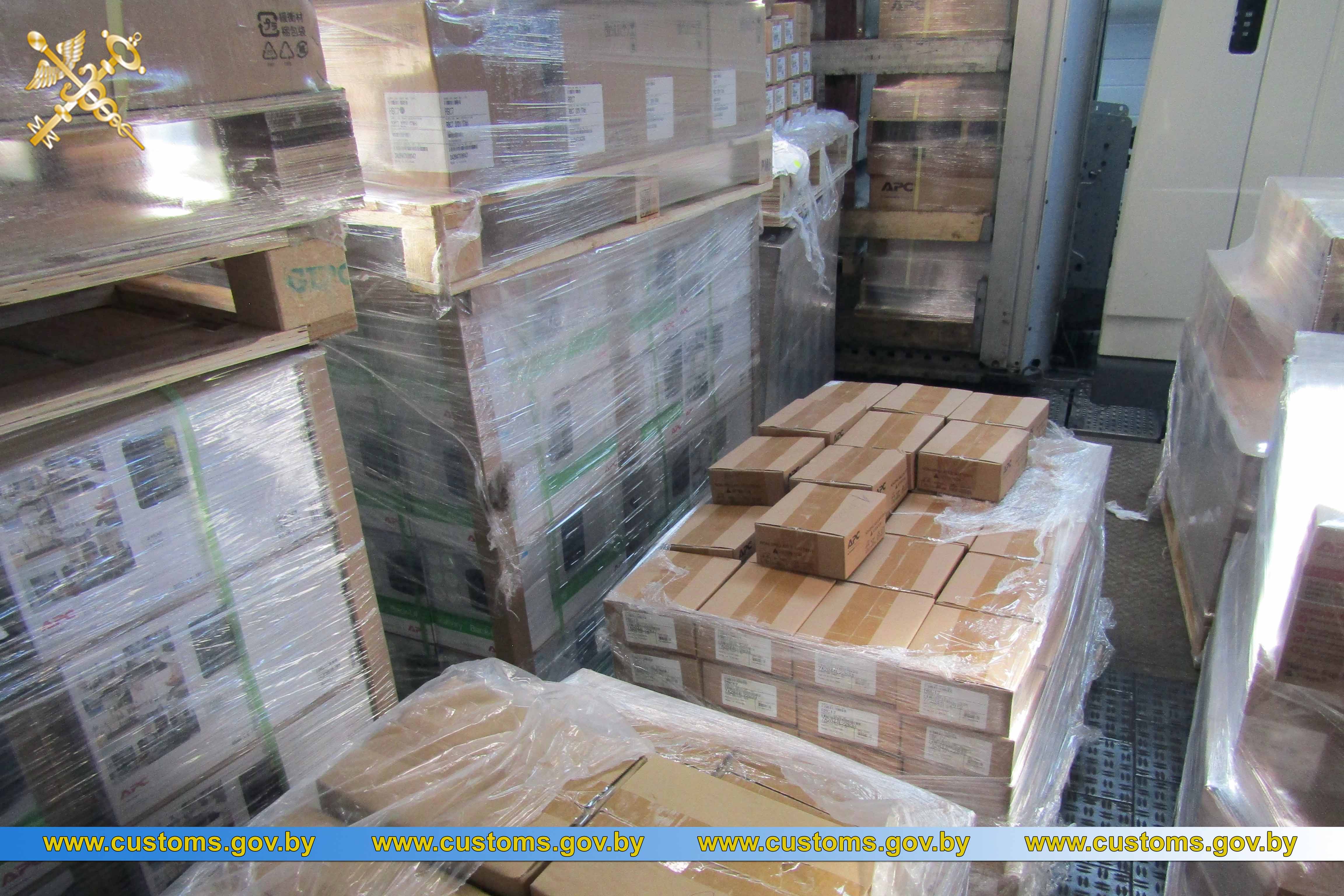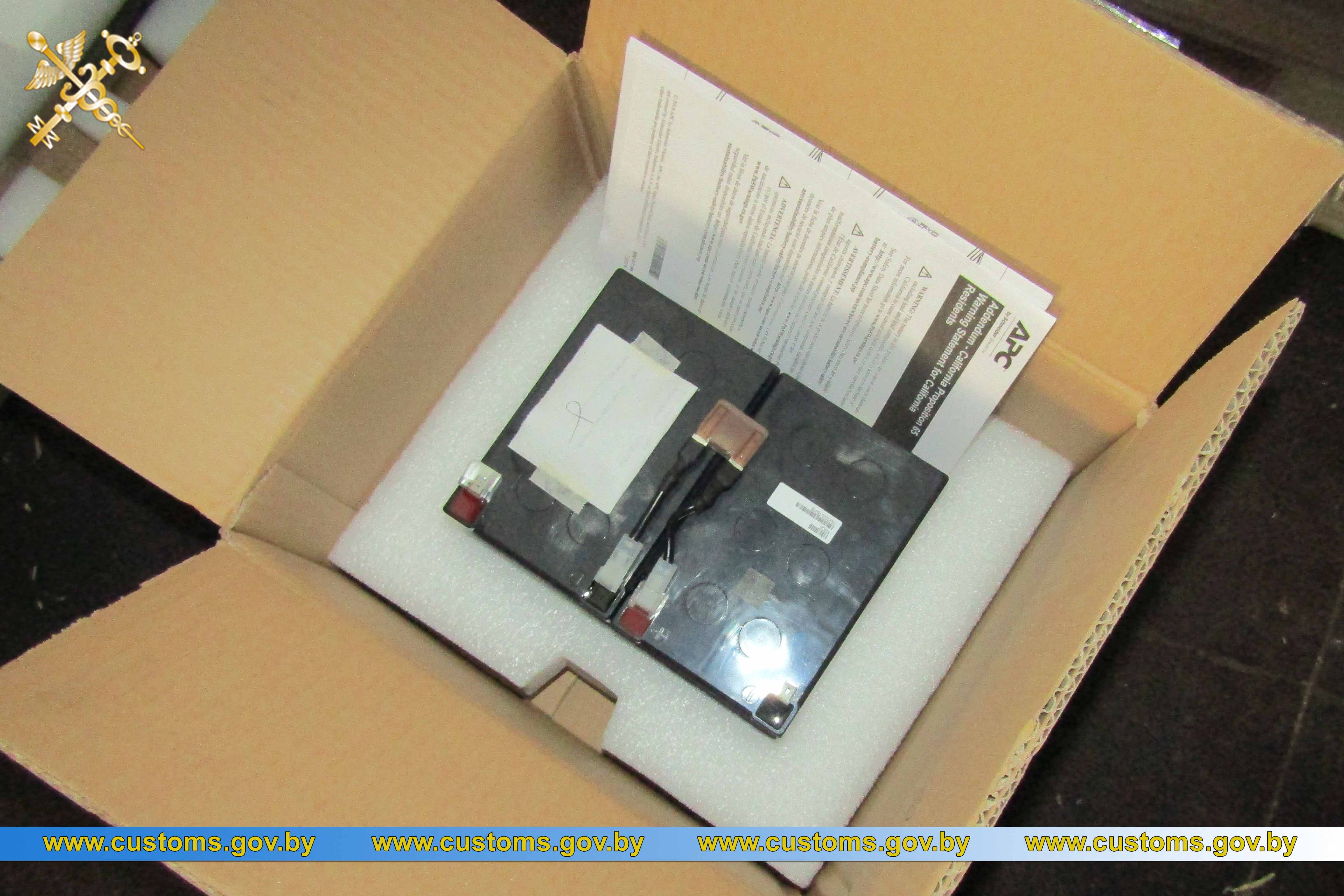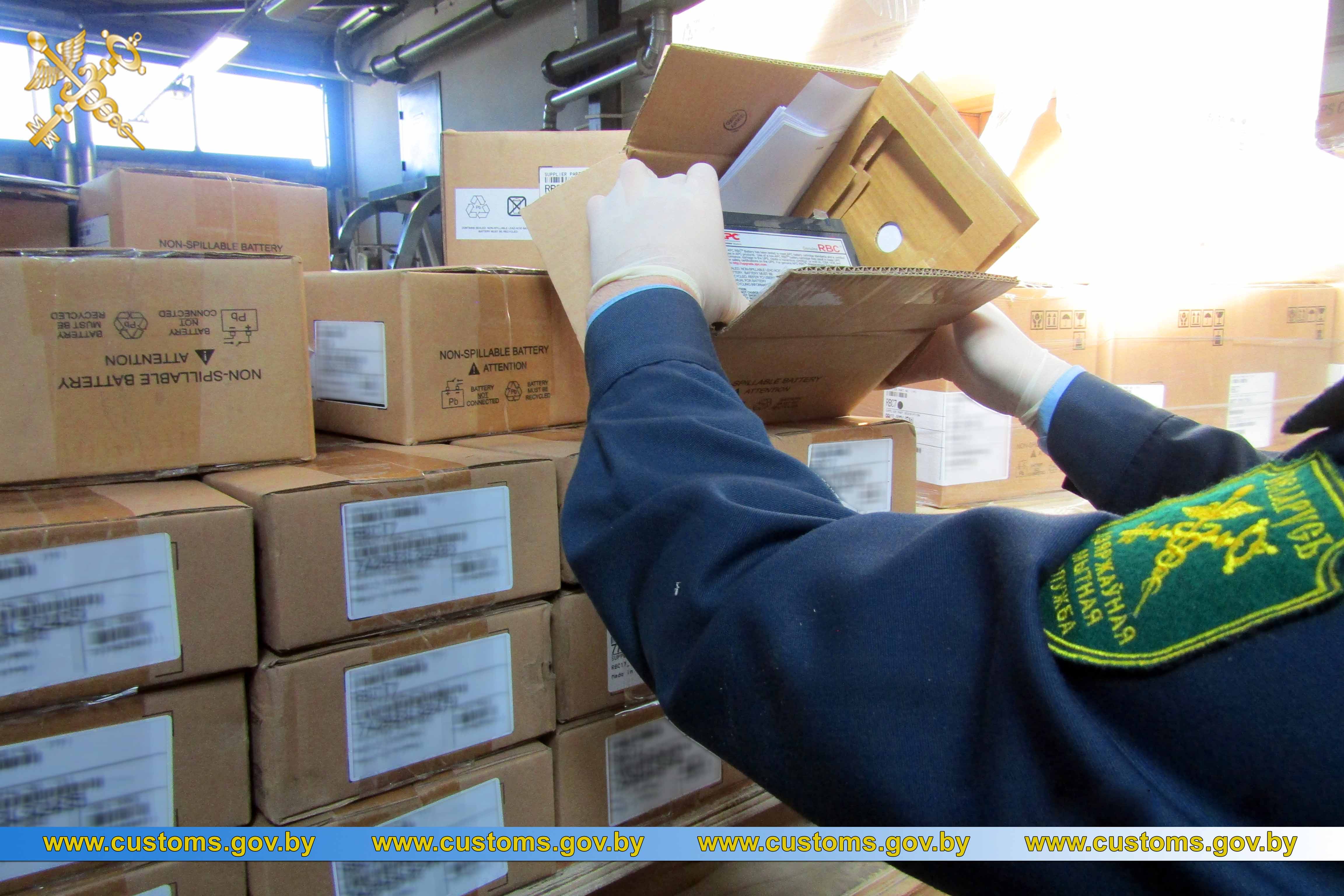 According to the revealed fact, the Grodno regional Customs initiated an administrative process in accordance with Part 1 of Article 15.5 of the Administrative Code of the Republic of Belarus. The sanction of the article provides for a fine of up to 30% of the value of the illegally transported goods.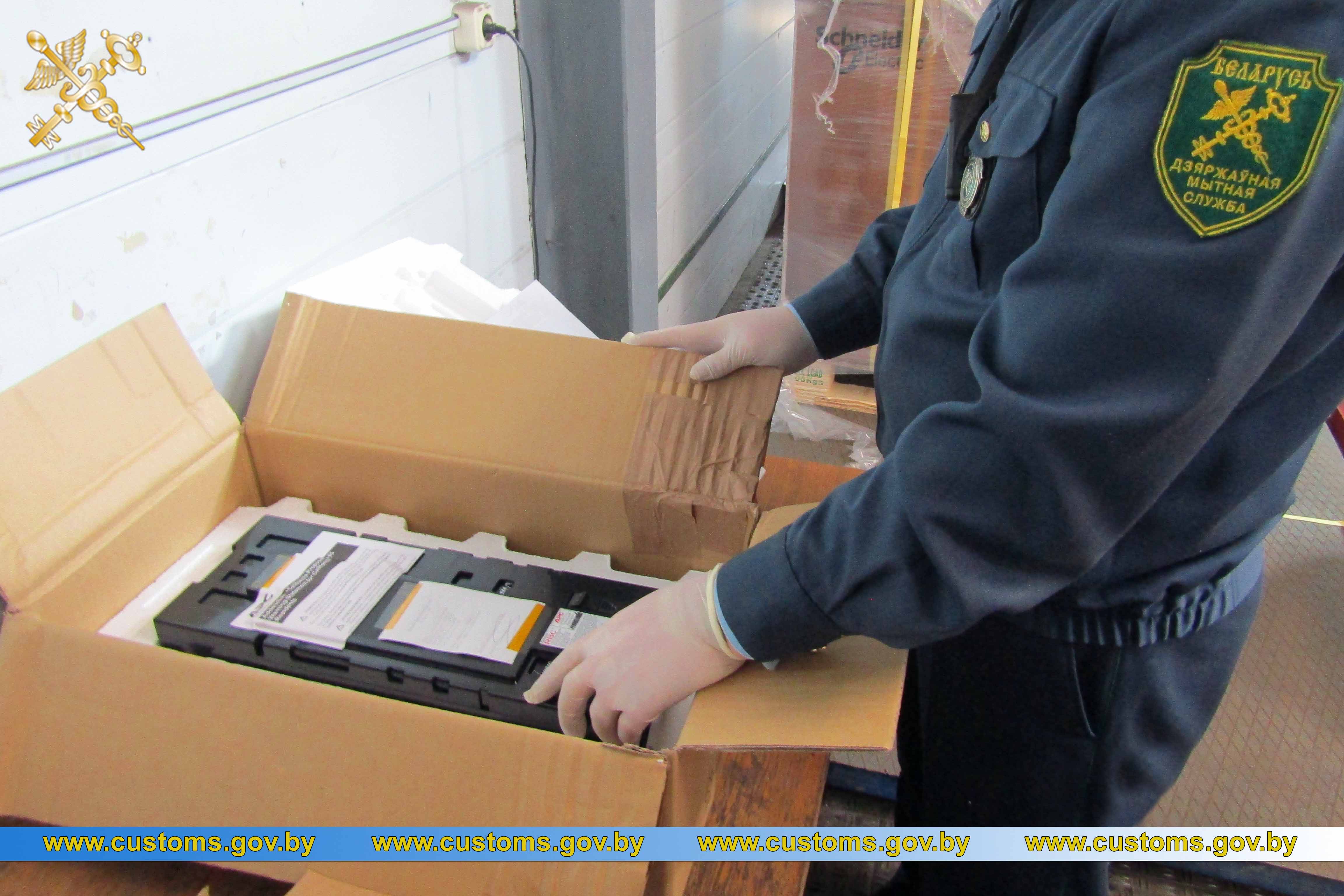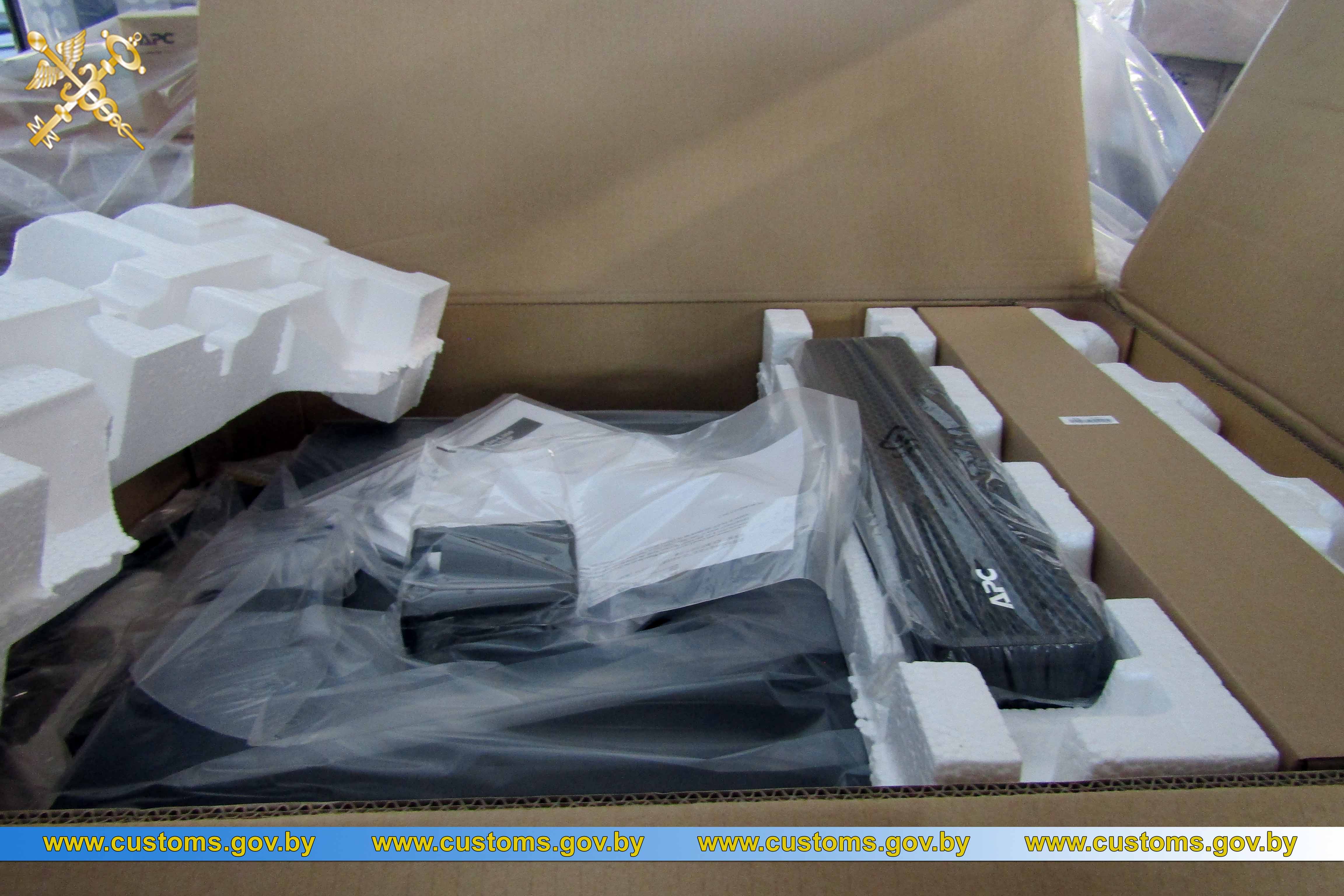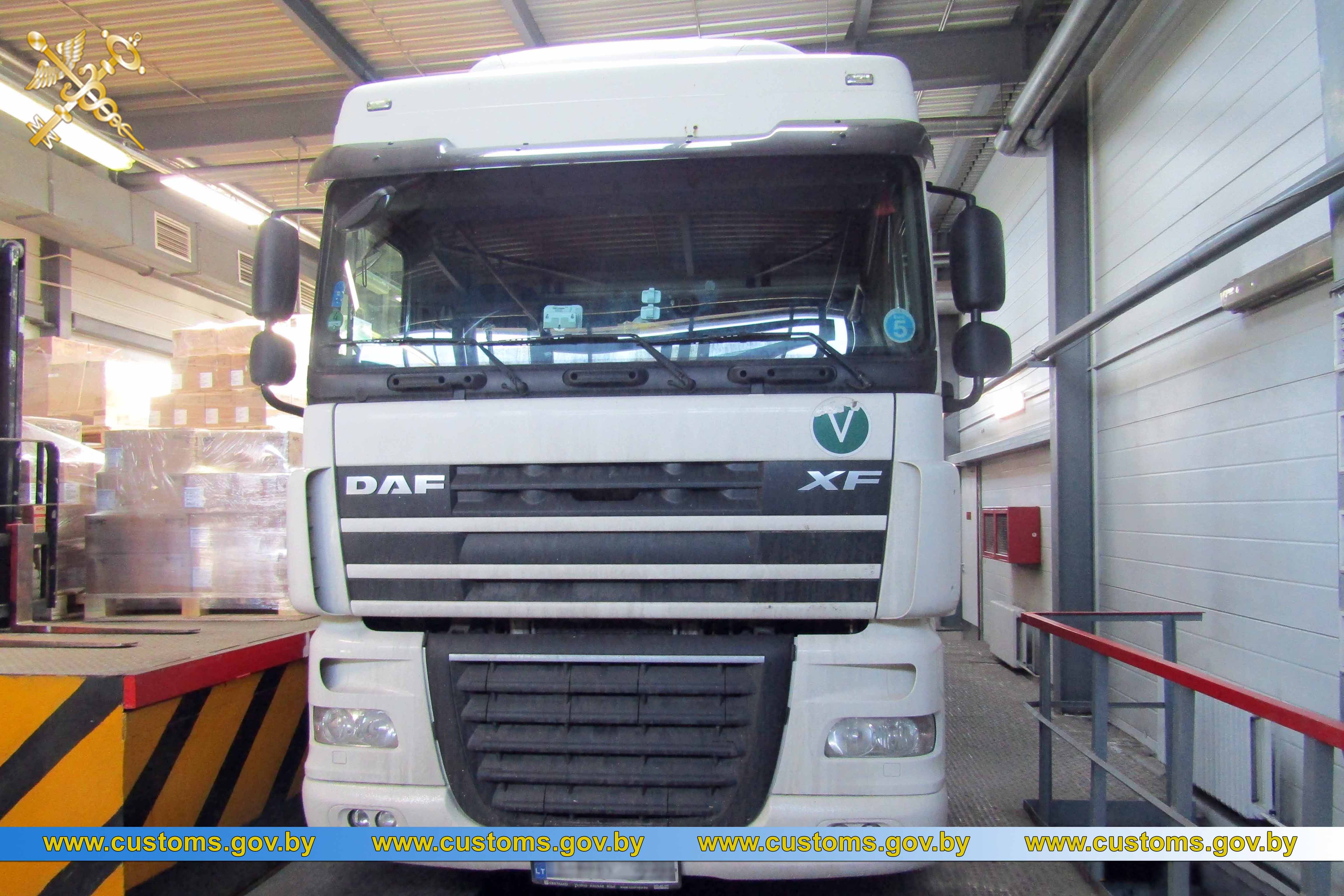 Based on the materials of the Grodno regional Customs