218
04.11.2021
The youngest Operational Customs in Belarus, which daily suppresses the facts of violations of customs legislation, turns 6 years old today
The customs established on behalf of the Head of State, today is the main one for carrying out control and special measures aimed at identifying and suppressing illegal activities, both at the customs border and inside the country.
During the operation, the operational units of the customs carried out about 1.5 thousand special events and activities using methods of operational investigative activities and risk management systems.
About 3.5 thousand administrative offenses, the cost of which items amounted to more than 90 million rubles, stopped by operatives.
More than 100 facts of committing criminal acts have been revealed, for which criminal cases have been initiated, both independently and by units of the Investigative Committee.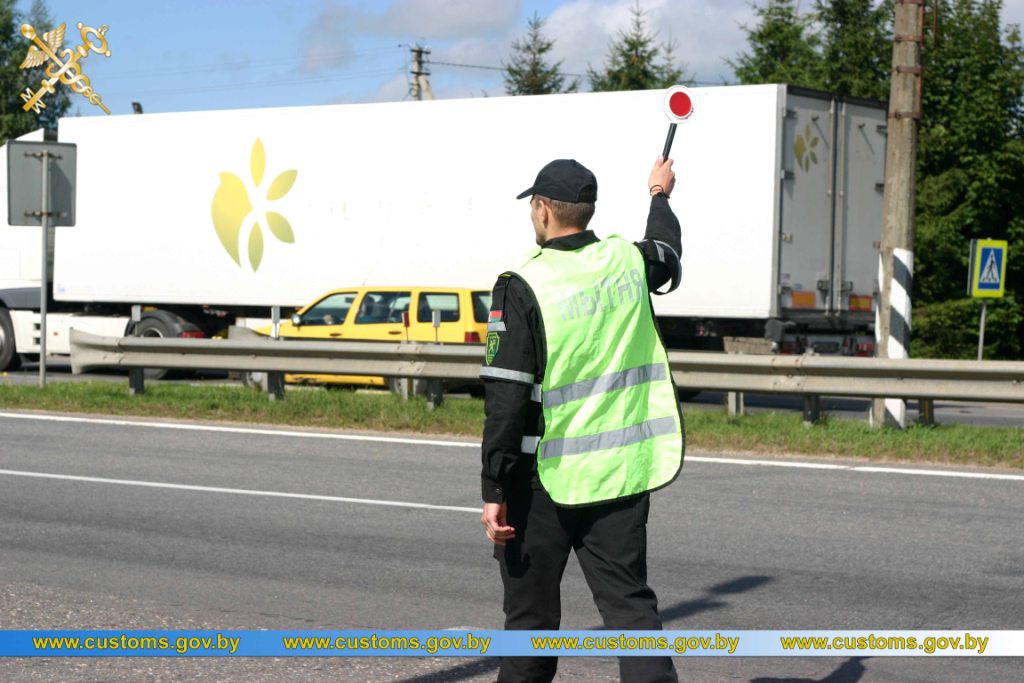 For six years, the republican budget received about 17 million rubles from the activities of the customs.